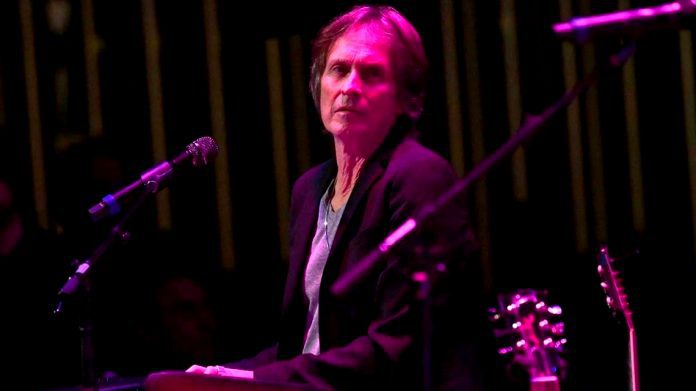 Brett Tuggle was an American musician, singer, and songwriter who played keyboards with Fleetwood Mac and the David Lee Roth Band. Fleetwood Mac is a British-American rock band formed in London in 1967, while David Lee Roth is an American rock and roll band formed in California in 1985. He has worked with both these bands and has created magic with his keyboard skills.
Brett Tuggle, The Keyboardist For Fleetwood Mac, Died At The Age Of 70
This renowned veteran musician died on Sunday at the age of 70. He was fighting cancer and surrendered to this deadly disease, leaving all his fans in sorrow. His death was confirmed by his son, Matt, to Rolling Stone.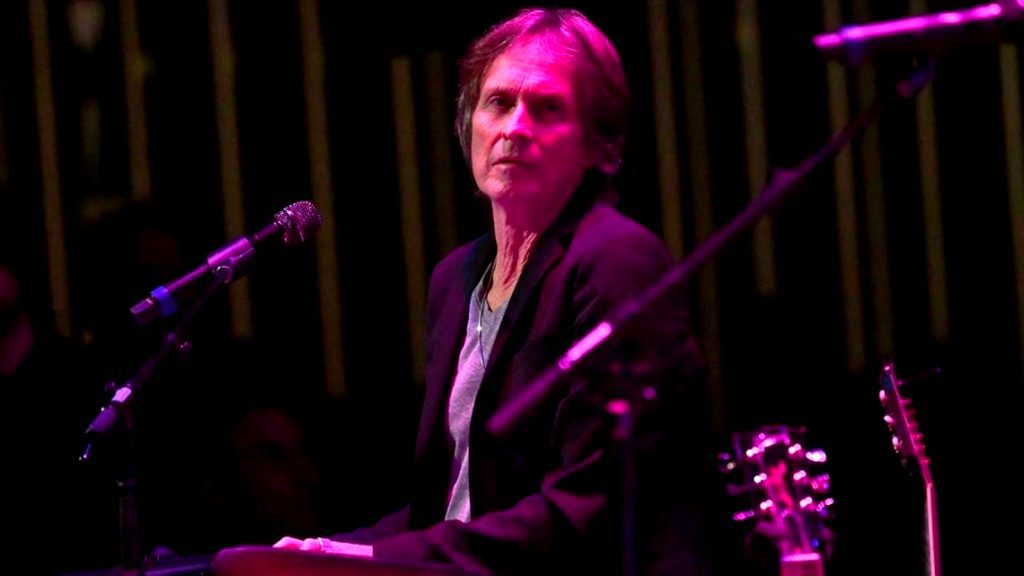 He even stated that Tuggle was a lovely father who gave music to his life. He even said that the family had accompanied Tuggle throughout the illness and loved him so much.     
Tuggle, as a teenager, used to play in local Denver bands. In 1979, Tuggle was invited to Los Angeles by record producer Keith Olsen to meet an artist who needed a keyboard player. In Los Angeles, Tuggle made many connections with numerous band leaders that helped him begin his touring life. He worked mainly as a keyboardist and has worked with John Kay & Steppenwolf, Rick Springfield, and joined his band in early 1982. He has also toured with Steve Lukather from Toto and has played with Chris Isaak and Whitesnake.
Tuggle even worked with David Lee Roth in Roth's post-Van Halen career from 1986-1994 and briefly returned in 1997. He was invited by Mick Fleetwood to be a member of the band The Zoo, a side project of the team. Even though Tuggle is known for his onstage keyboard performance for Fleetwood Mac, he was idolized for his performance and songwriting for Roth on 1986/1987 Eat 'Em and Smile tour, the 1988 Skyscraper tour, and the 1991 A Little Ain't Enough tour. He resumed performing at numerous events with Roth in 1996-97. 
Even though he worked on several groups and events, he continued to perform with each member of Fleetwood Mac as they conducted numerous solo acts throughout 2017. Tuggle also collaborated with several artists, like Jimmy Page, Rick Springfield, Steppenwolf, and many other celebrated artists and bands.
On Monday, Rick Springfield, an Australian-American musician, and actor, paid tribute to the veteran musician on Twitter, quoting, "Our sweet Brett Tuggle made it home tonight." God bless his beautiful spirit. "
Tuggle had toured with Buckingham in 2021 but was not able to rejoin in April when the tour restarted. On the opening night of the tour on April 5 in San Francisco, Buckingham even announced to the crowd the absence of a gentleman.  Tuggle couldn't join them due to some problem with his health and was hoping to rejoin for the next show. He even said that they missed him on stage. 
Brett Tuggle also co-wrote a 1987 hit named "Just Like Paradise" together with David Lee Roth. As a tribute to the musician, David Lee Roth Guitarist Billy Sheehan posted on Twitter, writing, "Brett Tuggle is truly the 'secret weapon' of the Eat 'Em & Smile band and tour."
Read More
Gigi Shared A Snap Wishing Father's Day To "Khai's Baba", Which Went Viral
Heartbreak!! Lewis Capaldi Leads Tributes To Tom Mann's Fiancée