A four-leaf clover is as rare as a woman headlining a late-night talk show on a major network. Days before the production, Chelsea Handler was chosen to replace Jimmy Kimmel as the female host because of her strong feelings about the Roe v. Wade decision, which the Supreme Court overruled.
In her monologue, the comic stated that she would continue to host the late-night talk show until the Supreme Court also declared that chatting to women was prohibited. Her wit was spot on when she made fun of the recent partial verdict on the legality of abortion.
Chelsea Handler Disclosed She Had 3 Abortions In High School!!
The actress disclosed that she had three abortions while still in high school, and she made light of it by suggesting that if it sounds like "too much," viewers should think she had only two abortions.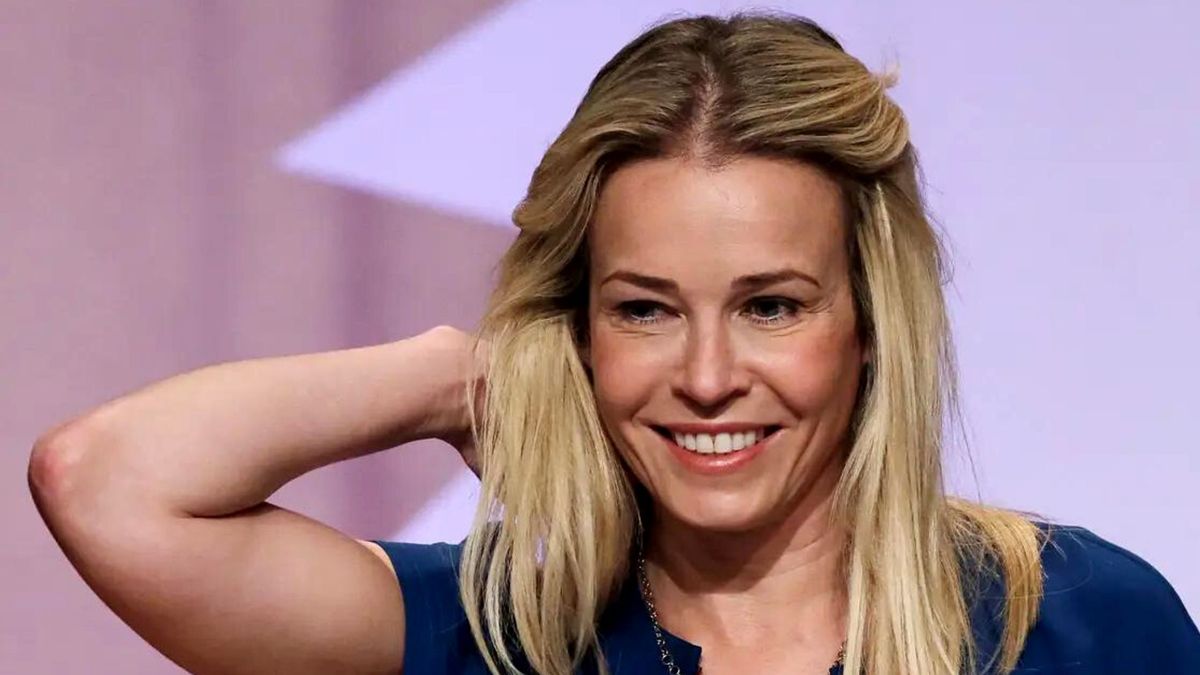 To further sarcastic comments to the Republican Party, she continued the night show with sarcastic comments about the former host, Jimmy who is on vacation doing whatever and whenever he wants to do with his own body while she is hosting the show and wishes that she could have had more freedom with her vagina in that case.
Instead of the show's original host wasting the opportunity to roast those who deserved it, Handler took full advantage of the situation.
As a result of her familiarity with the comedies, she was able to make a well-informed decision when she advised women to uninstall their period monitoring apps from their phones, as officials may be able to look at them and detain them for non-menstruation.
This is not because she is pregnant, but because she is nearing the end of her menopause, according to the TV host's spokesperson.
Clarence Thomas, an Associate Justice of the Supreme Court of the United States, must be removed, according to the comedian, who cited the court's decision as a key factor in awakening the advocate within her who is proficient in the pull-out approach.
She also makes light of the justice's question about who would marry a pig-like Clarence Thomas if it weren't for Ginny Thomas, who played enough of a role in the election as well. Since no one could have fit into their disgusting and awful personalities, she referred to the couple as the ultimate misuse of a power couple.
Her focus on the former President, who appointed the six justices, revealed that he was a "little fat baby loser," as Chelsea Handler described it, having lost the popular vote twice and having a mountain of sexual assault cases hanging over his head at the time of the judgment.
There are no children saved by these verdicts, she continued, but rather their lives get more difficult.
Read More