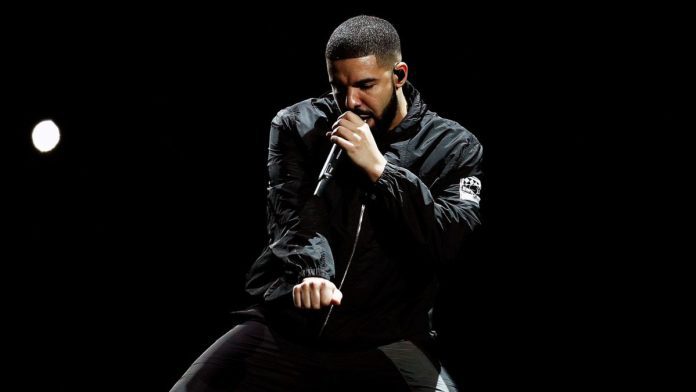 Drake, a 47-time Grammy nominee, is back with a brand new album. Never mind, to be honest. While music lovers are already anticipating Beyonce's new era, Drake's announcement of his seventh album has left fans giddy with anticipation. What's the best part? He followed up with Honestly, Nevermind a few hours later!
Nevermind Is Panned By Fans After Rapper Shocks With House Music Tracks
Drake announced the album, as well as the tracklist, on Instagram. There were plenty of whispers about his new album back in March. The rapper, on the other hand, paid no heed to them.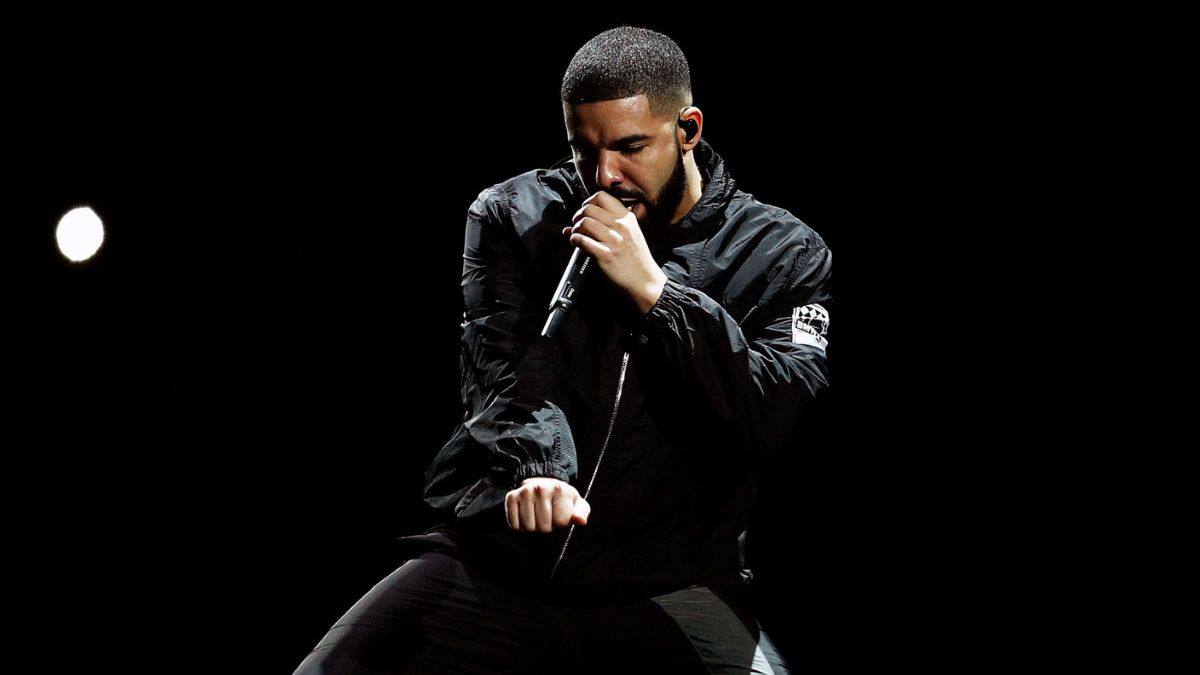 The album, which has a total of 14 tracks, was released at midnight on streaming services. The tune was listed on Apple Music alongside a note from Drake that ended with the phrase "dedicated to our friend V."
Nevermind features only one collaborative track with 21 Savage, "Jimmy Cook's," which is dedicated to the character portrayed by Drake on the Canadian teen sitcom Degrassi, Jimmy Brooks.
While Certified Lover Boy approaches its one-year anniversary, it appears Honestly, Nevermind is sure to be a tremendous hit, much like the album's sleek and edgy cover. However, there isn't much information from the rapper right now, which is heightening the anticipation.
He broke the record for having the most Top 10 Billboard Hot 100 entries and Top 10 Billboard Hot 100 hits two years ago.
Drake stated in a 2019 interview with Rap Radar that he prefers to take his time when producing songs and enjoy all of life's joys, which has influenced the quality of his music. He went on to say that writing songs takes him around three weeks and that there are two elements he makes sure are included in every album. One, to provide those who enjoy his singing enough to hang on to it, and two, to provide LeBron bars.
After the release of Honestly, Nevermind, critics have issued a number of statements. According to NME music journalist Rhian Daly, Drake's seventh album is nothing short of boring and a bloated failure.
She also mentioned that Drake needed to elevate his game if he wanted to enter his Golden period and that his spark was fading.
Drake's fan base, on the other hand, has split in two. Aside from the incessant tweets, a few fans have created memes mocking Honestly, Nevermind, or roasting the majority of the music.
At the end of the day, some people adore it and others despise it. And, of course, if you're a die-hard Drake fan, you won't be able to stop listening to the album. Because, honestly, who cares!
Read More: