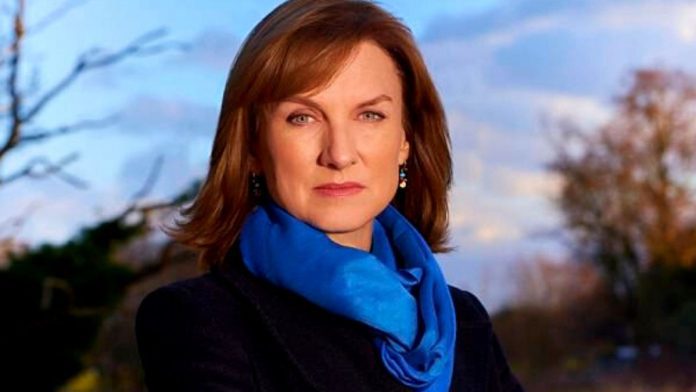 Fiona Bruce(Fiona Elizabeth Bruce), a 58-year-old British broadcast journalist, newsreader, and television host, is known for her work in the media. She was the BBC's first female newsreader when she joined in 1989 as a researcher for Panorama.
She has worked on a number of high-profile BBC shows, such as BBC News at Six, Crimewatch, and Real Story, among others. Bruce has been the host of BBC One's Question Time since it premiered in 2019.
Fiona Bruce Syas She Felt Ashamed About Exercising In Front Of Her Doctor
In a recent cover photo for the monthly lifestyle magazine woman&home, Bruce made a confession. The photo shoot for the cover was a success, with her looking stunning in a succession of vibrant ensembles. Her admission, on the other hand, was more important.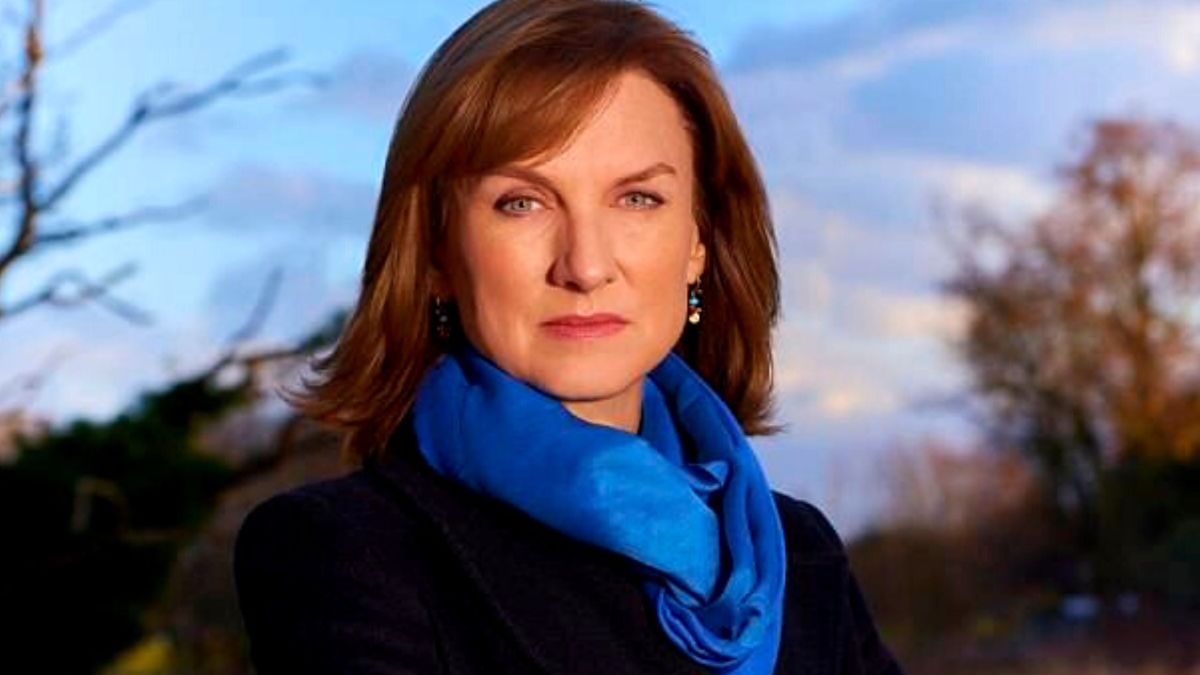 At the time of the filming, Bruce admitted that she was horrified to be forced to go to the gym by her family doctor (GP).
She admitted to the doctor that she was ashamed of her lack of physical activity after seeing him. That's why the doctor was so shocked when the British Journalist admitted to doing "basically no" physical activity before or after the birth of her first son Sam, 21, she said in a statement. Until she saw the doctor, she said she hadn't exercised at all.
It was Fiona Bruce who told the doctor that when asked how much exercise she gets, she replied, "none," which shocked the doctor. The answer she gave was sincere, and she answered no. The doctor was horrified by the television journalist's response, and she became agitated as a result.
After that, she determined to engage in some form of physical activity.
During the filming, the journalist revealed that she never felt like she was living long while she exercised; rather, she said that she felt like she had enough energy.
In the present, she is enamored with exercise and unsure of what she might be like without it.
She even admitted that exercising helps her maintain mental clarity, which in turn reduces her stress levels at work and in her personal life. She also says that exercising helps her maintain a constant level of energy.
Since 1994, Bruce has been married to media mogul Nigel Sharrocks, age 65. Sam, 21, and Mia, 20, are her children. For years, Bruce admitted that she didn't spend much time with her children as they grew up because she was so busy with her high-profile TV show.
She did, however, express gratitude for the nanny who had worked for the family for over two decades. Her long-term nanny helped her achieve a healthy work-life balance while also allowing her to be a full-time mom.
It's never about quality time for working women, the broadcast journalist said when asked if she could spend enough time with her children, but always about quantity.
Despite her hectic work schedule, she managed to get everything done and is content that she has never had to worry about anything important in her life.
Read More