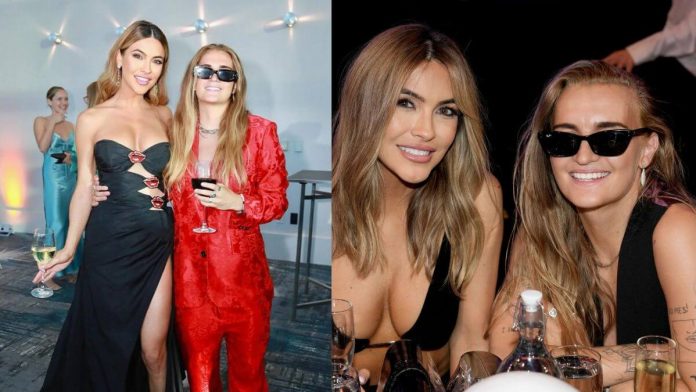 On June 11, the 40-year-old star of Selling Sunset, Chrishell, and the 27-year-old Australian singer, G Flip attended the G'Day AAA Arts Gala together. The American Australian Association planned the star-studded event to recognize the strong tie that exists between the two countries, as well as some of Australia's and America's top stars. The event went off without a hitch.
Date At The G'Day AAA Arts Gala
G Flip and Chrishell did not walk the red carpet together, but they did pose for pictures inside the event. They were also, of course, well-dressed. Chrishell looked stunning in a black strapless gown with three sets of crimson lips tying the bodice together. The "Drink Too Much" non-binary vocalist sported a red silk floral suit, silver jewelry, and distinctive sunglasses.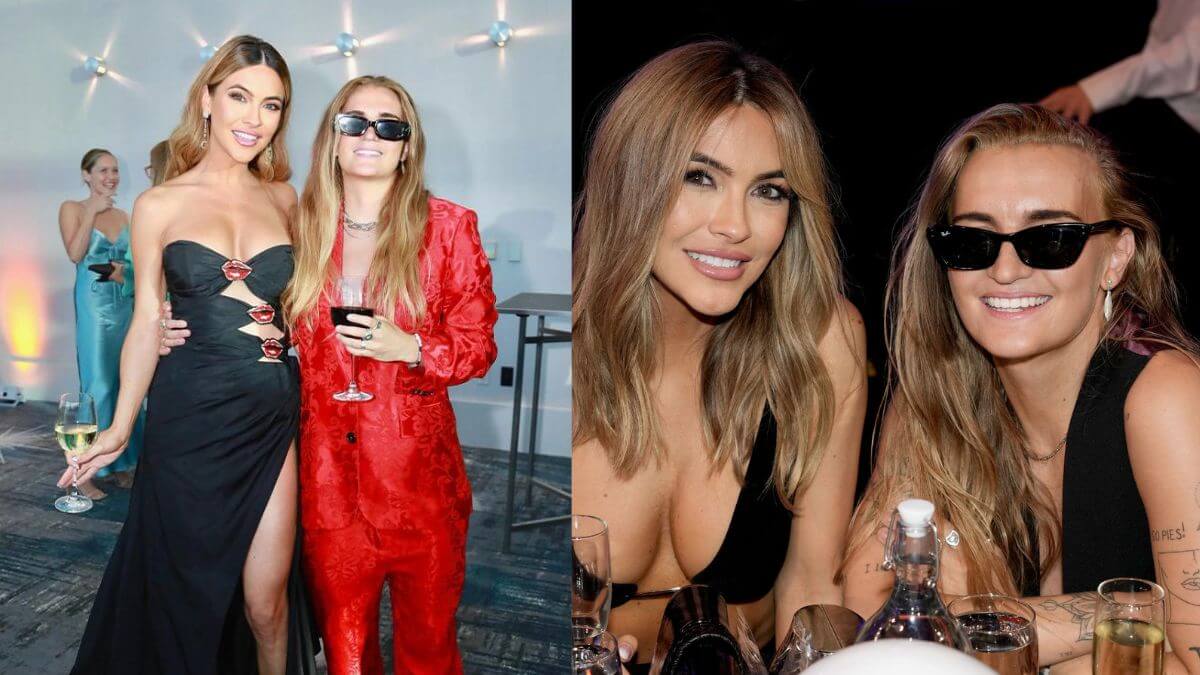 The couple had a casual date night together at the event, which saw Australian actress Isla Fisher receive the Excellence in the Arts Award and Imagine Entertainment creators Brian Grazer and Ron Howard receive one of the respected awards, the Innovation in Entertainment Award.
G Flip joined the rest of the Australians in the audience, including filmmaker Phillip Noyce, singer-songwriter Morgan Evans, and musician Jess Hitchcock, for a rousing rendition of Peter Allen's 1980 classic "I Still Call Australia Home" at the end of the night. Since Chrishell originally confirmed that she and G Flip have been dating for a while, they have attended quite a few award shows.
Chrishell won Best Reality Star at the MTV Movie & TV Awards: Unscripted ceremony on June 5, and the two also made headlines at the MTV Movie & TV Awards: Unscripted ceremony on June 5. The real estate agent thanked her supporters for their unwavering support throughout her personal journey in a touching acceptance speech after receiving the award.
Chrishell is a 40-year-old American actress, born and raised in Draffenville, Kentucky. Chrishell has had a rollercoaster ride with relationships. She was previously engaged to Matthew Morrison, but then they got separated and she married Stause in 2017, but the marriage ended in divorce. Chrishell then started dating Jason Oppenheim, who was also her boss, but they broke up soon and now she seems like she is in a happy relationship with G Flip, which we just caught a glimpse of. Chrishell has bagged a few prestigious awards and added one more to her collection on June 5th.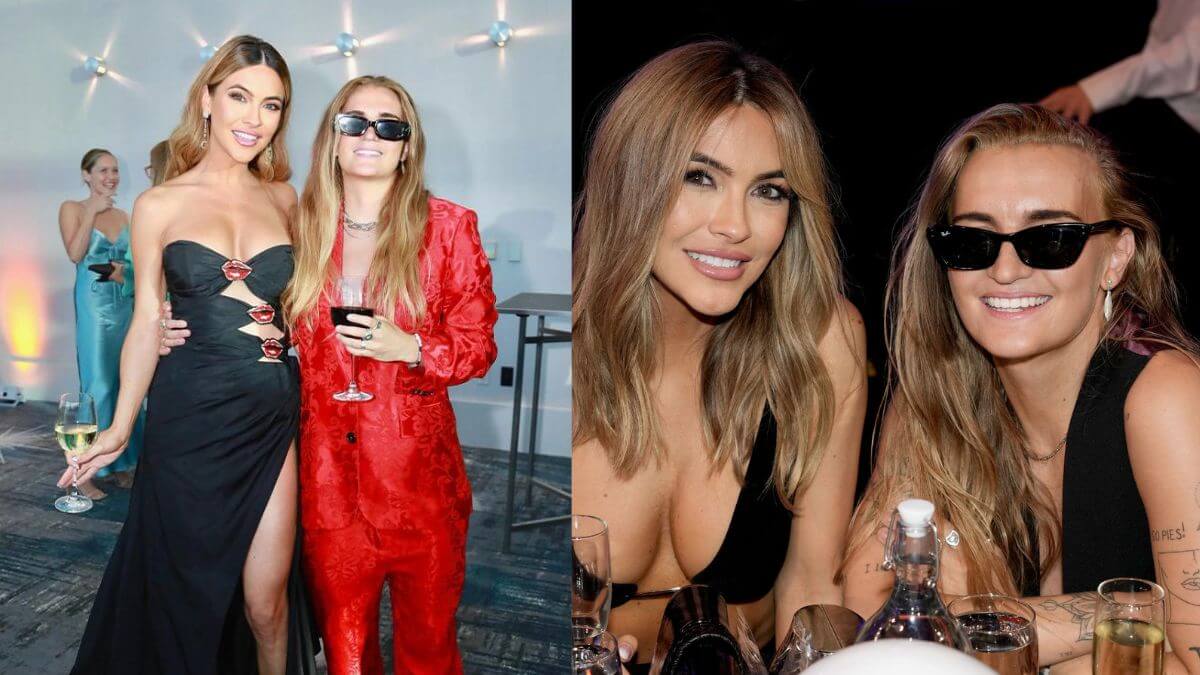 On the day of receiving the award, Chrishell said that she knew about the nominations before she had come out to the world about her sexuality and added that she isn't trying to go any deeper on the concept, but she is grateful for her fans and she says she appreciates the effort and thanks to everyone who voted for her.
And G Flip, Chrishell's biggest fan of the night, had to be there to cheer and was there to applaud her and give her a big kiss as she walked off the stage. Fans have been hoping for a good relationship between Chrishell and G Flip. Fans have been very supportive and love how their relationship is blossoming.
Read More: