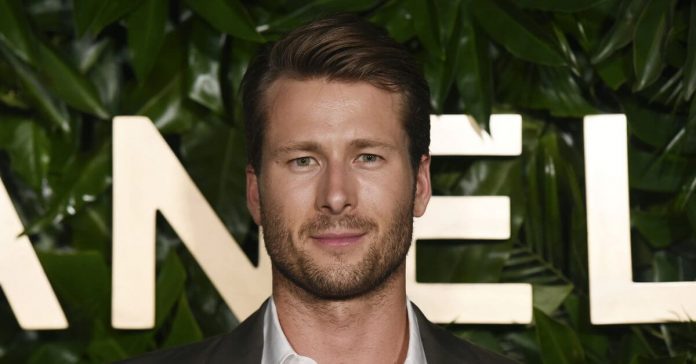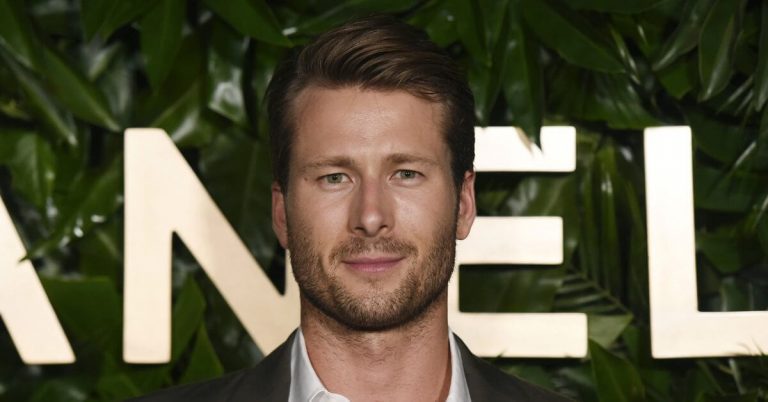 Glen Powell is a famous American actor. He is not only an exceptional actor but also an extremely talented writer and producer who has worked hard over the years to make a name for himself.
"The Dark Knight Rises", "Stuck In Love", "The Expendables 3", "Jurassic World Camp Cretaceous", and "Top Gun: Maverick" are famous movies that have one thing in common besides the fact that they are well-known significant films.
He is represented by Untitled Entertainment and has provided the film industry with significant work over the years.
Glen Powell Biography
Glen Powell's full name is Glen Thomas Powell Junior and he was born in Austin, Texas on October 21, 1988. Glen Powell's height is 183 cm or 6 feet and weighs about 86 kilograms. He has two siblings and wanted to be a firefighter when he was young.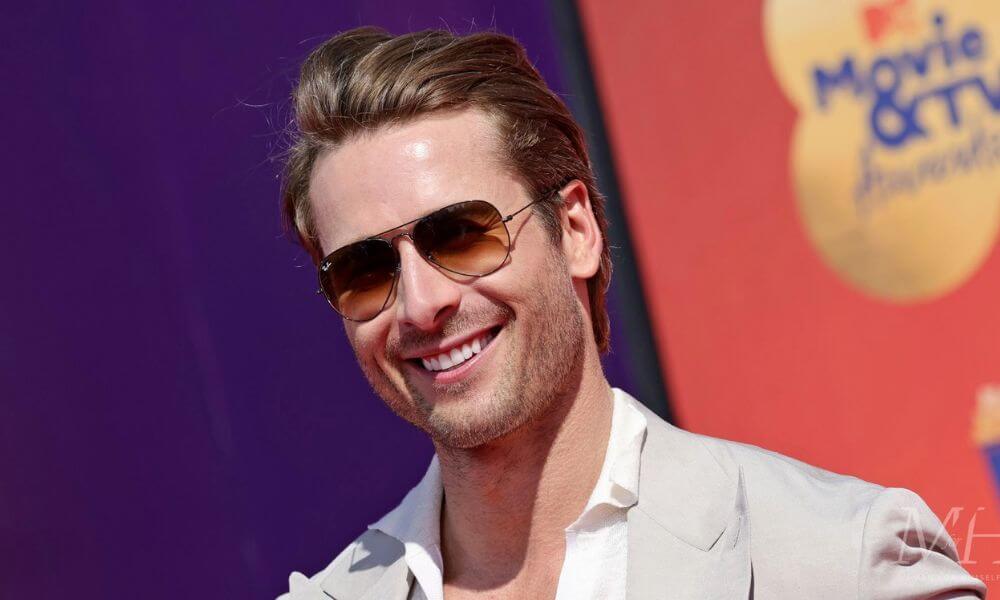 He thinks the job of a firefighter is the second most prestigious and heroic job after the job of being a mother. He graduated from Westwood High School in Austin and was a good athlete. He was part of the football and lacrosse team and reached state-level for Lacrosse.
After graduating from Westwood High he went to the University of Texas. The famous actor was a Sigma Phi Epsilon fraternity member. Very early in his life, before his first year of college, he landed a role in "The Great Debaters" which was directed by Denzel Washington.
He also had a membership in the Friar Society while he was studying at the University. Glen Powell continued to work hard and landed roles in famous significant movies and tv series.
Glen Powell has Polish ancestry due to his father's side and the British Isles ancestry due to his mother's side and was born in Austin, Texas. He has green eyes and brown hair and is very famous among the audience for his distinct sharp features.
Glen Powell Career
Glen Powell has had an amazing career up until now and that is due to his consistent hard work and disciplined routine. His first ever film was the famous spy comedy "Spy Kids 3D: Game Over" in the year 2003. He played the character of the long-fingered boy in this adventure-comedy film.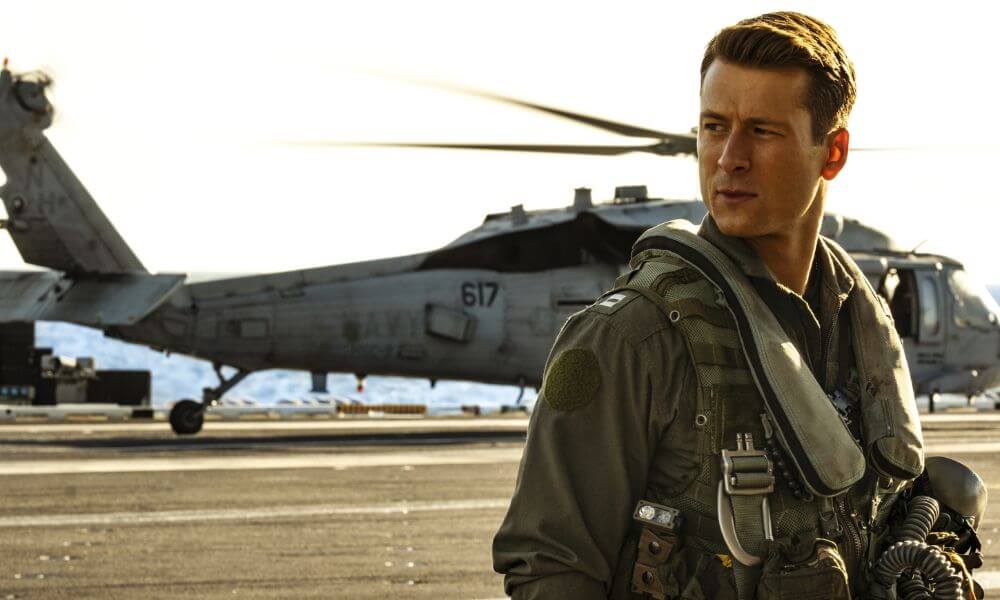 In the same year, he also made a guest appearance in the reality television series Endurance. As mentioned earlier, he landed a role in Denzil Washington's "The Great Debaters" in the year 2007. After moving to Los Angeles he starred in many more significant series including "Into The West", "Jack & Bobby", "CSI: Miami", "NCIS", "The Lying Game" and more.
Very early in his career, he got to work with big shots like Sylvester Stallone. He has also been a part of the recent hit "Top Gun: Maverick" Glen Powell's career has been touching peaks and he continues to provide the industry with his amazing work.
He is among the rising stars in the Hollywood industry and has gotten the chance to work with very famous actors. He is not only an actor who has provided the industry with exceptional work but also a talented producer and writer.
Among his famous works are "Misconduct", "CSI: Miami", "the Wendell Baker Story", "The Hottest State", "The Dark Knight Rises", "The Expendables" and many more. Glen Powell has been honored with significant awards over his career and received a lot of recognition and appreciation.
He believes in staying fit and active and follows a disciplined routine in his day-to-day life. He is fond of Muay Thai training and tries to include as many workouts in his schedule as he can. He believes in eating clean healthy food and staying fit.
As of the year 2022, he has been in a relationship with the famous model Gigi Paris. Some fun facts about the actor are that he says his spirit animal is the Pokémon "Jigglypuff" he fond of karaoke singing and his go-to song is "its not unusual" by Tom Jones.
His favorite movie is "Cool Runnings" which was released in the year 1993 and loves to dine at The Salt Lick in Driftwood, Texas. One of Glen's favorite tv shows is "Breaking Bad" and his hobbies include traveling and reading.
Glen Powell is among the rising stars of Hollywood and has achieved a lot of things in his career up until now. Glen Powell's recent hit "Top Gun: Maverick" was a great hit and the star received a lot of appreciation for the same.
Glen Powell has had a sense of competitiveness since a young age and has led a lot of ventures in his young days. He consistently possesses these amazing qualities and continues to do great work.
Glen Powell Net Worth
As of 2022, the famous American Actor Glen Powell's net worth is estimated to be around 7 million dollars. and earns more than around 500 dollars annually and hence is successful enough to afford a good luxurious home in LA where he lives.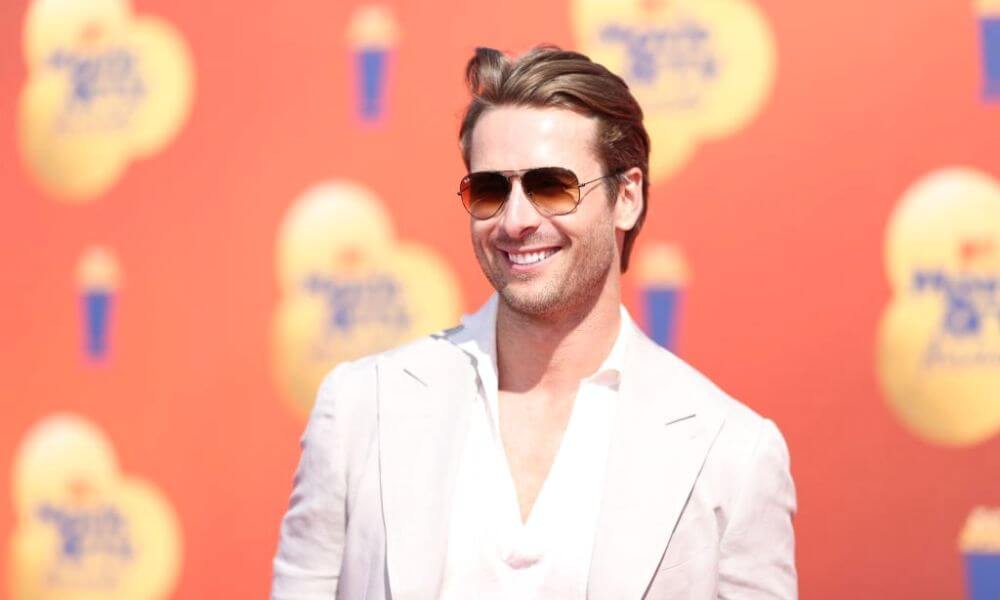 He is not only an extremely talented actor but also a great producer who earns around 5 hundred thousand dollars annually. He is a consistent adamant hardworking person and has shown tremendous growth over the years.
The actor has done some significant work for which he has received a lot of success. The exact accurate earnings by year of the actor Glen Powell hasn't been given but it is assumed that on average he must be earning around 500 thousand dollars a year.
Glen Powell Relationship
Glen Powell has been linked to quite a few people romantically from time to time. A few of his significant relations include his relationship with Keetin who he met in Mexico. Glen was in a long-distance relationship with Keetin Marchi.
Glen Powell also made news for his romantic encounters with the famous "Vampire Diaries" star Nina Dobrev in the year 2017. He was rumored to be dating the Bulgarian actress after they met through mutual friends. The rumored relationship soon disappeared into thin air in the year 2020.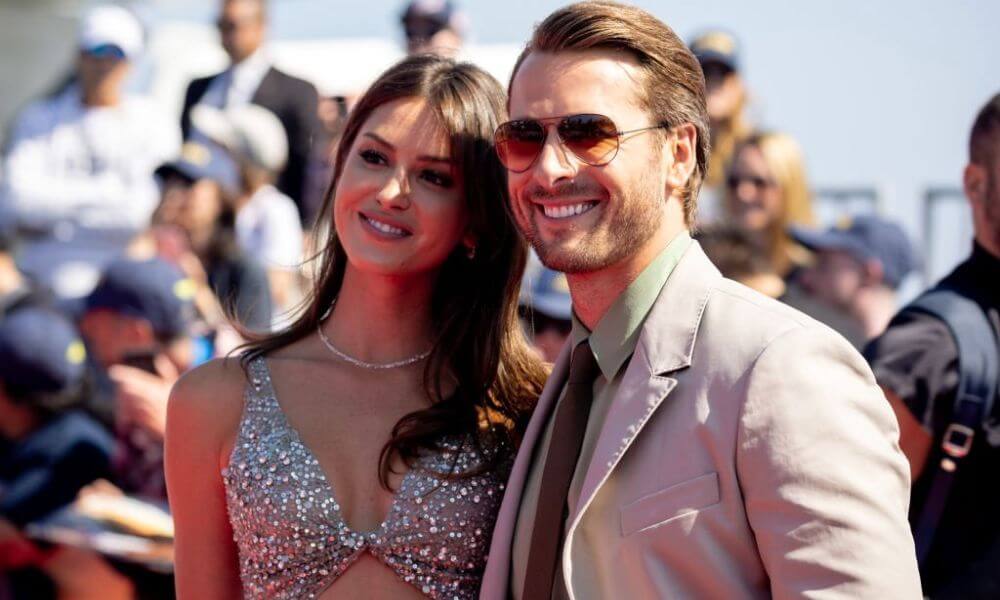 The American actor started dating the famous model, Gigi Paris. The couple has been going strong and is together as of the year 2022. The couple went for a vacation together in Mexico in the year 2020 and have been seen together from time to time. Glen Powell doesn't have any children from any of his relationships.
Glen Powell Awards
In his career, Glen Powell has been lucky to receive appreciation and recognition for the work he has dedicatedly done. He has been nominated for the Palm Springs International Film Festival Ensemble Performance award and also won the same.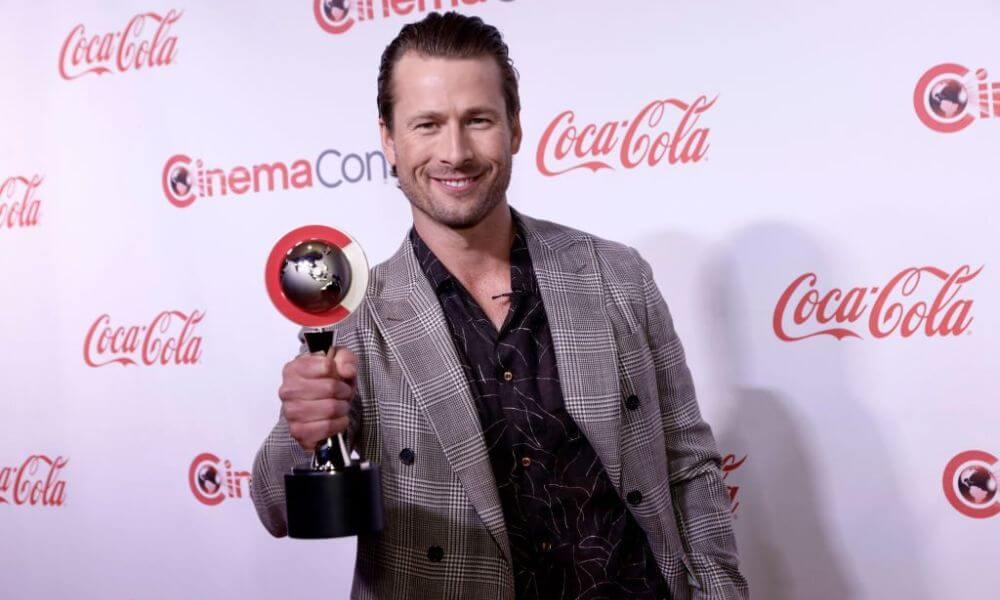 He was also nominated and awarded Screen Actors Guild Award for outstanding performance by a Cast in a Motion Picture. He received both these awards in the year 2016. Glen Powell has also received the "Star of Tomorrow" award recently at the 2022 CinemaCon.
Read More:
John Cena's Net Worth, Career, Relationship, Early Life!
Is Serena Williams The Greatest Athlete? Net Worth And Bio!