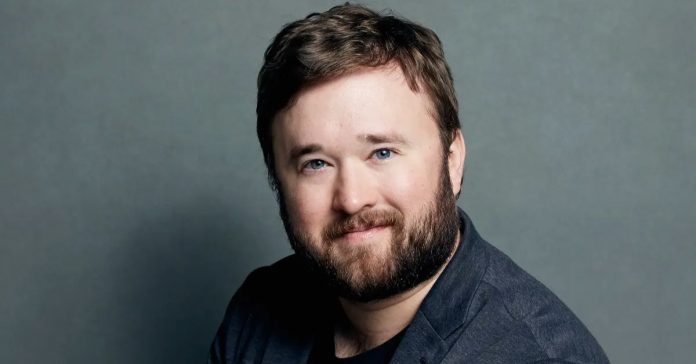 Have you watched the movie nominated for six academy awards- The Sixth Sense? If yes, do you remember the child who said the famous line " I see dead people" in the movie? You must have an idea about the dialogue even if you have not watched it. The child is none other than Haley Joel Osment.
Haley Joel Osment's Net Worth 2022, Salary, Height, Sister, And More!
The child actor is all grown now and working in the industry. To know the details about him, keep reading.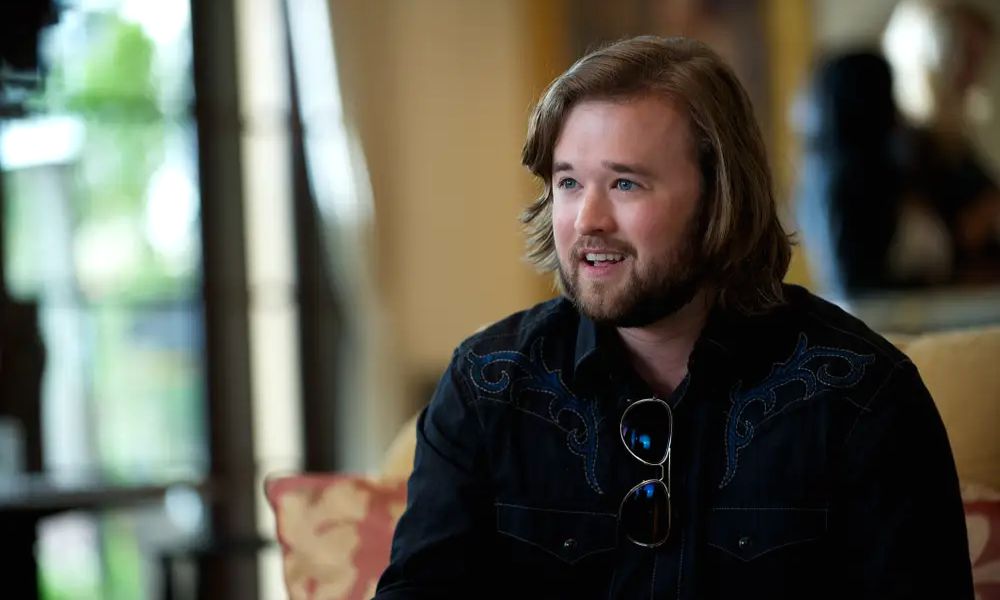 Early Life
The child actor was born on April 10, 1988, in the house of the natives of Birmingham in Los Angeles, California. His mother, Theresa, is a teacher, and his father, Michael Eugene Osment is an actor who appeared in one of her daughter's movies Soccer Mom.
The Sixth Sense child artist has a very stable childhood and his parents described it as a good old-fashioned Southern upbringing.
Joel Osment has only one sibling, his famous and incredible American actress sister, Emily Osment. She is four years younger than him and began her career as a child artist. She played the role of Lilly Truscott, the best friend of Hannah in the Disney series Hannah Montana.
Osment attended Flintridge Preparatory School in La Canada Flintridge, California along with his acting. He was always interested in sports and played basketball, golf and football. He also used to love wrestling. 
Haley Joel Osment's Height
His height is 5 feet 4 inches.
Career
Haley Joel Osment began his acting career at 4 with his first role in a commercial advertisement for Pizza Hut. Next, he played his first TV role in Thunder Alley, followed by the role in his first movie as Gump's son as Forest Gump Jr. in "Forrest Gump" in 1994.
He appeared in another movie in 1994, Mixed Nuts, followed by various Tv series roles like Murphy Brown, the Jeff Fox worthy Show, The Larry Sanders Show, Walker, The Lake, Bogus, and others throughout the 1990s. 
The most famous movie of that period, The Sixth Sense, won him a nomination for an Academy role for his stellar performance in the film in 1999. He won hearts, became a significant star, and established himself as a talented child actor after its release.
The young actor made appearances in hits such as Pay it Forward and Artificial Intelligence.
Over the years, he has made himself known as a voice artist in the country bears, the Jungle Book 2, and mainly the Kingdom Hearts video game series before appearing in Secondhand Lion.
Haley Joel Osment was seen in a lead role in the show Sex Ed. in 2010.
That was the beginning of his career as an adult playing several roles in miniseries and web series.
In 2017 he was in season 4 of HBO's Silicon Valley as VR expert and financier Keenan Feldspar and appeared on Top Gear America as one of the guests in the fourth episode of season 1. 
In 2019 he appeared in three Netflix films- Extremely Wicked, Shockingly Evil, and Vile.
Awards
Haley Osment was an academy award nominee for his performance in the Sixth Sense.
He was a nominee for best-supporting actor twice by Hollywood Foreign Press Release and Screen star guilds.
Relationship
Is Osment married? No, he does not have a wife till now.
Osment has always been a private person, so we have little information about his relationship.
The young actor was spotted with a tall, beautiful girl beside him a few times. He was walking beside that pretty girl in 2014, and the couple was holding hands. And in another instance, they were seen roaming the streets of New York beside each other.
Although they were spotted multiple times spending happy times together, Osment has never confirmed anything yet.
As we initially mentioned, he likes his privacy a lot.
Net Worth And Salary
Haley Joel has earned a net worth of $6 million as an American actor. As a child artist, he earned a paltry $150,000 and then earned $1 million for Pay It Forward and $2 million for Artificial Intelligence.
Overall, Harley, at the peak of his career, earned approximately $5 million, which is about $8 million today.
Bottom Line
It is difficult to maintain your name in the industry since 4, but Haley Joel Osment did it. He showed pure talent and determination in various movies. 
His famous dialogue from the sixth sense is ranked 44 on the 'top 100 movie quotes of all time' of American Film Institute. 
Read More: