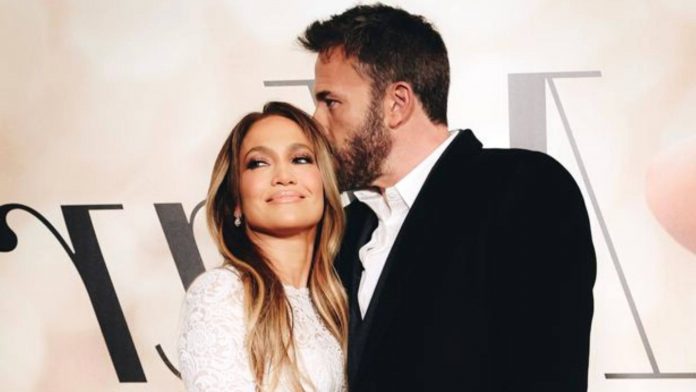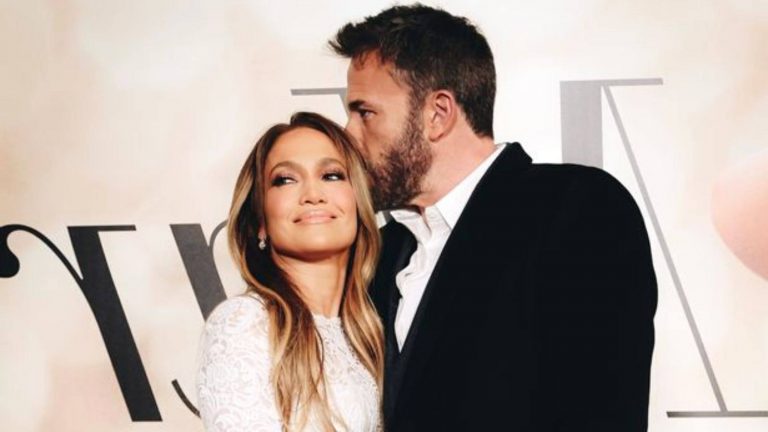 Ben Affleck and Jennifer Lopez tied the knot on July 16, 20 years after they first got engaged in 2002. The couple broke up in 2004, two years after their engagement.
The miracle fairytale! Reconciling after 20 years is like a fairytale story. Yes, you might guess it right, we are talking about the newlywed couple- The Bennifer. 
Jennifer Lopez And Ben Affleck's Wedding
Jennifer Lopez has also split up recently with her long-term partner Alex Rodriguez in 2021. The former couple was together for the past five years from 2016 to 2021. And after the split, reconciling with Affleck just after a month was a shock to A-Rod initially.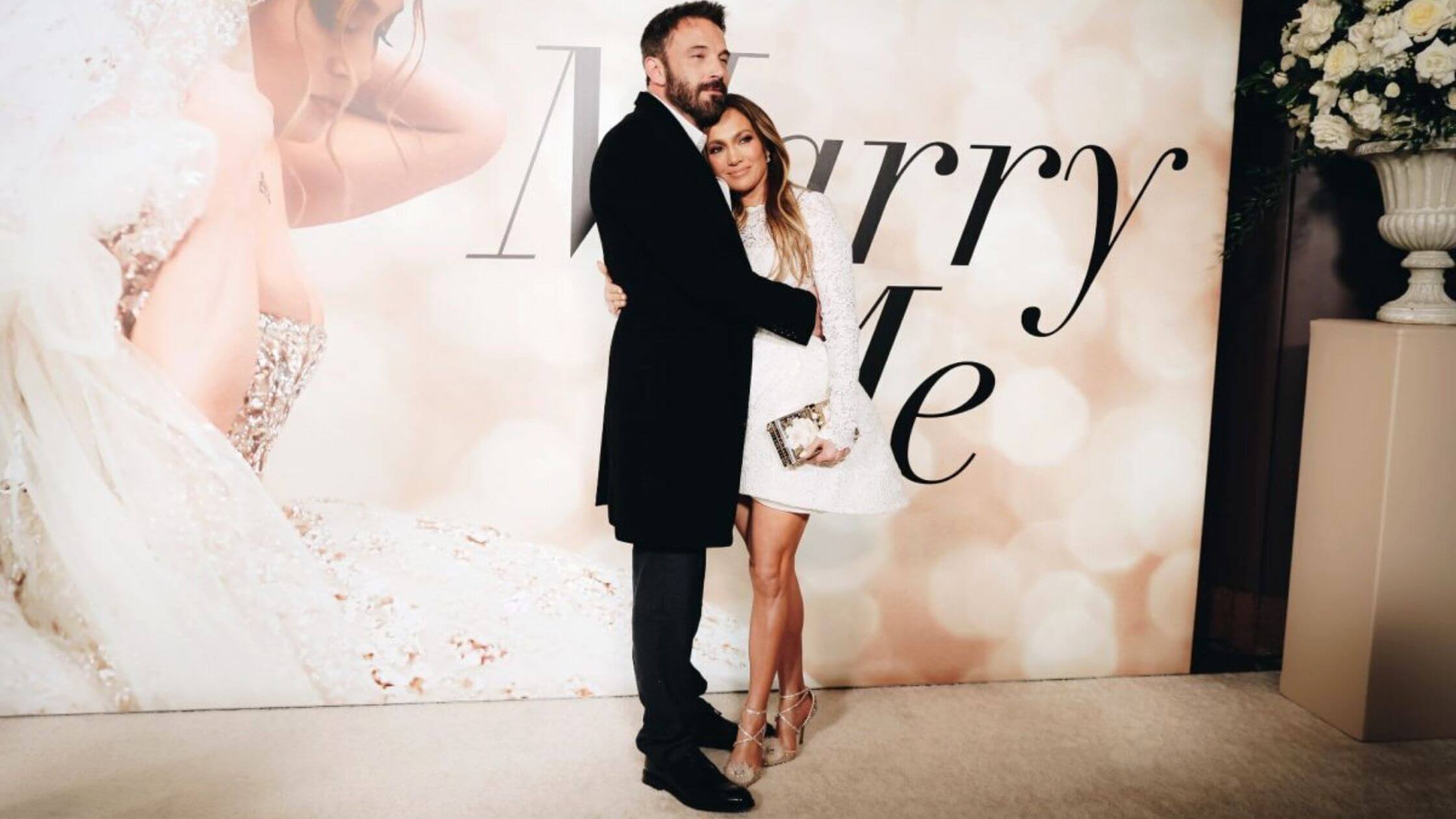 In the beginning, it was not easy for the baseball player to support his ex's new relationship, he was saddened and upset. An insider disclosed that he truly thought that they would make it work and reconnect, but that does not happen.
He tried to reach out to Lopez but she has been very short with him. 
But gradually, he made peace with the reality and turn of events. Later in August 2021, he said in an interview that he was grateful for their time together. It was an incredible time with a good partner and also with his daughters.
He has learned so much. After that, he wanted to take the opportunity and move on with his life to make his next years better with the lessons he learned. 
And just like family, friends, and fans, Rodriguez was also happy for her. There were not any hard feelings for her even though he found out about the marriage just like everyone else, he shared in their joy.
The insider revealed that he is glad for her that she is finally with the person she meant to be with. The source gave a positive remark about Alex's life that he is in a new relationship now and is happy in his life.
He is traveling and living the best of his life. He is focussing only on the things that matter- family, his career, and what he has going on. 
It further informed that he has made peace with how things ended with her former fiancee, and he respects her and truly wishes her the best.
On being asked about the Timberwolves owner's reaction to the wedding news, the insider said that like everyone else he saw the news of the wedding and went about his business.
Rodriguez only had good things to say about Jennifer Lopez when he appeared in Martha Stewart's podcasts on July 13. He praised her that she is the hardest worker and the most talented human being he has ever seen in his life.
And he also thinks that she is the greatest live performer in the world today. He also shared his thoughts about their relationship, said that they had a great time together, And more importantly, they always put the kids front and center in everything they do. 
Ben Affleck shares three children with ex-wife Jennifer Garner, who has not commented on the wedding. But she had been happy for them too, as she was happy back when Bennifer's engagement news was revealed. She considers the Marry Me star as a positive influence. 
The lovely pair married at Las Vegas's famous Little White Chapel. J.Lo. wrote in her fan newsletter that it was the best night of her life. 
Read More: Thor: Love And Thunder, Brett Goldstein Breaks Barrier