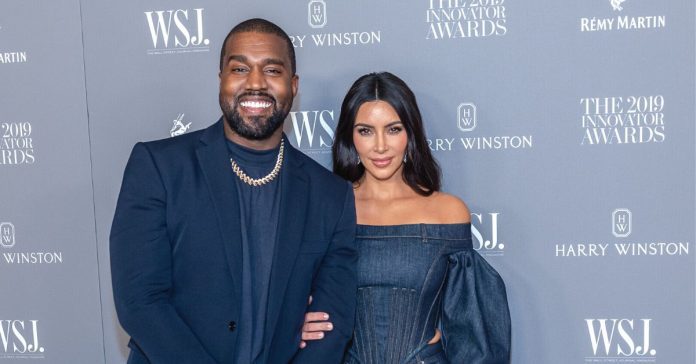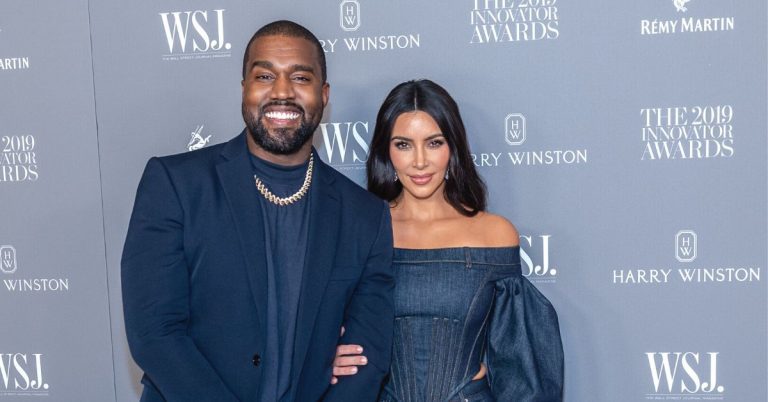 While talking about her life, Amber Rose mentioned that she is not really surprised about the outcome of the marriage between Kim Kardashian and the legendary rapper Kanye West.
Kanye West And Kim Kardashian's Divorce Leaves Amber Rose Unsurprised
The incident took place during one of her interviews on the TMZ show named "It's Tricky." During this interview, she was asked about her thoughts and feelings regarding the split that happened between two of the biggest names in America.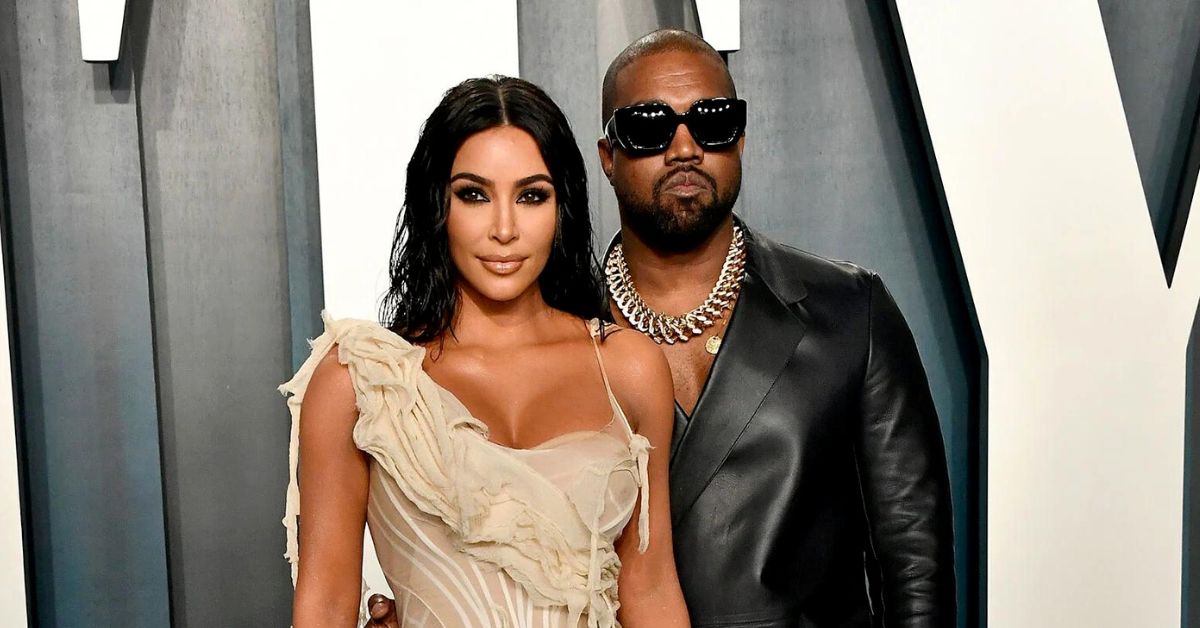 What Was The Comment Made By Amber Rose?
During TMZ's popular show "it's Tricky", Amber commented about her thoughts of her regarding the divorce of Kanye West that took place back in 2021.
She is the ex-girlfriend of the legend rapper and used to date Kanye back in 2008, but later both of them parted ways in the year 2010.
She had replied to the questions with a simple, "Of Course" when asked whether she had already known that a split might be possible between the two.
She further stated that she had her own feelings that made her believe Kim was not happy with Kanye and would eventually want to split the relationship with him sometime in the future.
Thus, when it happened, she was not shocked about the matter, unlike many fans of both the legends.
She also stated that she was not jealous or wanted to get back on Kenya for their split that occurred back in 2010, but it was just her gut feeling.
During the interview, it was also observed that Amber refrained from using the word 'feeling' while addressing the question of how she knew about the split.
She later used the words 'thoughts and assumptions' in place of 'feelings'. It has been speculated since then that Rose purposefully avoided using the word to avoid showing that she had any emotions left for the rapper.
What Had Happened Between Amber Rose And Kanye West?
Back in 2010, Amber Rose and Kanye split their ways and moved on. The main reasoning behind the split was that they had started to date and love other people.
Amber had started to date Wiz Khalifa, while Kanye had started to date Kim Kardashian by 2011.
Things were normal between the celebrities for some time after their split, but later, Kanye made a controversial comment on Amber's personality and past relationship with him that increased tensions between them.
Kanye had metaphorically stated that he had to take at least thirty showers before going to meet Kim Kardashian after he left Amber. He had also said it is very hard for any other woman to be with the person Amber Rose was with once.
Later, in the year 2015, Amber Rose also hit back at the rapper with her tweet that said she would not be insulting him back but would leave that job for the Kardashians, who will do it on behalf of herself when they are done with Kanye West in the future.
However, she had also insulted the Kardashians in that tweet by calling them 'Kartrashians'.
What Was The News That Resurfaced About An Old Tweet?
While talking about her thoughts on the recent split between Kim Kardashian and Kanye West, Amber Rose had also been asked about the tweet she had made for her ex-boyfriend Kanye.
The tweet was made back in 2015, which mocked the famous surname of the Hollywood famous family 'Kardashians', which she stated as 'Kartrashians.'
She apologized for the tweet during the interview and said no one deserved that name-calling.
Read More: