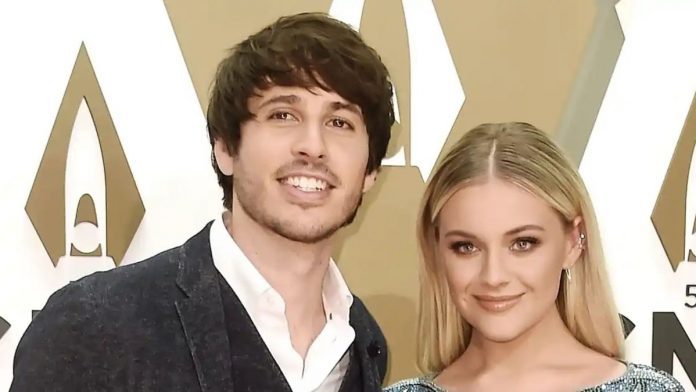 The couple who met in 2016 while co-hosting the country music awards show in Australia and tied the knot within a year of dating have explained why they don't work together.
Yes, you guessed it right, we are talking about Kelsea Ballerini and Morgan Evans, the pair who felt the instantaneous connection between them in their first meeting. Although they are head over heels in love, they don't work together. Let's find the reason below. 
The Reasons why Kelsea Ballerini And Morgan Evans Don't Collaborate On Music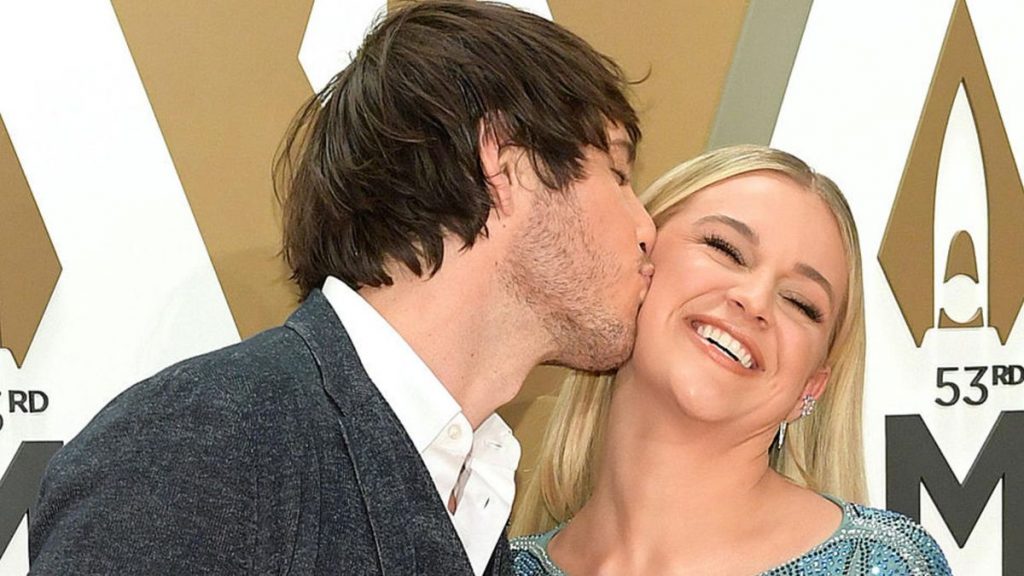 The Miss Me More artist recently made an appearance on Jimmy Kimmel Live and revealed why she doesn't write any songs with her husband. She told Chelsea Handler, the guest host, "We don't [write together]." She continued, "You know because we do the same thing all the time so we already bring it home.
The country music star couple like to help each other in their career in a different way, by giving brutal honest views about each other's work. 
Explanation By Both
"We both show each other everything. We're pretty brutal," the 28-year-old singer said. Further, she added, "so I can only show him something if I'm like, 'I know I love this, so even if he thinks it sucks, I'm still going to hang my hat on it.' But I think you have to have that with anyone in your inner circle. You need that brutal honesty to know if it's good or not."
During quarantine, the couple put aside their rule and wrote together, disclosed by Kelsea Ballerini herself. She said, "Morgan and I always kind of said we are never gonna write together because, I don't know, we just respect each other so much as songwriters."
"I was worried that I'd get in the room and be like, 'Oh, it's weird that I'm writing a love song about you, with you.' Like, I just thought I'd be so in my head about it, But we ended up starting to write together the last few months, and it is been so much fun when we are just itching to play music, we will both just pick up a guitar and start writing, so that's been a good silver lining," she shared.
When asked about working together with his wife, the native Australian replied that he values his wife's views on his songwriting. He said that they are each other's biggest fans and also each other's biggest critics at the same time. He said that when she says she loves them, she means it.
The 37-year-old artist also revealed how his love and romance with his wife influenced his music. In 2018, in an Instagram post, he mentioned the inspiration behind his Things That We Drink To album.
He wrote- "It is losing someone and finding the strength to keep your head up and make them proud. It is meeting a girl, falling hopelessly, and marrying the love of your life."
Read More