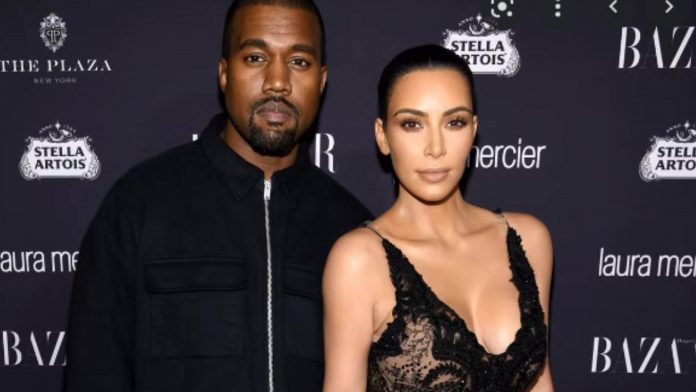 This Sunday, 19th June 2022, Kim Kardashian praised her ex-husband Kanye West, who is now popularly known as "Ye ", and mentioned him as the best Dad to their children. After 8 years of marriage, the couple got divorced on March 2, 2022. This is the first Father's Day ever since the breakup of the married couple.
Kim Kardashian Praised Ex-husband Kanye West On Father's Day!
Kim, the fashionista, wrote a thank you note to the Dad of her four children – North, Saint, Chicago, and Psalm, appreciating him for being the best version of himself to the kids and spreading an unconditional love towards them.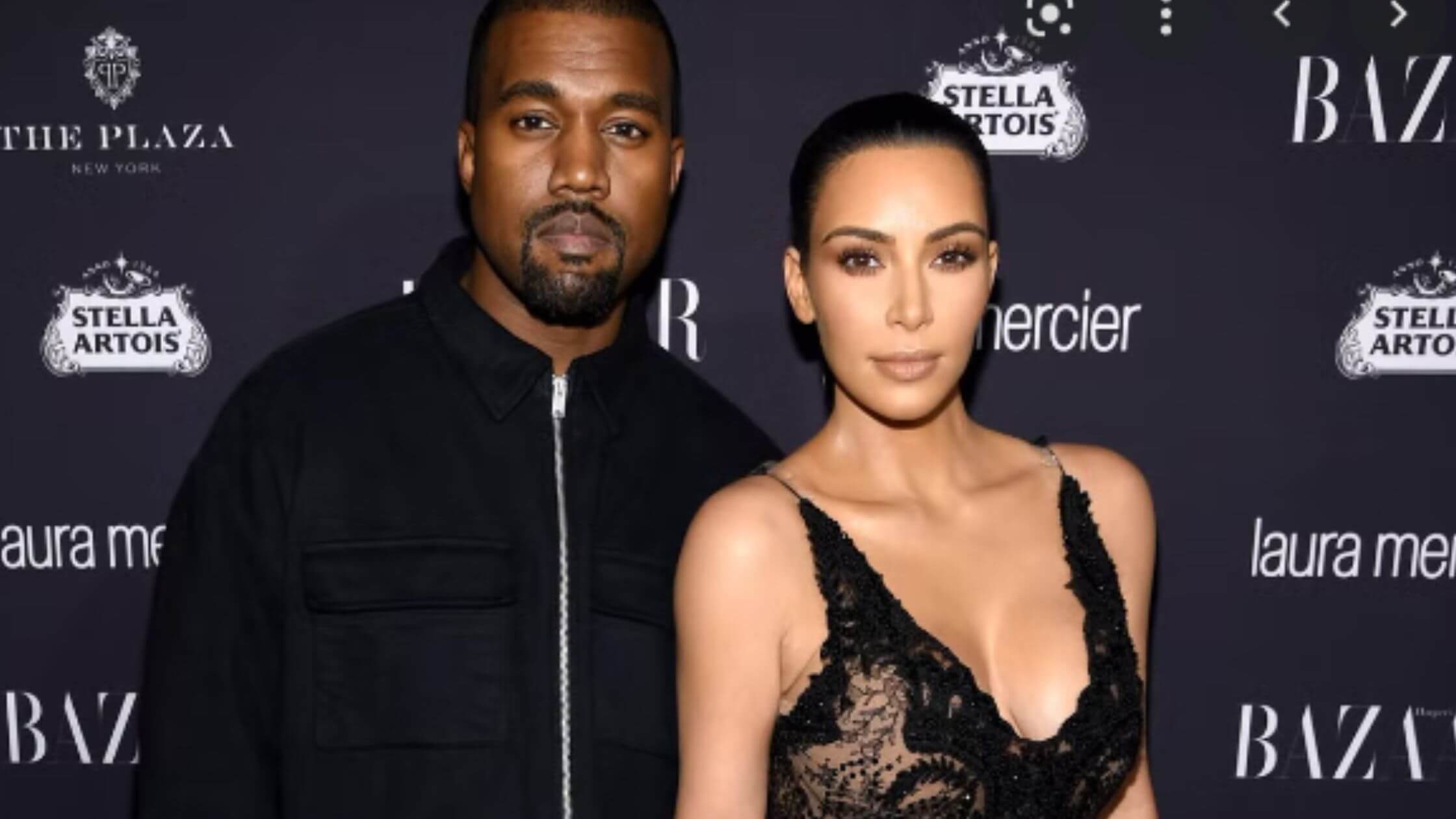 Despite hiding the sorrows about the late Lawyer Robert Kardashian and how he is not able to be amongst the children and the Diva, she wished him in his absence. On the occasion of Father's Day, she passed the wish with the same affection to Willian Bruise Jenner, who is now Caitlyn Jenner and the ex of Kris Jenner. She wrote a note admiring Caitlyn for being the best stepdad and bringing them – Kourtney Kardashian, Kim Kardashian, and Khloe Kardashian, whereas Caitlyn is only the biological father of Kendall Jenner and Kaylie Jenner. 
Kardashian and West met each other through one of her friends Brandy who was recording a video with West in 2003. Due to this, the duo had to meet multiple times during the shot and Kanye didn't know that the girl he casually met actually was, Kim Kardashian. This precious piece of information was revealed by Kim in one of the special episodes of their family show, Keeping Up With the Kardashians. 
The beauty mogul married Kris Humphries on August 11, 2011, which marked its end after around 4 months of their married life. The path led to Kanye and the lady Diva falling in love with the American rapper when he invited her to a fashion event in Paris, which was only a medium for the couple to spend some time together.
Later in the year 2013, they gave birth to their first child, North West, and then tied the knot in the following year.
It was the sudden revelation of Kanye against his in-laws, that led the Jenners to be furious and resulted in a social media post of Kardashian West sharing the pathetic condition of her husband who is struggling with bipolar disorder.
In February, 2021, Kardashian filed a divorce from one of the greatest and most influential hip-hop musicians, Kanye West. the duo got divorced recently and Kim is seen to be opening up to her sisters considering the relationship with Kanye as "the third fucking marriage."
Currently, the lady star is reported as dating Pete Davidson, an American comedian, and actor, which was just a hook-up at the beginning. The beauty queen herself shared this information with the camera lately.