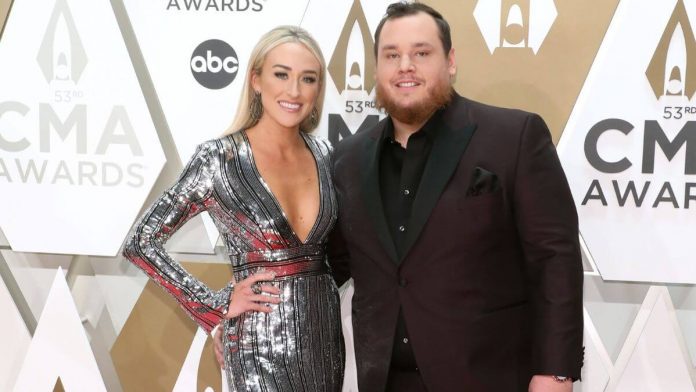 The pair have announced that they have officially been parents after the birth of their son, Tex Lawrence Combs. The couple looked so in love with the infant from the moment the baby reached his sweet parents.
The Baby Came on Father's Day!
Luke and Nicole declared their parenthood in a snap they shared with junior Combs at a nursery on June 21. The baby was born on the auspicious day of June 19, Sunday, which is also Father's Day.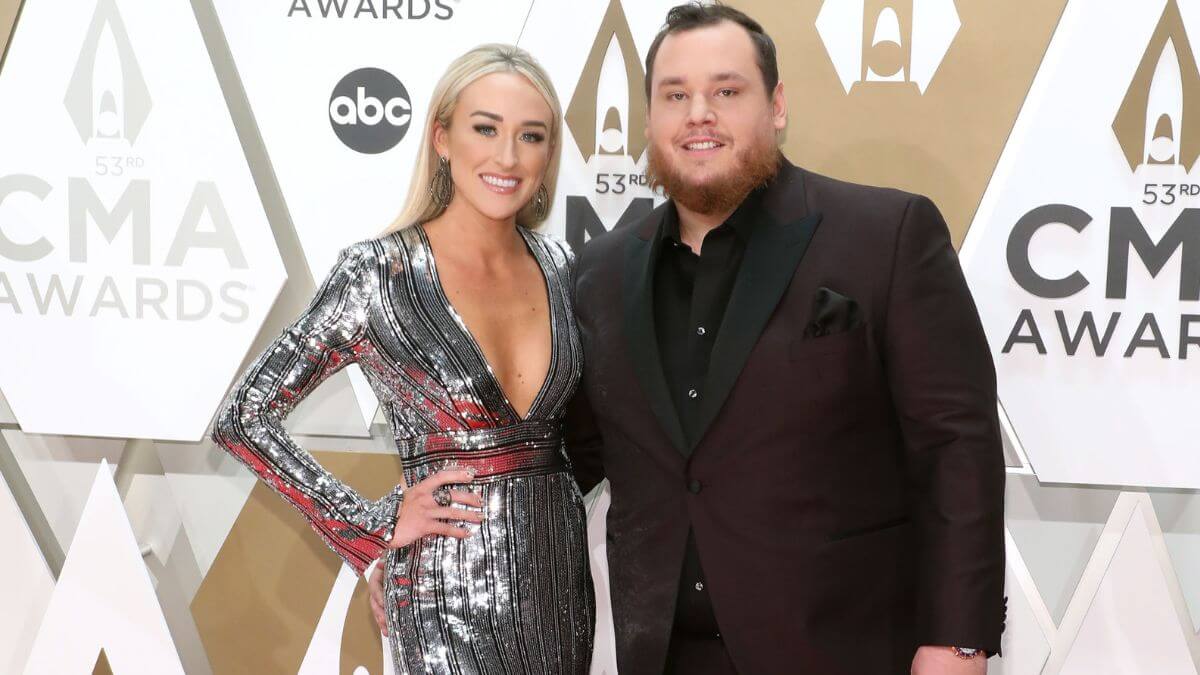 On the official Instagram handle, the new Dad wrote about the happiness the munchkin brought into their life and that no better day could have been chosen by their baby for his show up. He also added the health condition of both mama and son after the delivery. The couple has returned home with the best gift they could ever receive, Tex.
On the other hand, Nicole is over the moon and is reportedly enjoying these days with her family with its new little angel boy. She wrote about the happiness she is cherishing for being chosen as the baby's mom.
The singer along with his wife had arranged a party celebrating the upcoming arrival of the baby with a "cutie" themed baby shower, which was served with delish custom cookies.
The couple shared a picture in which the American country music singer along with his wife, holding on to a sonogram revealing their pregnancy in January. He also captioned the picture by saying that they are expecting their first child by the spring.
The singer's wife also penned about the year being the best for the couple and the excitement they are carrying along. Even though the year 2021 tested Nicole with brutal symptoms of Covid-19, which she later recovered, the couple seems to be enjoying the year 2022 with utmost happiness.
The country music star notified his followers about the good news through his Instagram, to which millions of followers reacted.
Nicole Comb also made the same picture post on her official handle. In the cute click, the mama was seated on a white couch holding their cute little baby boy close to her body, covering them with a blanket. The songwriter stood beside, wearing beige-colored trousers paired with a black T-shirt and black cap. Both the parents are gazing together at their cutie-pie in love and affection.  
The award-winning crooner was married to Nicole on August 1, 2020, after officially dating for two long years. Key West Songwriters Festival paved way for the couple to meet for the first time in May 2016. The pair were said to be in love just four months after their foremost meeting.
The social media influencer and celebrity wife is currently reported to be paying more attention to her little family.
Read More: