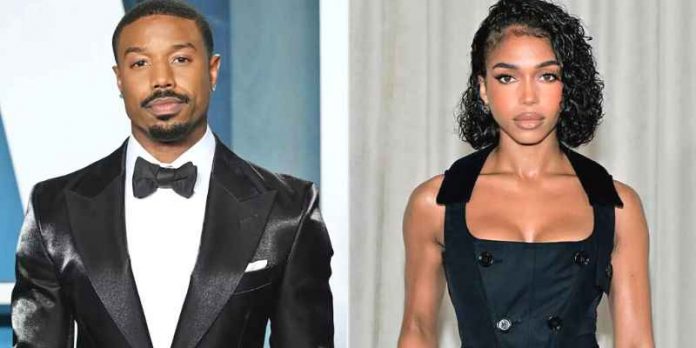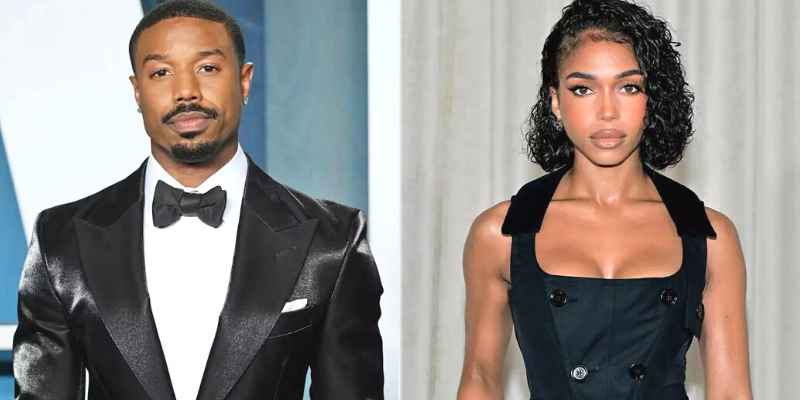 Michael B. Jordan, the American actor who is also a renowned film producer, is now the hot news over the Internet. After removing his Ex Harvey from Instagram, he got well noticed by the audience recently, which got viral. 
Michael B. Jordan Spotted At The Nightclub After Break Up Holding The Attitude Of Being Single
Last Sunday, the actor Michael B. Jordan was spotted at West Hollywood's Delilah nightclub, relishing himself as if nothing had happened and sure he was holding the attitude of being single again. 
His all-new stance and conduct clearly depict he is not bothered by anything that happened in the past and is moving on with a clean slate to start again.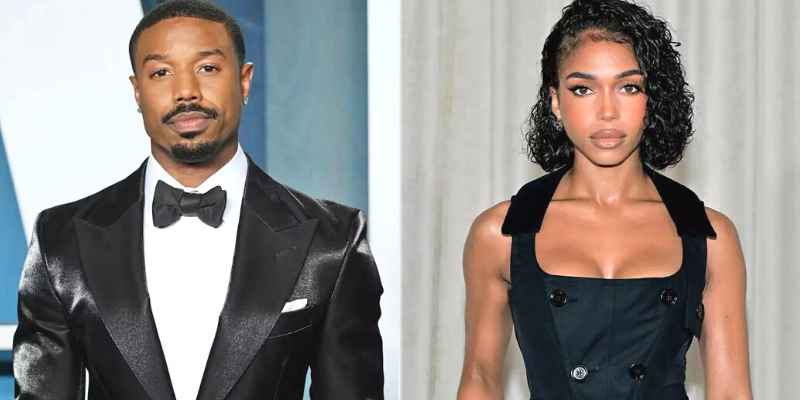 Michael B. Jordan, the Creed star, 35, had a bad breakup with his Ex Lori Harvey, the famous American model, socialite, and entrepreneur. After their relational break, Jordan appears to have erased all pictures of his Ex Lori from his Instagram account. This act from the side of Jordan was not expected very soon to happen.
But, this drastic move done by the actor comes out a couple of weeks after his Ex Lori, 25, deleted all traces of their relationship from her Instagram account feed.
All these sudden moves from Jordan and his Ex Lori made their fans got really shocked. The audience is still confused about their breakup, and there are a lot of rumors floating over the Internet about their separation. 
Jordan Erased All The Traces Of Their Relationship
Jordan was in deep love with Lori, and he had filled his Instagram feed with the photos they had together in every event they took part in. One of the photos that got huge reach was him and Lori stepping out holding their hands together for the after-party of Vanity Fair's Oscars.
That time, they made a red carpet debut last March 2022. In another photo from February of this year, Jordan perfectly fits in a black-white combo party wear, and Lori looked stunning in her all-white shining attire. Their fans were very happy to see such a snap with a caption that showcased his entire love for her in his heart.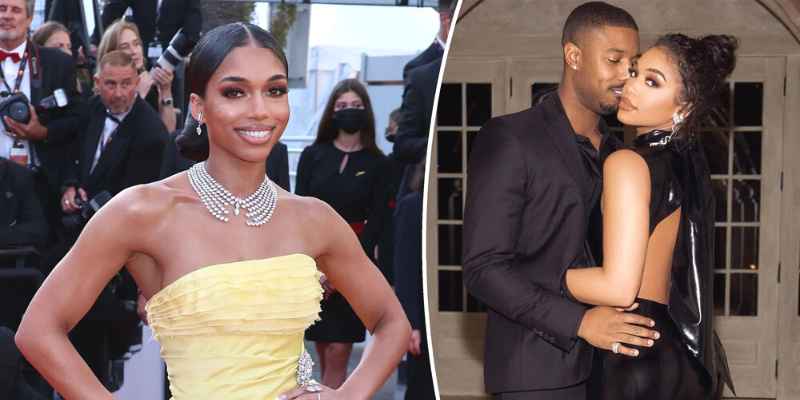 After being in a sunny relationship for more than a year and a half, the couple confirmed a sudden quit without revealing the real ground on which this happened.
Jordan who got matured over the course of the relationship he had with Lori and was committed to a long-term bond. He wholly put his heart into her and was emotionally in a deep romantic relationship for the very first time in his life. Till the time of their heartbreaking breakup, they had great times together and had their best in each other.
Contrary to all these, some other news is spreading that Lori was not ready for a serious commitment with Jordan, and when she realized they were not on the same point, she did the quit as she was making some great plans for her future.
Lori has got a very serious career, and she is well focused. She still long to shine in her career and to be free. She said that Jordan is a good guy, but unfortunately, it didn't work out, so she is moving on.