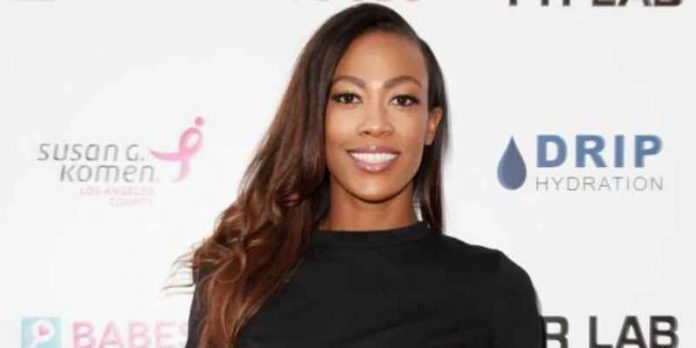 Kimberly Marie Glass, the American indoor volleyball player, and model, recently faced a bad time in downtown Los Angeles, last Friday. The former Olympian had lunch with one of her close friends and stepped out into the street. The alleged incident happened right on her way. A man in Los Angeles now faces a felony charge right after he attacked Kim Glass with a mental object. 
Man Charged With Felony Assaulting Kim Glass With 'Metal Bolt Weapon'
Semeon Tesfamariam, the attacker is facing a felony count of assault against the former Olympic volleyball player Kim Glass with a metal-type deadly weapon. Simeon, 51, made a visible injury to Kim that she got wounded in her body.
The previous records of the attacker show that he previously committed another violence in late 2020. This point was highlighted in the recently released news, and the same was issued by George Gascón, the County District Attorney in Los Angeles.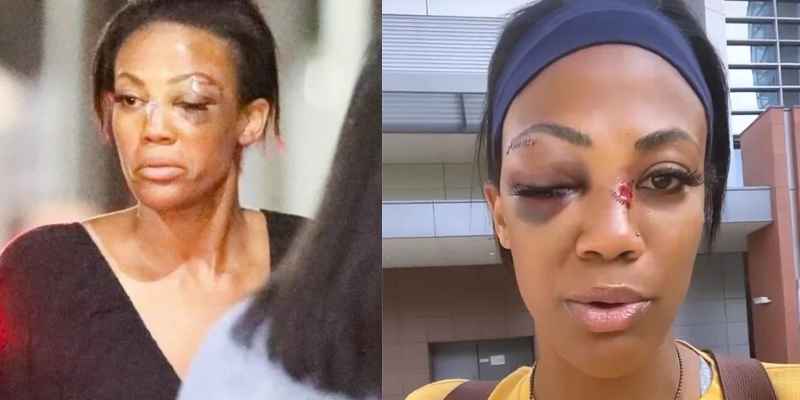 George Gascón opened up about the incident that happened last week. He said that the attack was brutal and unprovoked. Semeon Tesfamariam holds a troubling background, and he previously, years back, attacked random people by using really dangerous weapons. 
His behavior was really terrifying and the attacking he has done so far seems to be escalated with time. The County District Attorney kindly asked the court to take necessary actions to detain him to protect the public from getting injured. The court took it very seriously and granted the request with no second thinking. The attacker is now held without bail.
Kim Glass, 37, seemed to be in downtown Los Angeles on Friday and Semeon approached her and all of a sudden threw a 10-inch metal bolt right onto her face. This attack caused serious injuries to her face. The good ones who were at the sense that time held the man until the law authorities came and marked his arrest.
Olympian Kim Glass Recently Shared About The Incident
The Former Olympian Kim Glass shared this incident on her Instagram account as stories on Saturday. She detailed the incident and revealed the depth of her injuries. From the very same story series, it's clear that her nose was injured and her right eye seemed massively swollen.
She then shared in a video that her vision now looks good and got great stitching on her injuries. Her speedy recovery is due to the amazing and supportive friends and family she holds. Kim even expressed her love and care for her loved ones by mentioning each of them in the video. She said they are the best part of her life.
Kim was all in a great mood till this tragic event happened. She was spending some quality time with her best friend, and they had a great lunch together. On their way back, the attacker hit her with a pipe, which looked like a metal bolt. Before the incident, she thought that the man was about to hit the car. Kim was watching him but she never even dreamed of a sudden attack from a stranger.
If the attacker seemed to be convicted, Semeon will need to face long 11 years in state prison. The case is still under investigation by the Police Department in Los Angeles.
READ MORE: