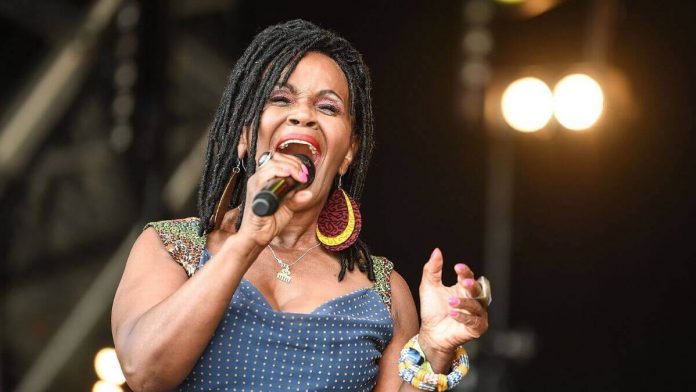 P.P. Arnold has just made some surprising accusations against Ike Turner and posted them online.
Patricia Ann Cole, better known by her stage as P. P. Arnold, is an American soul singer who has shared the stage with Ike and Tina Turner. She is now talking up about being raped by Ike Turner.
P.P. Arnold Claims Ike Turner Raped Her In The 60s
The singer recounted some of her past traumatic experiences when they were having a thorough talk about her new novel Soul Survivor. The main topic was a rape story!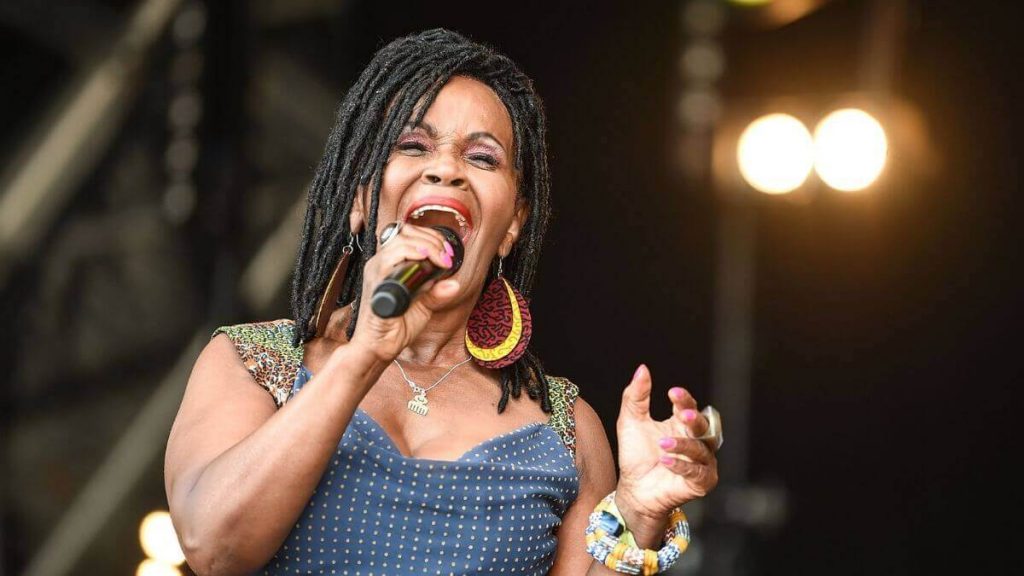 Arnold revealed that during the middle of the 1960s, she had been severely raped while being compelled to stay in a room. Ike Turner, an American musician, bandleader, songwriter, talent scout, and record producer, committed the rape. The female singer struggled a lot and felt intense rage at Turner following the alleged sex assault.
Turner passed away at the age of 76 in late 2007.
There is no explanation as to why the singer launched such an attack now, following the passing of the alleged rapist, given that she was raped years ago.
She claimed she was miserable at the time and experienced physical and emotional depression. The 75-year-old singer can still remember the days when she hurt a lot. The singer didn't even know how to verbally express herself. It was terrible, Arnold continued.
Prior to the rape, Tina Turner, Ike's then-wife, and Arnold talked about the fact that she had been Ike's target. However, Tina would be expected to go back home if any information regarding the rape was disclosed to her or the singer's parents.
Going back to her house was like putting herself in a pit for Arnold. The singer's husband was a jerk who physically abused her. She chose to remain silent at that time since it appeared preferable to returning to her husband's abuse.
She even admitted that she and David were married against their will. After trying to have an abortion using a sterilised coat hanger, which actually didn't work, they were married. Then, at the age of 15, she gave birth to Kevin, her son, and then, at the age of 17, Debbie, her daughter.
Arnold was furious with David, but she overcame it to keep the family and her kids alive. She also claimed that her father had physically abused her while she was growing up.
Her entire life was a catastrophe. She claimed that she had through very difficult circumstances. "Angel of the Morning" vocalist added.
Even her previous love affairs were covered by Arnold in the autobiography Soul Survivor. She mentioned Rod Stewart, Jimi Hendrix, and other musicians.
The singer later married Jim Morris for a second time, giving birth to their third child, Kojo, in 1971.
She spoke out strongly about the passing of Debbie, her only child, who was just 13 years old. Debbie perished in an unanticipated automobile collision. Arnold's daughter died, and she never got into any committed partnerships after that. Even more so, she emphasised how difficult it was to discover someone who had a good soul. She consequently relocated and is now a content woman.