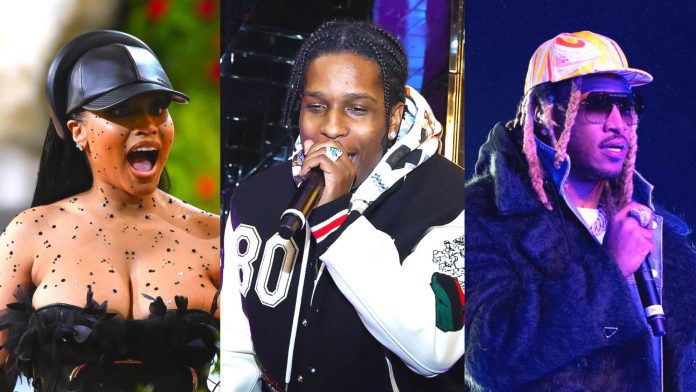 As per the latest reports, the Rolling Loud New York 2022 will invite some of the greatest rappers in the history of rapping.
The show will be held in New York City between September 23rd to 25th, and each day there will be a different selection of legendary rappers from all across the world.
What Is The News Regarding Rappers Attending The Event?
At this fantastic event, A$Ap Rocky, Future, along with Nicki Minaj will also attend the event between the 23rd and 25th of September. Thus, it is expected that they will be the most dominating topics regarding the epic event.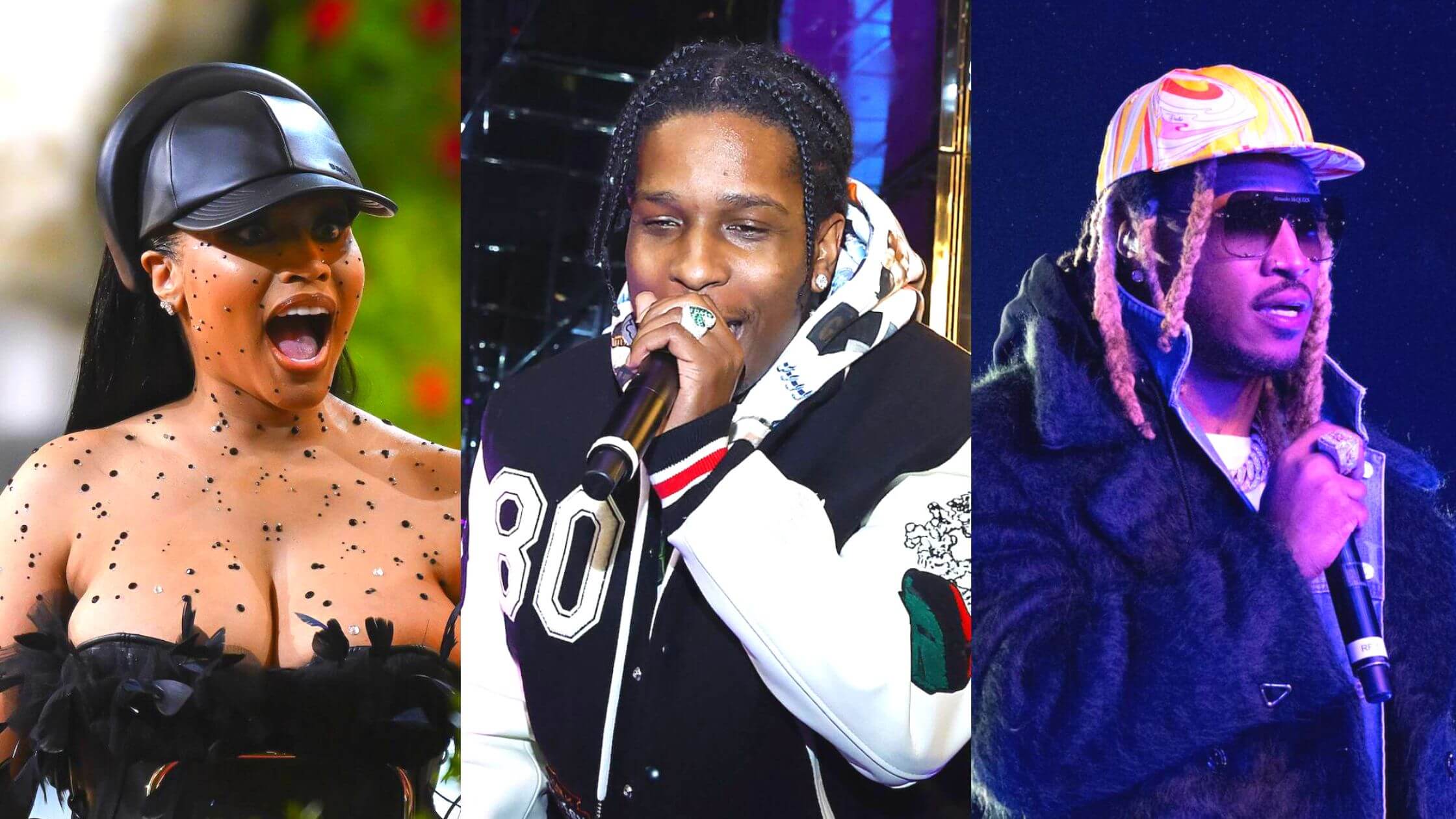 Unlike the other two rappers, Nicki will be in the headlines of Rolling Lound NYC for the first time in her career as a rapping goddess.
She will make her first appearance in this event in 2022 since her coming into the limelight back in 2018 when she got introduced in Future's headlining set, which had taken place in Miami.
On the other hand, A$AP Rocky will make his third-time appearance at the event, and he has been doing it in a row for the last few years.
Fans had reported that he is delivering some of the best raps with each appearance. He had also made his first appearance in Rolling Loud NYC 2019. He later made another appearance in 50 Cent's set as a special guest back at the beginning of the previous year.
These appearances have allowed him to get a lot of fan following and earned a lot of names for himself.
Finally, Future will also be one of the major headlines from this event. Future himself will make his appearance in Rolling Loud NYC 2022, as per reports. 
He had previously been seen attending many Rolling Loud events across the country, including Rolling Loud Toronto and Rolling Loud Miami, where he also became the 'most talked-about rapper and main headline of the event.
He had also been responsible for closing the Rolling Loud California, which took place the previous year, where A$AP Rocky was also present.
How Rolling Loud NYC 2022 Is Going To Be A Hit?
As many fans say, Rolling Loud NYC is heading for the big shots this time. The event organizers have been preparing for this flagship event for a long time. They will boast some of the greatest rappers in the history of rapping. 
They are inviting "Five Venoms" and "DJ Spade" as special guests for the event, which will be held in September of this year. The invitation of the special guests is expected to increase the event's popularity further and allow it to enter the international territory.
The event is said to be going international, as it will be hosting its first events in Canada and Japan.
Here Is The List Of Some Of The Rappers Joining,
September 23rd, Friday
Nicki Minaj
Il Uzi
Lil TJay
Moneybagg Yo
Westside Gunn
Rob49
D-Block
September 24th, Saturday
A$AP Rocky
Lil Baby
Don Toliver
Busta Rhymes
Lil Tecca
Kavin Gates
September 25th, Sunday
Future
21 Savage
Big Sean
Pusha T
Saint John
Fat Joe
Special Guest Includes
Five Venoms
DJ Spade
Sound By Scheme
Must Read:
In Response To The BET Awards' Criticism, Lil Nas X Has A New Diss Track!
During The G'Day AAA Arts Gala Date, Chrishell Stause And G Flip Get Cozy