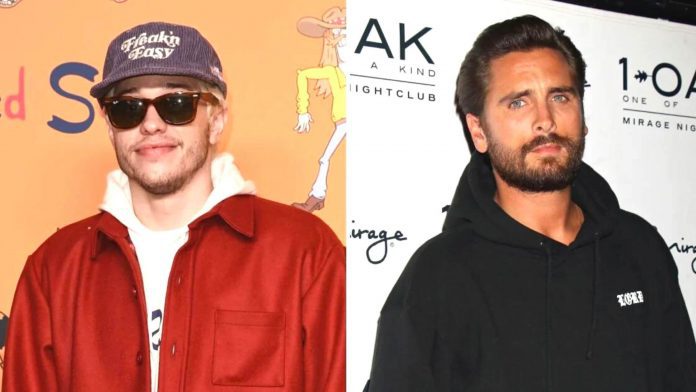 In the Season finale of Hulu's The Kardashians which aired on June 16, Scott Disick threw some light on Kim Kardashian's relationship with the American Comedian Pete Davidson. In the same episode, he also revealed his friendship with Pete Davidson.
Duo Bros Out With Each Other
In the final episode, Scott Disick made it very clear that he had only praise for Kim Kardashian's Boyfriend. Speaking about him he told, "Kim found a guy who's a great guy, He's so sweet." Further, speaking about him, Scott Disick told me that I didn't want to tell him that it was completely the wrong one.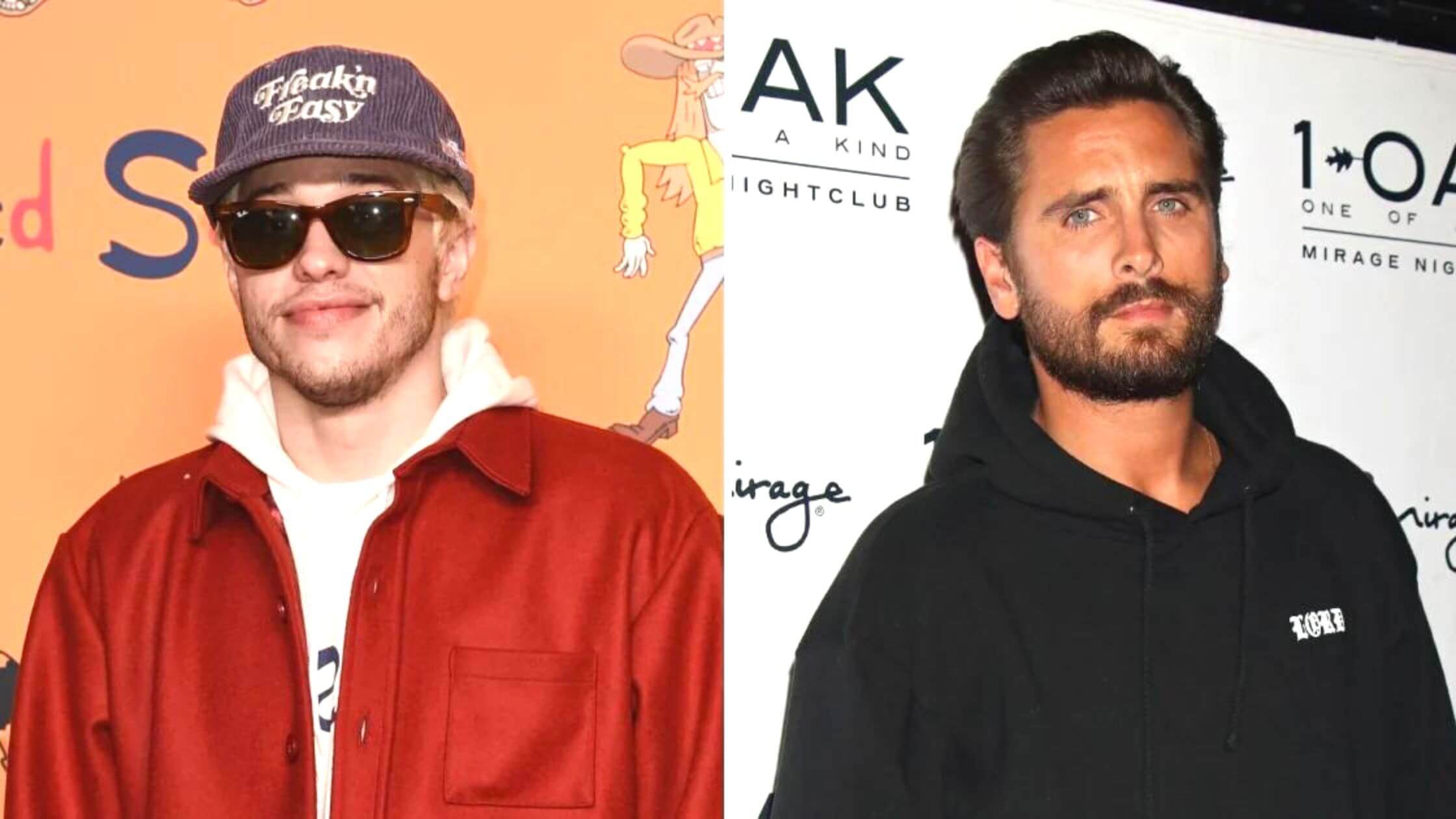 He's just a great person. You can tell that he cares about people's feelings." Scott also told Khloe Kardashian that Pete was to come to his place for a hangout. Then in the latter part of the episode, Khole asked him about his friendship with Pete to which Scott replied, "Hmmh, bunk beds, the whole thing.
" He further said that he and Pete are having the best time. One of the sources who are close to Scott told that Scott and Pete have the best kind of sense of humor. Whenever they both are together it's fun.
It has been more than six months since Kim Kardashian and Pete Davidson started dating each other. It now looks like their new relationship is going well despite the ongoing tensions with her ex-husband, rapper Kanye West.
It seemed like a confession when Khloe applauded Kim and Pete's beautiful relationship for being away from drama. Indirectly speaking about Kim's previous relationship, Khloe said that love shouldn't be hard.
Kim and Pete were reportedly first linked romantically in October last year. This news came out following her guest appearance on Saturday Night Live. The news of Kim and Pete came out to the fans just eight months after she filed for divorce from Kanye.
Kim and Pete were often spotted on a series of date nights at local restaurants and outlet malls which the couple reportedly kept low-key. The couple seemed very happy with each other, with a relaxed approach to their relationship.
In the final episode of 'Keeping up with Kim Kardashian', Kim said that she wants someone in her life who will have the same shows in common. She also made it very clear that she wants someone who wants to work out with her.
"It's the little things that I don't have", Kim added. She further said, "I have all the big things. I have extravagant things you could imagine. I'm grateful for those experiences, but I think I'm ready for the smaller experiences that I think will mean a lot."
During the starting months of their relationship, the couple kept their relationship so low-key that they even refrained from calling each other girlfriend-boyfriend until last month when Pete referred to Kim as his girlfriend.
Try More:
Jack Antonoff And Margaret Qualley Are Now Engaged After One Year Of Relationship
Kim Kardashian Looks Incredible As She Strikes Seductive Ab-baring Poses For SKIMS