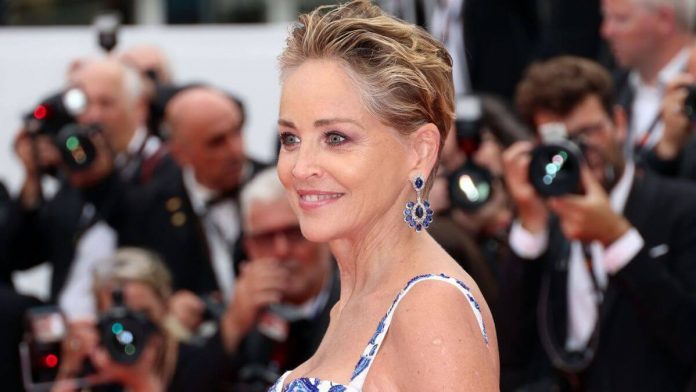 Shanon Stone recently revealed about her nine miscarriages under a PEOPLE Instagram post. She also stated that as a woman she lacks the opportunity to talk about these kinds of intense issues in public.
Tragic Experience Of 9 Miscarriages
Not a long ago, a PEOPLE Instagram post featured an exclusive discussion with Peta Murgatroyd, a New Zealand-born Australian professional Latin dancer, who has a miscarriage when her husband, Maks Chmerkovskiy was away.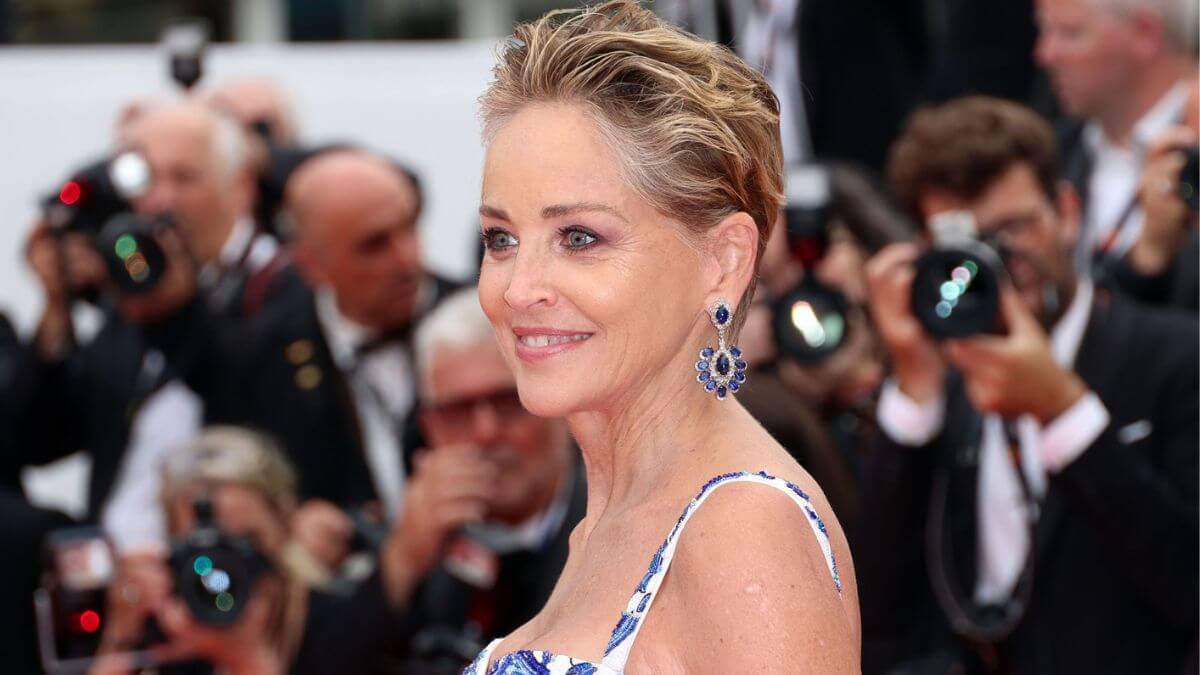 The Ukrainian-American Latin Ballroom dance champion was in Ukraine at the time of his wife losing their pregnancy.
Under the Instagram post, the woman of mystery wrote that she has lost nine of her babies while being pregnant. Yet, she has got no medium to express her emotion regarding her loss, as a woman.
Femme Fatales currently is the mother of three adopted children Quinn Kelly, Liard Vonne, and Roan Joseph.
She also added in the comment that society has so far forced women to accept such fatal fates as it is something normal, for only the one who has experienced it knows the impact hidden behind the trauma.
The ultimate fact is that no woman is receiving the amount of care and empathy that she actually deserves at this moment. The situation in short is not small or negligible, yet the attention is replaced with oppression.
Murgatroyd's interview covered her experience at the time of her first miscarriage which happened days after she was diagnosed positive for Covid-19. The 35-year-old dancer fell on the floor of her son's bedroom, she later pleaded for help from the son and was then taken to the hospital before the kid.
She explained that she had no strength to neither feed her 5-year-old son, Shai, nor breath. The dramatic situation was rather terrifying for her.
The pro dancer shared with the source that she got no time to celebrate her being pregnant again for she was informed about her pregnancy when she actually lost her baby.
Likewise, Maks, who was thousands of miles away, was online when the doctor reached his wife and shared her current condition. At first, the husband misheard their conversation and started to celebrate hearing about Murgatroyd's pregnancy. But, seconds later the doctor also informed the shocking news of miscarriage as well.
Maks totally felt helpless staying miles away from his wife at this point, when she probably would have needed his presence the most.
The couple is currently expecting their second baby via Vitro fertilization and Murgatroyd has reportedly taken her first sets of injections on Wednesday. The information was shared herself in the interview of the dancer with PEOPLE.
She has also written down her first experience on her social media and she feels quite incredible to share the story of their second child with her followers.
Read More:
Brad Pitt Remarks On The End Of His Acting Career, Mentioning It As The "Last Semester Or Trimester"
Disclosure Of Eminem On How Music Has Backed Him In The Transformation