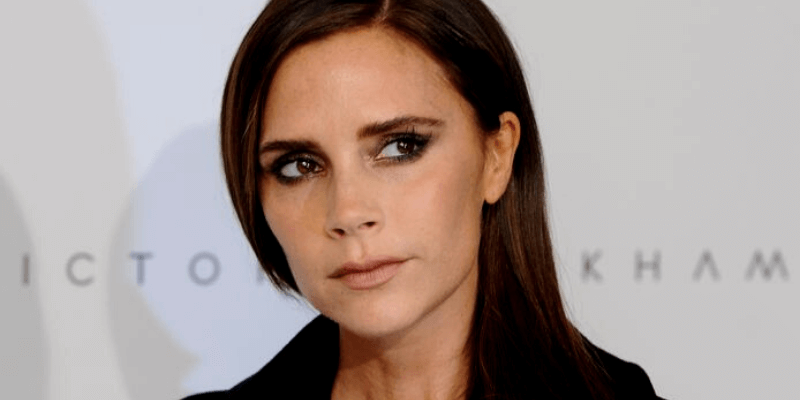 Victoria Beckham, Victoria Caroline Adams Beckham Fully, Posh Spice, was born on April 17, 1974, in Goffs Oak, Hertfordshire, England. She is a singer of the 90s famed pop girls band "Spice Girls. 'Later on, she moved to the fashion industry and started a fashion brand. Victoria Beckham's Net Worth is around 450 million dollars. 
Victoria Beckham's Age, Young, Kids, Career, Life, And Amazing Facts
At 20, Adams was one of five young women selected to form the Spice Girls. The media nicknamed Adams "Posh Spice," a moniker who later referred to him." Spice," the most fantastic music album, was released by the band in 1996 and had a most loved song, "wannabe," more than 20 million copies bought by the fans.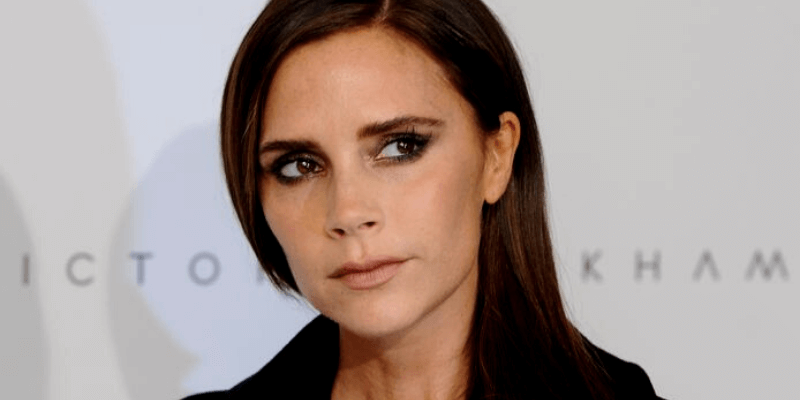 In 1997 after the blockbuster release of "wannabe," organized a cultural event for spice girls and released their second full-length album, "Spiceworld ." In 1997 Adams also started a relationship with English (soccer) footballer David Beck.
Victoria Beckham Wedding And Family
Before marriage, Posh and Beck had a son Brooklyn born in march 1999. After four months of Brooklyn's birth, they married outside Dublin, and God blessed them with two sons, Romeo and Cruz, and a daughter, Harper.
From the earliest days of marriage, the British media closely watched the family.2000 was the year of their comeback by releasing their third album, "forever." The following year the group disbanded.
Beckham's post-Spice Girls' Work was eclectic. In 2001 she released her first self-titled album and autobiography, Learning to Fly, which became the best-selling book in Britain. Beckham released her first solo, "Out Of Your Mind," which holds second place on the UK Top chart.
Beckham also gives excellent performances in different television shows, including Being Victoria Beckham, The Real Beckhams, and Victoria Beckham: Coming to America, based on her work and family life.
Victoria Beckham's Beauty Line And Early Life 
Victoria Beckham first got into fashion in 2004, starting a denim line called VB Rocks in collaboration with Rock and Republic. After three years in the industry also released collections of sunglasses, jeans, VB logo t-shirts, and fragrant perfumes.
Victoria Beckham's Makeup, Eyeliner, Lip tint Are always A Topic Of Interest
In 2008 Beckham expanded the fashion repertoire, releasing a well-received clothing collection; In 2011, she released the handbags line, and the beauty line started in 2019. She also showed her talent in modeling, participated in different modeling shows, and wrote a fashion advice book, "That Extra Half an Inch: Hair, Heels, and Everything." The editors of the Encyclopaedia Britannica in this article were recently reviewed and reviewed by Amy Tikkanen.
READ MORE: