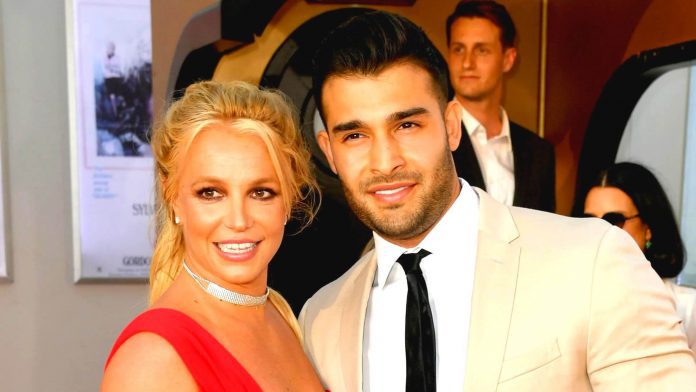 After hearing speculations that her brother Bryan Spears was planning to attend her and Sam Asghari's wedding last week, Britney Spears did not hold back when discussing her family.
Britney Spear's Tit For Tat Style
The singer claimed in a since-deleted Instagram post that Britney Spear had not only declined Bryan's invitation to attend her wedding but also that she was unable to serve alcohol during the celebration because Bryan and his father, Jamie Spears, had forbidden her from doing so for 13 years.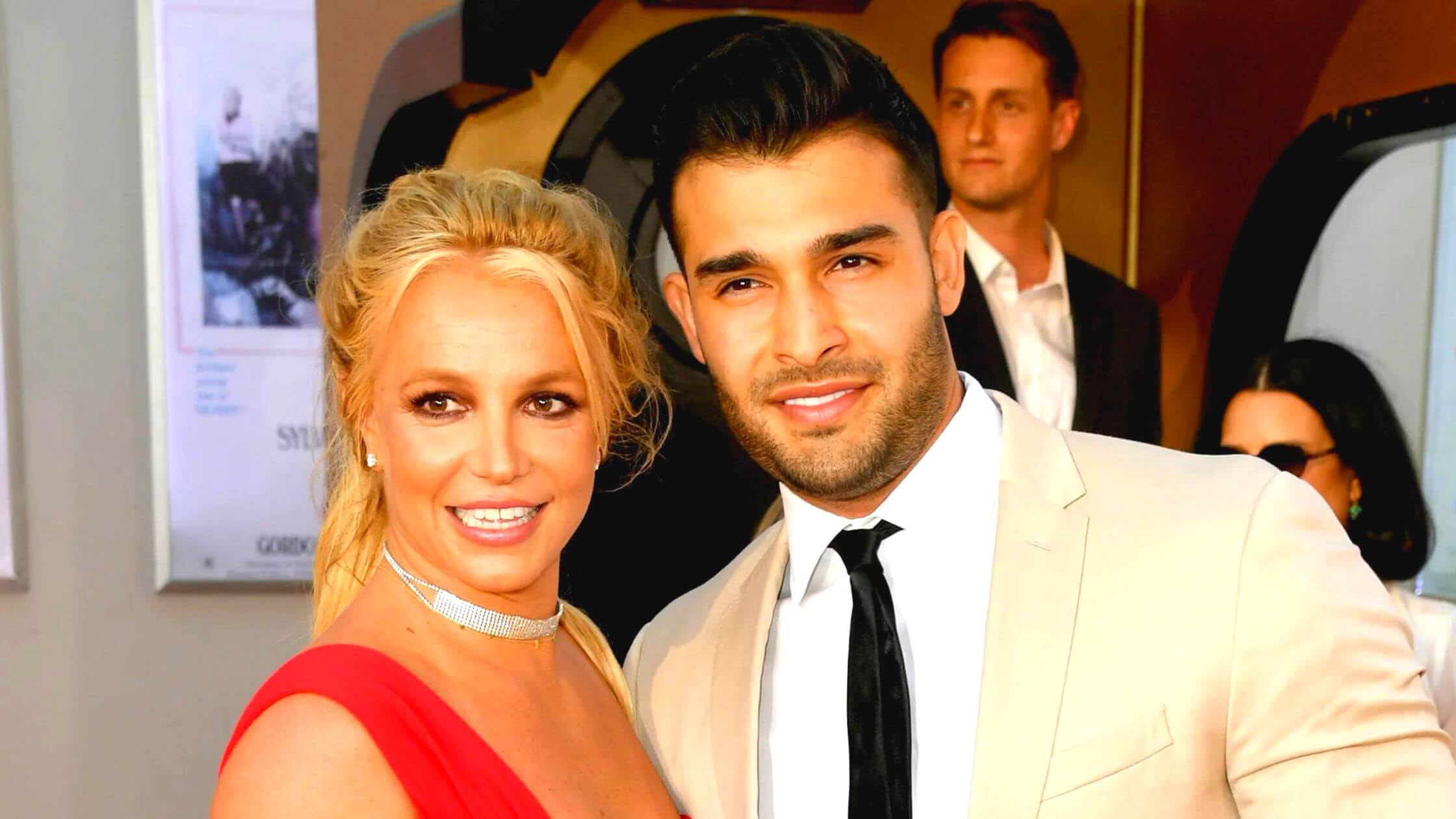 Last Thursday, Britney Spear and Asghari got married at their Thousand Oaks, California, home. They invited their close friends as well as a number of celebrities, including Drew Barrymore, Selena Gomez, and Madonna. But no one from Britney's estranged family was present.
The Instagram post was captioned "go f**k yourself" referring to Bryan Spears. Bryan's girlfriend posted a photo saying that Bryan couldn't attend the wedding because of his daughter's graduation, to which Britney Spear confirmed that he was not invited to her wedding in the first place. She also wrote that Bryan felt terrible for not attending the wedding, but the timing was bad and he chose to attend his daughter's graduation.
Britney Spear made reference to an interview he gave regarding her conservatorship on Drew Plotkin's podcast in 2020, in which he termed it a "fantastic thing" for the Spears family and said they had to keep working together as a family.
Bryan, your podcast interview was so SPECIAL, Britney Spear commented in the most recent post, adding an emoji of an eye roll. "I know you and the family didn't want to take all those years away from me when I really simply wanted to be a respected person with a glass of red wine. However, as Bryan remarked in his interview, when the wonderfully compassionate man questioned, "Why doesn't your family simply let her be?"
Britney Spear angrily confirms that her brother kept telling her what to do and kept treating her wrong like she doesn't exist and never valued her. Britney asked her brother why even was he responding to the question in the interview when he was not invited at all.
Britney Spear claimed earlier in the article that Bryan would consume a Jack and Coke with his shrimp salad following each of her performances in Las Vegas during her four-year residency at Planet Hollywood, but she was never permitted to consume any alcohol herself.
Britney complains and removes her frustration saying how he would let his 5-year-old play with her mother's wine but wouldn't let her even touch the wine. The singer said that Bryan shared their father's 13-year power trip in controlling their conservatorship.
She explained that she didn't feel like pretending that everything was well between them in response to why she didn't invite Bryan to the wedding.
"You hurt me and you know it!" She wrote. She also said that she knows that they are family, but what Bryan and her father did to her is unforgivable and no family would ever do to anyone what they did to her.
Also Read:
Headlines For Next Rolling Loud NYC 2022, Dominated By Rappers A$ap Rocky, Future, And Nicki Minaj!
An Australian Reporter Apologized To Rebel Wilson For Being Tried To Out Her Details