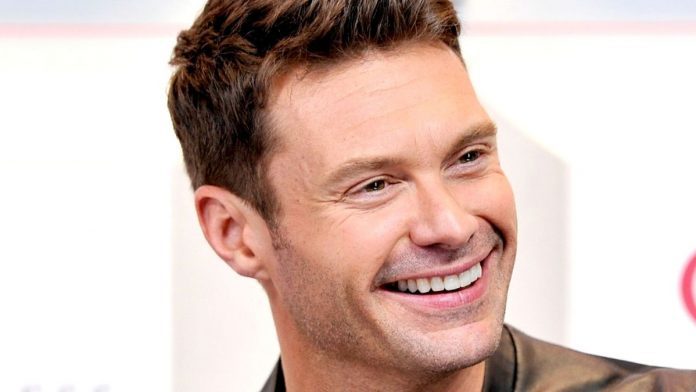 Ryan Seacrest is one of the most well-known television and on-air radio hosts. He got nominated for being the best host and outstanding performance regarding talk show entertainment back in 2018 during his work on 'Live with Kelly and Ryan.'
Everything About Ryan Seacrest!!!–Personal Life
Ryan's complete name is Ryan John Seacrest, but he is popularly known by his stage name Ryan Seacrest.
He came into this world in December of 1974 in his hometown of Atlanta, Georgia.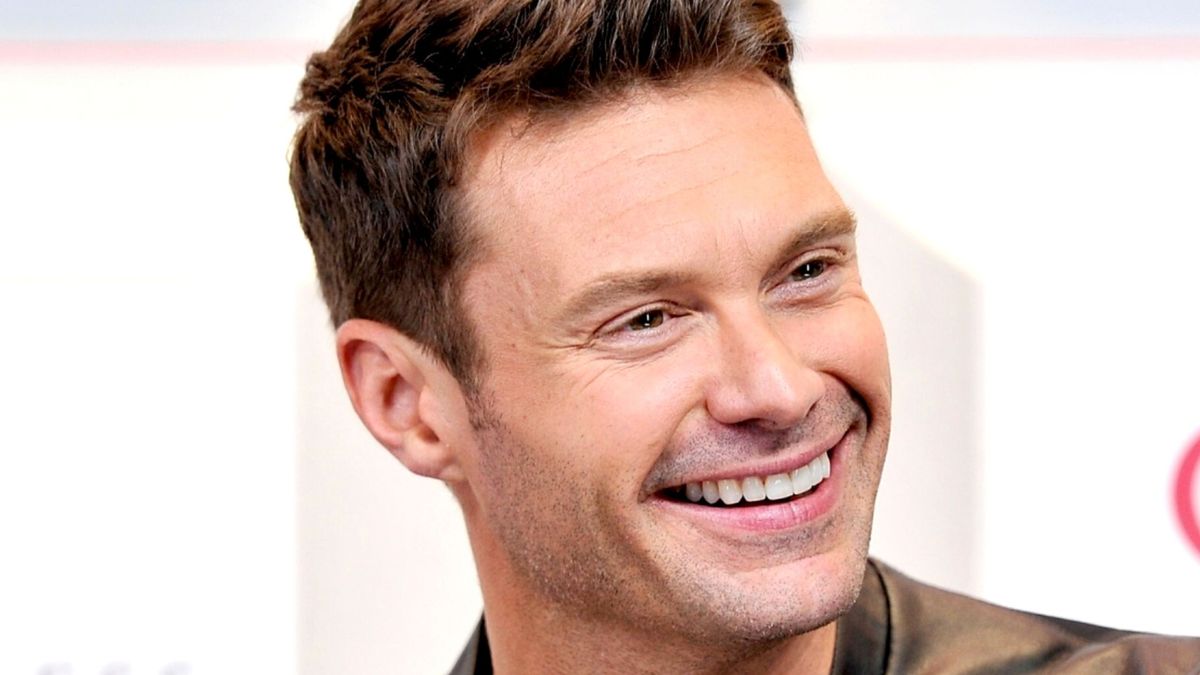 He is currently forty-eight years old. He is the son of Marie Seacrest, who used to be a homemaker, and Gary Lee Seacrest, who served in the United States Army but later on retired to become a real estate lawyer.
An interesting fact about Ryan's family history is that most of his family members had spent some time in the United States Army. Yet, he managed to create a distinct and successful career as a famous Television Host.
Education
Ryan had graduated from Dunwoody High School and had also gotten an internship at his hometown's 94.1 WSTR at the age of sixteen.
He later got his degree in journalism for the University of Georgia. Still, at nineteen, he dropped out of the course.
Later, in 2016 the University of Georgia honored Ryan Seacrest by giving him an honorary Doctor of Humane Letters Degree.
After dropping out, he started working as a host on various radio shows, which ultimately led him to his current fame.
Ryan Seacrest career
Initially, Ryan started to work as a host for the inaugural season of ESPN's latest Radical Outdoor Challenge, which took place in 1993.
He later appeared as the host of 90210 and Beverly Hills. He also appeared as the host of "Lover's Lane."
Ryan finally joined hands with Brian Dunkleman and co-hosted American Idol in 2002, where he started to garner a large amount of attention regarding his energetic spirit and charisma.
He also presented the show 'American Juniors,' a spin-off in 2003.
He also became the host of the American Top 40 radio show in 2004. From his studio, he started broadcasting for WABC-TV in NYC, which he continued until 2017.
After his prolonged work at WABC-TV, he finally got recognized and honored for being among the top sixteen Annual Giants of Broadcasting.
He also got recognition from the American Broadcasting Foundation(ABF) in the year 2018, after which he got into a three-year contract with media company 'E!', which is very famous worldwide.
He made a hosting contract with E! and entailed many executives producing credits regarding a collection of high-profile shows, including E! News and coverage for the annual red carpet award show.
Height and Health
Ryan had a total body weight of about 82kgs and an overall height of about five feet and eight inches.
He also has an excellent body build and a very natural charisma, making him look beautiful to his audience.
Relationship
In 2009, Ryan disclosed that he had been in a relationship with model Sara Jean Underwood for more than two years.
He later started dating another Hollywood model named Shayna Taylor in 2017.
Networth
Ryan Seacrest has a total net worth of about four hundred fifty thousand million and an annual salary of about forty million dollars.
Most of his capital comes from his shows and investments in many of his businesses.
Read More