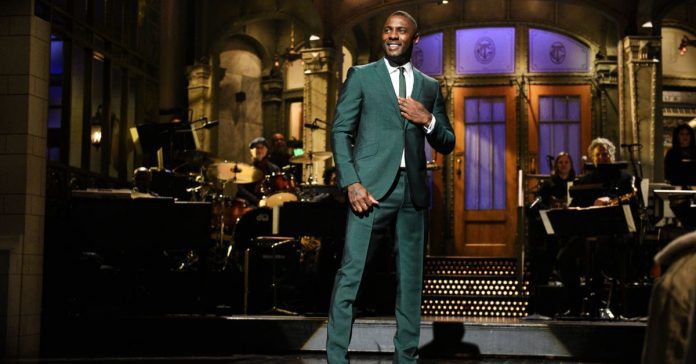 Idrissa Akuna Elba did all kinds during his adolescent years, side by side auditioning for roles. But as there is a saying, hard work always pays off. Idris Elba proves this statement with pure hard work and struggles. Today he is among the most famous personalities in the world.
He is an English actor, producer, musician, and investor in various projects such as a genderless skincare line. But what's his inspiring story? How did he achieve his dreams? Scroll to know how the 49-year-old successful actor built his life from scratch.
Idris Elba Biography
The Mountain Between Us actor shortened his name from Idrissa Akuna Elba to Idris at school in Canning Town.
Idris Elba was born on 6 September 1972 in the London Borough of Hackney to immigrant working-class parents. His father, Winston Elba, was from Sierra Leone and worked at the Ford Dagenham plant, and his mother, Eve, was born in Ghana. His parents were married in Sierra Leone but later moved to London.
He first became involved in acting in his school but had to do various jobs like tire-fitting, cold call advertising sales, and working night shifts at Ford Dagenham to support himself financially. He began his own DJ company with some friends after working with his uncle for a year in 1986.
Idris won a place in the National Youth Music Theater after a £1,500 Prince's Trust grant in 1988 and left his previous school- Barking and Dagenham College. He began acting at an early age, below let's see the highlights of his career.
Idris Elba Career
Idris Elba had his first real acting role in 1995 in the series Bramwell, then in Family Affairs (1997), and Ultraviolet (1998). Subsequently, he moved to New York, and there he played his best-known roles such as drug baron Russell "Stringer" Bell on the HBO series The Wire (2002), and John Luther on the BBC series in 2010.
Later he debuted on the big screen by performing in the films Daddy's Little Girls (2007), Prom Night (2008), RocknRolla (2008), The Unborn (2009), and Obsessed (2009). In 2012 he appeared in the film Prometheus and Pacific Rim 2013.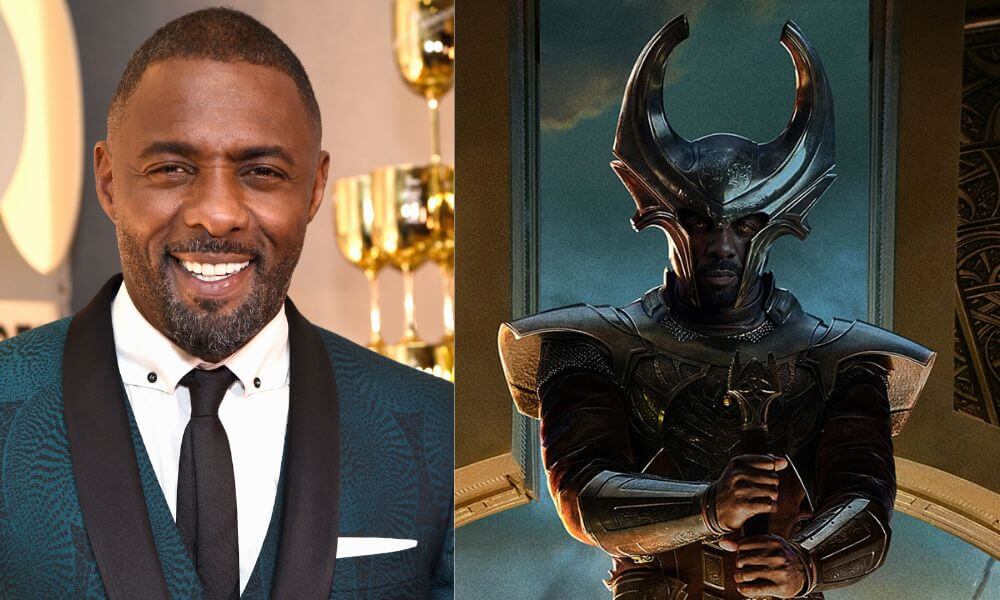 The year 2013 was one of the big years in his career as he starred in Thor: The Dark World and Mandela: Long Walk to Freedom. He also performed in several good films, such as Avengers: Age of Ultron and Beasts of No Nations 2015. He has voiced Chief Bongo, Shere Khan, and Fluke in the animations Zootopia (2016), The Jungle Book (2016), and Finding Dory ( 2016).
In 2019 his films have grossed over $9.8 billion at the global box office. The former sexiest man alive made his directorial debut in 2018 with Yardie, and in 2021 he portrayed Bloodsport in The Suicide Squad. In 2023 he will be seen in the self-titled solo series Paramount.
The 69th Golden Globe Awards Best Actor winner also performs as a DJ under the moniker DJ Big Driis and as an R&B musician. Another title he claimed himself is to be a cool dad.
Idris Elba Family
Idris married first to Hanne "Kim" Nørgaard in 1999 till 2003 and then to Sonya Nicole Hamlin in 2006 for four months.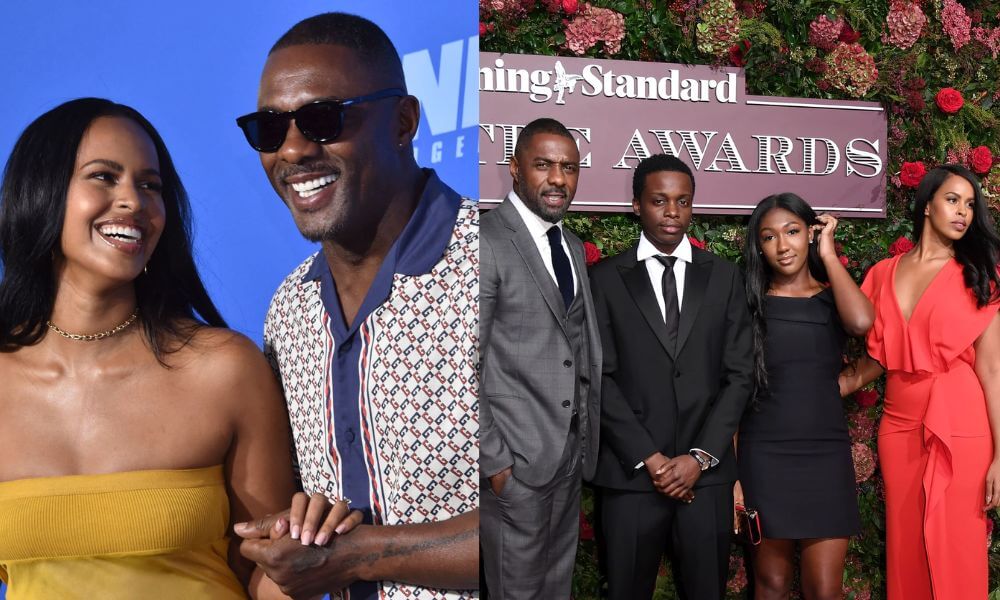 Later Idris Elba is married to Somali-Canadian model Sabrina Dhowre. The couple met in early 2017 and married on 26 April 2019 in Marrakesh. Elba has a daughter and a son. He shared the daughter Isan Elba with Nørgaard and son Wilson Elba with ex-girlfriend Naiyana Garth.
Idris Elba Networth
Idris Elba has earned more than $30 million of net worth in his career. The actor from the top 20 highest-grossing actors in North America as his film grossed $3.6 billion in the country and earns around $3.3 million each year. In 2019 his films grossed over $9.8 billion at the global box office and now he earns $275,000 as a monthly salary.
Idris Elba, the most beautiful man in some magazines, accumulated this fortune by showcasing his various talents which made him successful in all his fields. He earned a hefty amount of money from his successful acting career, spanning from TV work to Hollywood movies, from his production house, music videos, and being a Dj.
The spectacular 6ft 3 actor who got a little house in France. He never resides in one place for a longer period, so no one knows much about his houses. Well, he got another home in Los Angeles which has a Jacuzzi in its garden.
Idris Elba Lifestyle
The Hollywood star, Idris Elba follows a very healthy lifestyle. In a recent interview, he revealed that he showers twice a day sometimes as likes to keep himself fresh and clean 24/7 and his facial hair in shape. He also loves yoga in a hot country. According to him, yoga in a hot climate is different.
The successful actor was not born with a silver spoon in his hands, but he worked for the life he is living. He achieved the dreams he saw with open eyes by working determinedly.
Read More:
Natasha Leggero's Net Worth, Age, Bio, Affair, And Height!