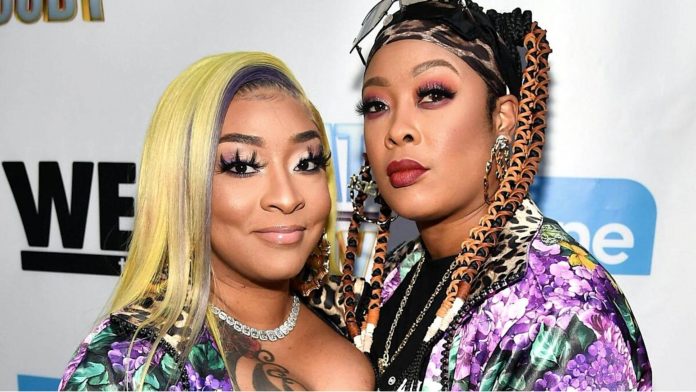 In the highly anticipated second season of Brat Loves Judy, Da Brat and Jesseca "Judy" Dupart welcome fans back into their lives.
Da Brat And Judy On Their Dream Wedding
This season, Brat and Judy will walk down the aisle, and there will be plenty of turmoil building up to the big day. The pair chatted with media sources about their wedding and future plans, including plans for children!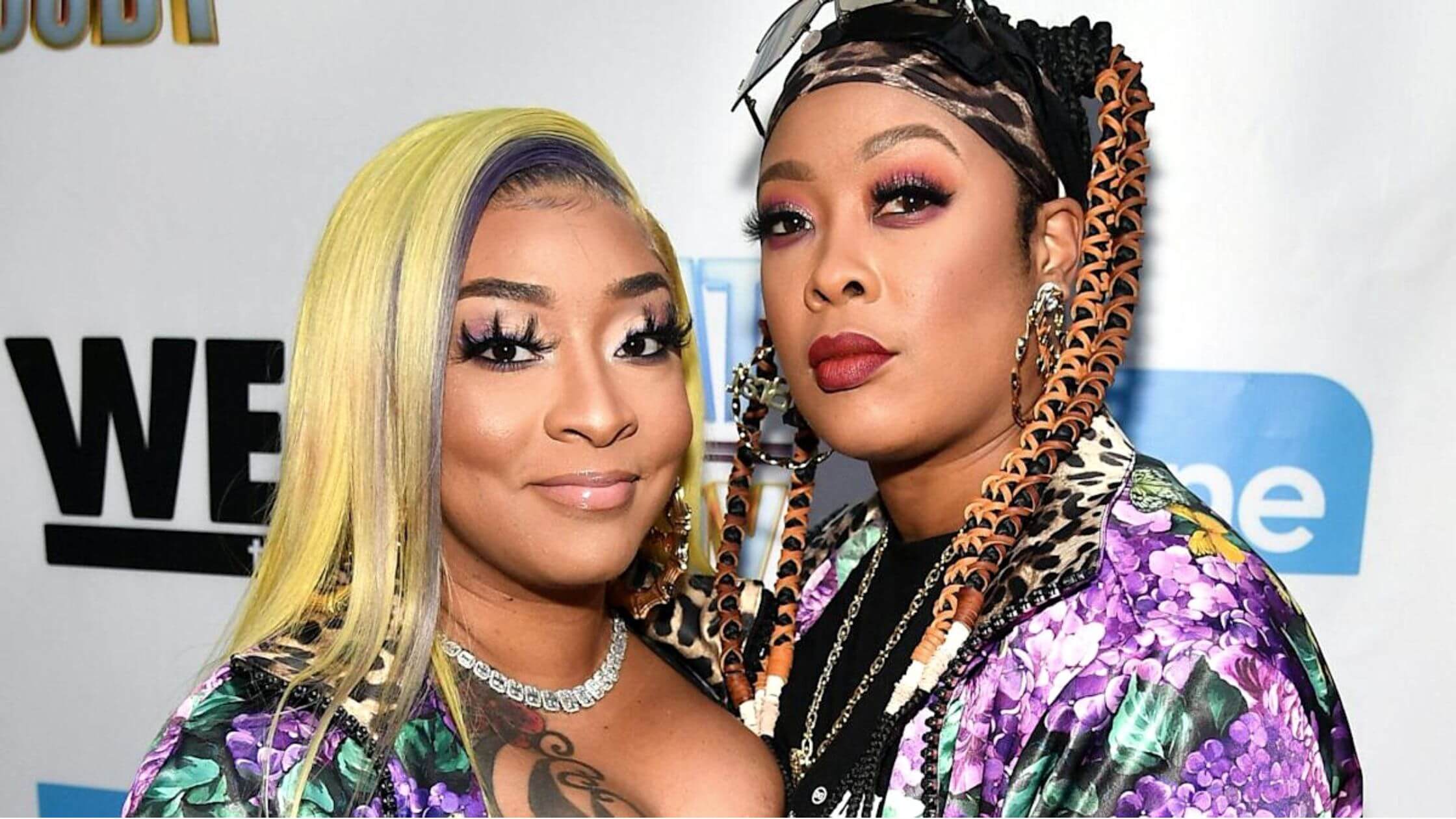 Judy revealed her plans in an interview saying that they are excited and looking forward to what is in store for them. She also says that there were a lot of unexpected hiccups, but that's to be expected during the season, so she says they attempt to speak around it rather than directly about it. Again, she says, they are excited and can't wait for more.
Until she met Judy, Brat acknowledged that she didn't think having a family was "in the cards" for her. Brat says she had the impression that she is everyone's godmother. I have anywhere between 15 and 20 godchildren, she adds. "However, I adore children," Brat told our sources. She also told that she used to feel like kids were not meant for her until she met Judy, and she just wanted to be free. She also added saying she recently came out of the close; she says how hard the journey has been, and now she is grateful to be feeling everything she never thought she would do or see. Brat says she is looking forward to that. For Brat, it's like taking a fresh look at life. She never saw herself getting married and she is happily married to Judy and now, her wife is very lovely, Brat adds.
In February 2022, the couple got married, and their wedding will be shown in the upcoming season of Brat Loves Judy. Brat acknowledged that filming their wedding for the show caused her "concern."
Judy spoke up, finally, and says that they understood that if they gathered the courage to give it to television, then sacrificing a few close friends wouldn't be so hard. She says that they also recognize that the public has played a significant role in their lives. So, it was just a matter of deciding whether or not to let them in, but only to the extent that we let them in. They followed the behind-the-scenes action all the way up to the big day. They were able to catch a peek of it. That's what I'm going to say. You get to see it, but you also get to see all the nonsense that goes on during a wedding, says Judy.
Brat and Judy are celebrating their first Pride Month as a married couple this June. She had been in the closet for a long time, she says, and wished she had done that a long time ago, but I hadn't yet met her. Brat revealed, "She's the reason I was like, 'It feels so nice to be free.'" Judy added that they will be celebrating during Harlem Pride, where she will seek to break yet another Guinness record.
Read More:
Who Is Jason Taylor? Net Worth In 2022, Wife, Endorsement
Scott Disick And Rebecca Donaldson Breakup, After Two Months Dating
Angelina Jolie Files Brad Pitt FBI Lawsuit Over Abuse Allegations