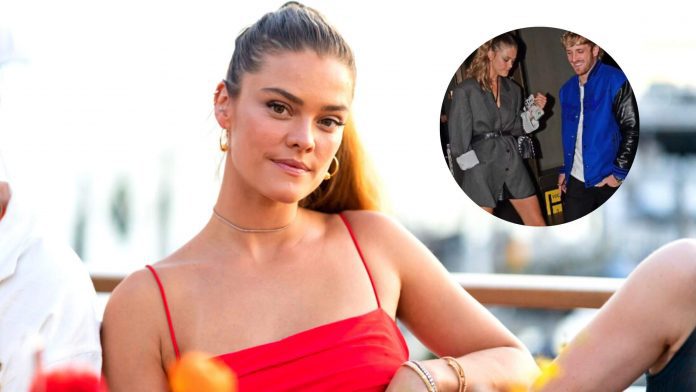 All the netizens are now curious to know more about Logan Paul's rumored girlfriend Nina Agdal. If you are one among them then you are at the correct place. In this article, you will get to know everything you always wanted to know about Nina Agdal.
Nina Agdal And Logan Paul Enjoy In NYC
On the recent episode of the IMPULSIVE podcast, aired on 12th July, American YouTube star Logan Paul revealed that he had a girlfriend. In the podcast, he didn't mention any names, but netizens believe that his unrevealed girlfriend is none other than Nina Agdal. Nina Agdal is a Danish model and a well-known fitness trainer.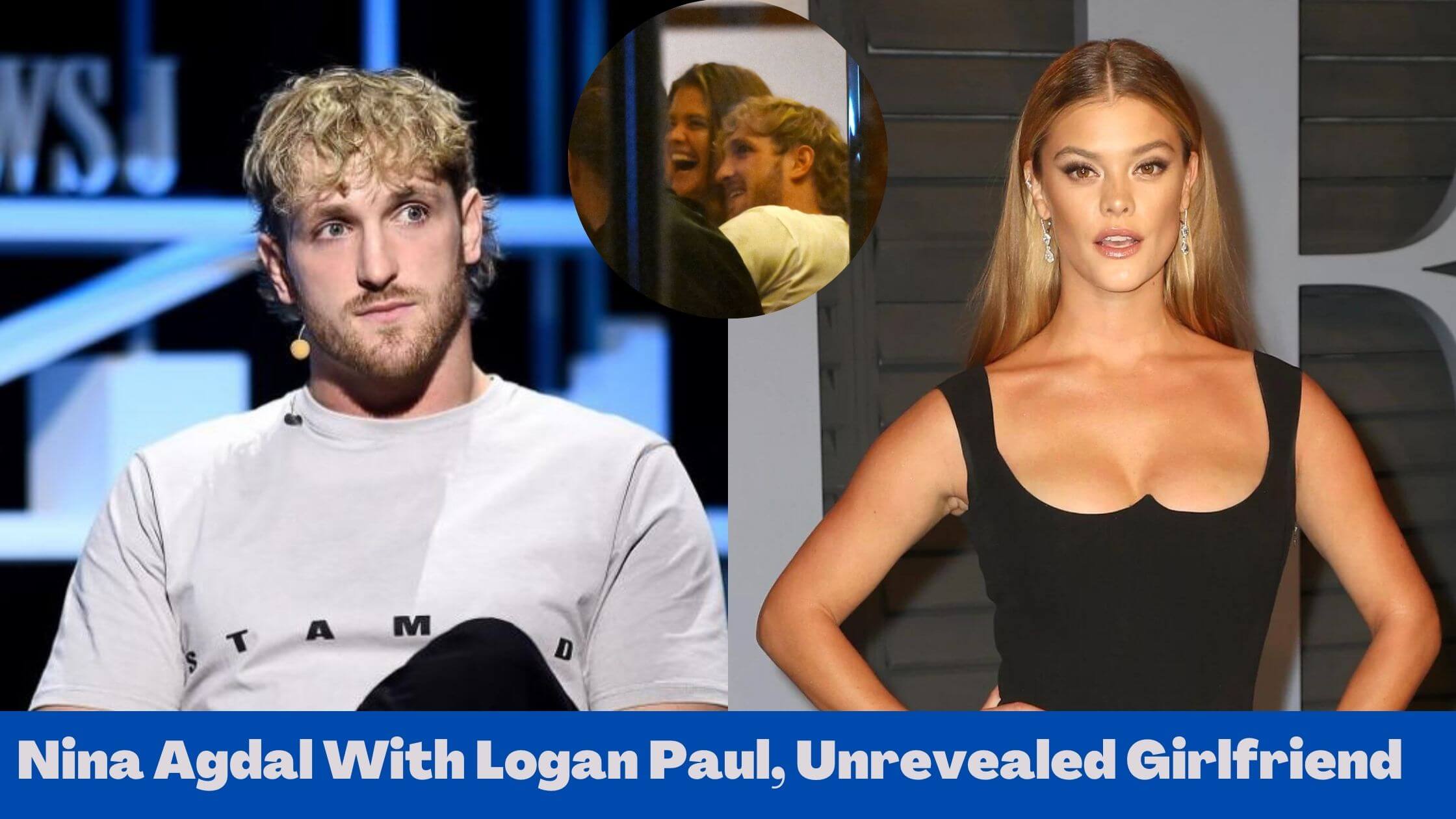 Not only in this podcast but during another podcast shot along with True Geordie, Logan mentioned that he is dating and he is totally in love with his current partner. Logan said that he wants to get this right. To get this thing right he just wants to take his time and get it right. He said, "Because I think, I don't like, I think this one's special. Special"
Who Is Nina Agdal And Why Is She Believed To Be The Girlfriend Of Logan Paul?
Just some days post the podcast with IMPULSIVE, Logan Paul posted a photo of a rainbow to his Instagram story, which he spotted at his vacation spot. On the other hand the Danish model and fitness trainer, Nina Agdal too posted the same photo on her Instagram story. It was from here the rumors sparked that the Well-known American YouTube star is dating a Danish Model.
Paul Logan and Nina Agdal were spotted together for the first time on June 15 this year. The pair were spotted canoodling at a restaurant in London City. The same night they were later spotted in a club. The very next day both the personalities were spotted on another night out at an Italian restaurant.
The 27-year-old YouTube star and the Danish model left separately from the venue to avoid being clicked together. Just a month later the pair were spotted again having a good time and enjoying drinks at an NYC restaurant.
Nina Brohus Agdal was born on 26 March 1992. By profession, she is a well-known Danish model who is best known for her appearances in the Sports Illustrated Swimsuit Issue on the 50th cover page of the anniversary issue in the year 2014. On the anniversary issue, she appeared alongside Chrissy Teigen and Lily Aldridge. Let's have a look at the early life of Nina Agdal.
The Early Life Of Nina Agdal
Nina Agdal was born on 26 March in the year1992 in Denmark. In Denmark, she grew up in Hillerød city. Since her childhood, Nina Agdal was very interested in modeling. When she grew up as a teen, she entered a contract with a Model Management institution, Elite Model Management. After entering this contract, she appeared as a model for several famous brands, for example, Leonisa, Banana Moon Swimwear and Billabong, and much more.
Nina Agdal Career Beginnings
As mentioned before Nina Agdal was interested in Modelling since her childhood. When she entered her teenage years she signed a contract with a Model management institution named Elite Model Management post which she modeled for famous brands like Leonisa, Banana Moon Swimwear, etc.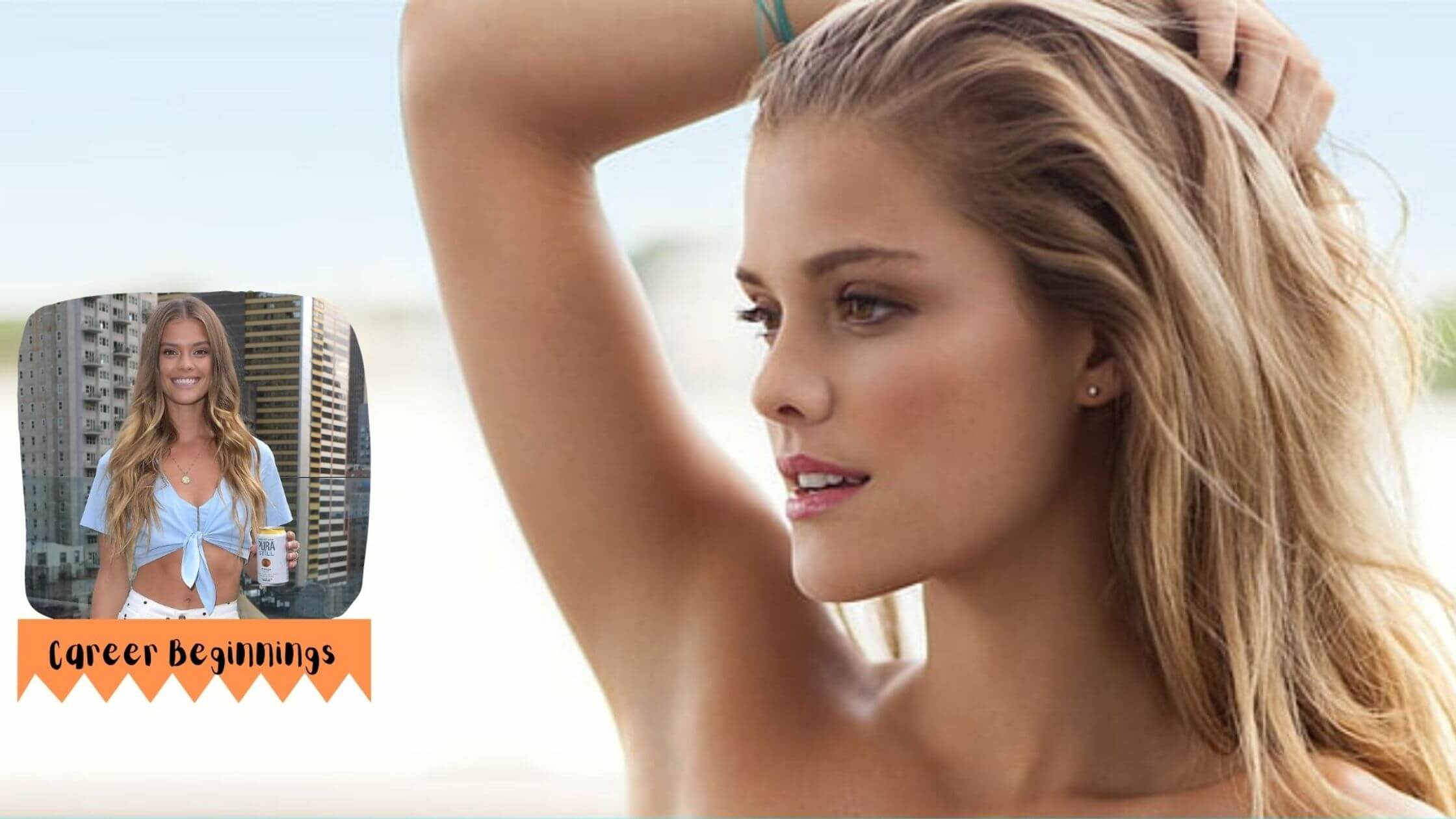 Nina hails from the Pale-English ethnicity. Nina Agdal belongs to the section of the people who love to keep their personal life bound to themselves. There is no information available about Nina Agdal's family as the model never shared anything about her family on any public platform.
Nina Agdal Net worth And Earnings
Nina Agdal's total net worth is estimated to be somewhere around 12 Million $. Nina Agdal is a Model as well as a Fitness trainer. The prime source of Nina Agdal's income comes from her Modelling as well as her fitness training profession. Her annual earnings are estimated to be somewhere around 1.56 Million $. She also earns a good amount of revenue from her Instagram as well as from YouTube. Nina Agdal has a good number of followers on her Instagram account which is somewhere around 1.71 Million. On average her posts get more than 27k likes. Nina Agdals also earn good revenue from paid posts as well as brand promotions.
Personal Life And Relationship Status Of Nina Agdal
Talking about Nina Agdal's relationships, Nina was reportedly rumored to be in a romantic relationship with a well-known American singer named Joe Jonas. Before this Nina also dated the famous British singer named Max George. Max George and Max George set their ways apart soon after a year.
Nina Agdal is now rumored to be romantically linked with a well-known American YouTube personality named Paul Logan. The rumors sparked after Paul Logan revealed on a podcast that he has a girlfriend and post this the couple was spotted in London having a good time together.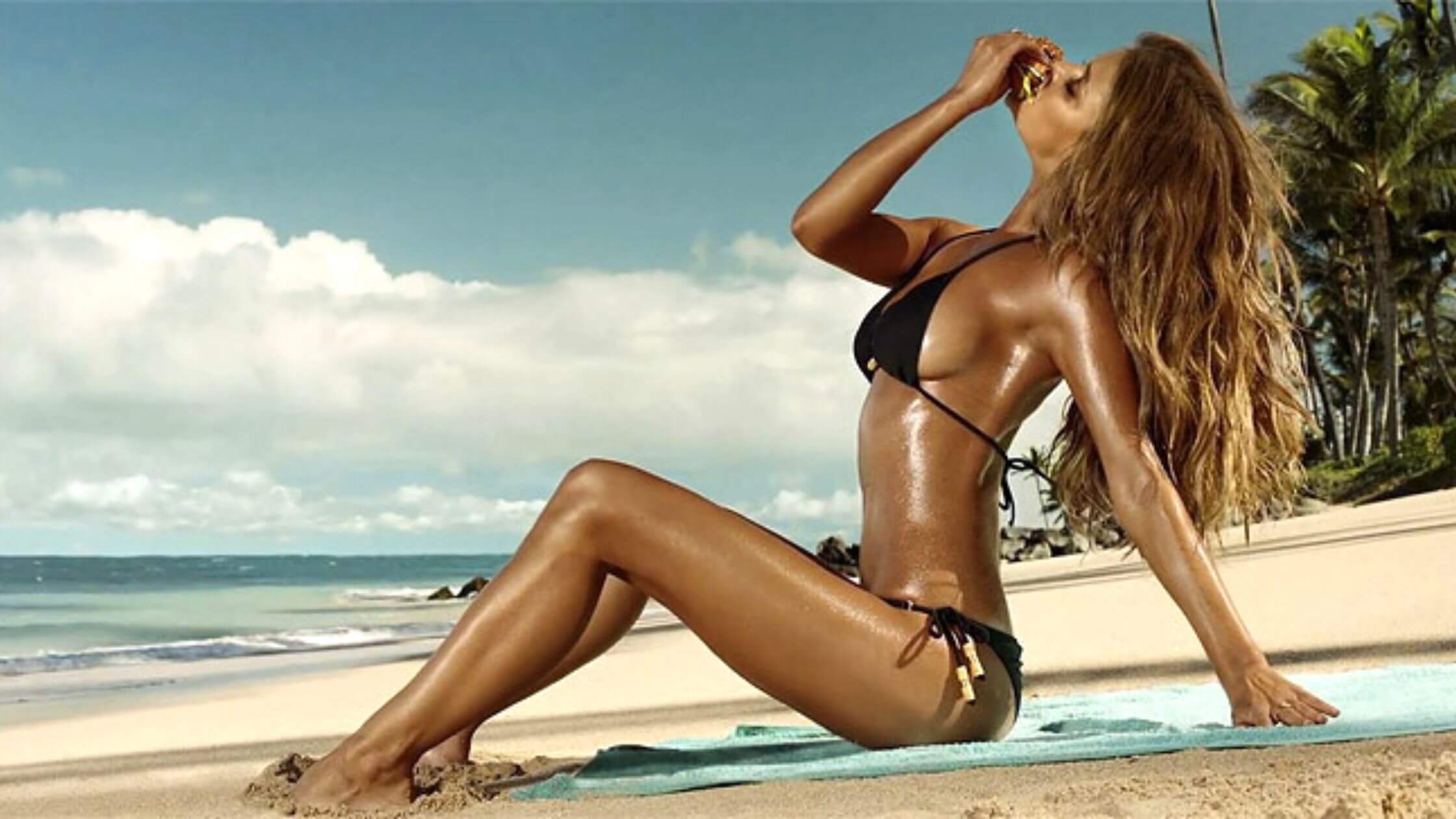 The photos of the couple having a sweet time together went viral on Twitter where they received a lot of likes and retweets. Before these rumors, Nina Agdal was said to be romantically linked with Leonardo DiCaprio who is also an Oscar Award winner. Nina and Leonardo DiCaprio started dating in the year 2016 and if the rumors of Nina's relationship with Paul are false then we can believe that Nina and Leonardo are all set to marry in the future.
Awards And Honours Of Nina Agdal
No information available
Nina Agdal Business Ventures
Nina Agdal is not a part of any Business venture. She doesn't own any business. Brand promotions, modeling and fitness training is the prime source of Nina's livelihood. Apart from this she also promotes brands and carries out several other promotional activities on her social media accounts. If any information comes to light our page will be the first to bring it to you.
Real Estate, Automobiles, And Private Jet owned By Nina Agdal
There is no information available about Real Estate, Automobiles, or Private Jets owned by Nina Agdal. If any information comes to light our page will be the first to bring it to you.
Read More: Actress Anya Taylor-Joy And Malcolm McRae Marries Secretly