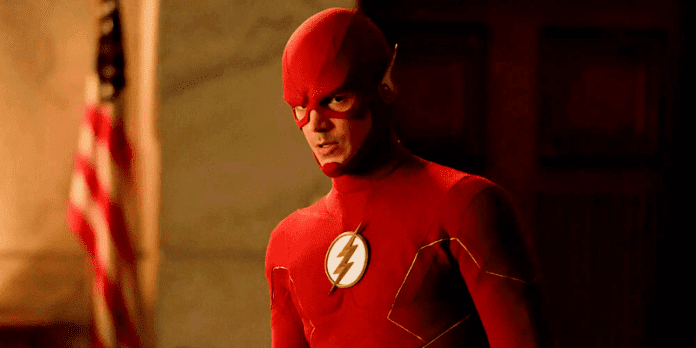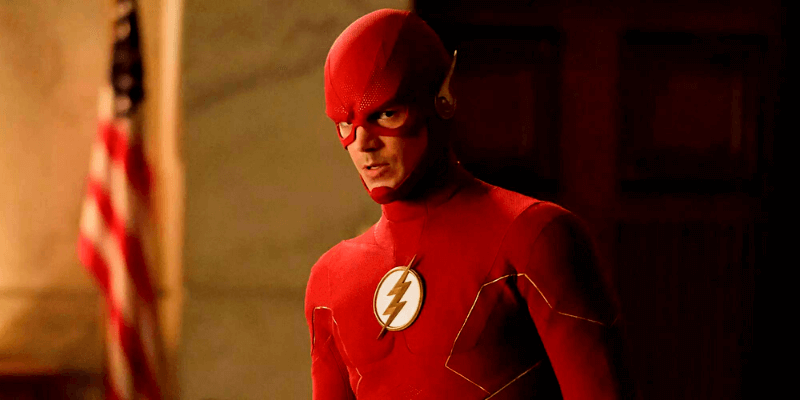 Eric Wallace, the showrunner for "The Flash," decided to direct this week's episode and create his version of "Undercover Boss."
Showrunner Teases Season 8 Finale And Series End
When he made his debut as a director on The Flash on Wednesday with the trippy episode "Into the Still Force," he not only wanted to make the most bizarre episode of the show to date, but he also wanted to get a better idea of how the series is run behind the scenes. He accomplished both of these goals.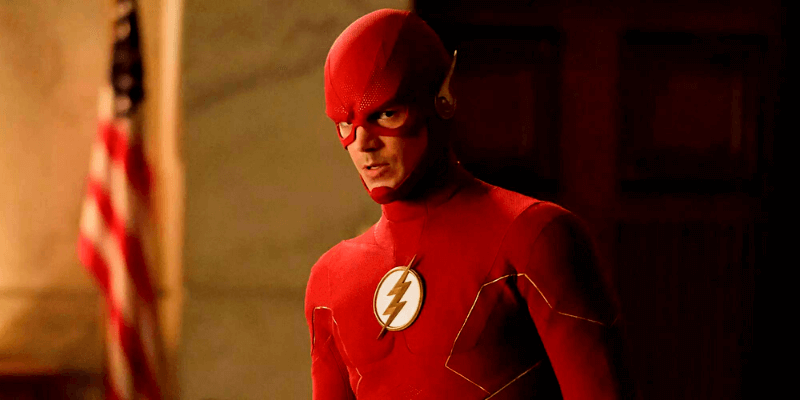 Wallace tells Entertainment Weekly that "the last time I directed was on Teen Wolf, so it's been a few seasons since I've done it." This statement was made about Wallace's previous work on the television series Teen Wolf.
" Cast members may be curious about your role as a director unless you're also the show's executive producer, "Is he the boss, or is he the director visiting this week?"
Producing may be a fascinating trip if you're the one in command of the event and its director. Because they first do not know how to interpret you or what to think of you. Therefore, to convince everyone that everything would be well, I said, "I'm only the episodic director this week, right?" Let's have fun.
Let's create an episode of The Flash – even if it's an odd one, let's make an episode of The Flash.' Let's produce an episode of The Flash together because I have faith in you, and I am confident that I can earn your trust on the first day."
When he goes back to the first day of shooting the episode, when he observed the crew starting to relax because they realized he wasn't going to be "some sort of megalomaniac" on set, he chuckles again. At that time, he recognized that he wouldn't be "some kind of megalomaniac" on site.
Wallace remembers that others would say things like, "Great, he's not going to be trying and beg for all these crazy things since he's the manager; He is making an effort to play by the guidelines.
Because he is the boss, "He will not attempt and demand all of these absurd things because it is not in his power to do so." "That this was anything that had an extraordinary meaning for me," the speaker said. And I decided to direct an episode based on a screenplay that I had not written myself.
I wanted to have the same experience that any episodic director coming into my show would have so that I can go through that process and see exactly how it's functioning and see how you connect with my department heads in this manner.
Everyone had a fantastic time, and towards the conclusion, I believe the crew said something, "You have to do more of these. "
In the following, Wallace offers some hints about the direction that the next eighth season of The Flash will take, how the conclusion of that season lays the stage for the show's last season, and how he would want to see the series come to a close.
READ MORE: