Carol Danvers, a former Air Force pilot, and intelligence agent took up the name of Captain Marvel as a tribute to her long-time friend and mentor, Mar-vell.
Captain Marvel, That Is Making Her Untouchable
As a child, she always dreamed of space exploration as a NASA employee. But, her dreams and aspirations went in vain when her father decided to send her younger brother to college instead of her.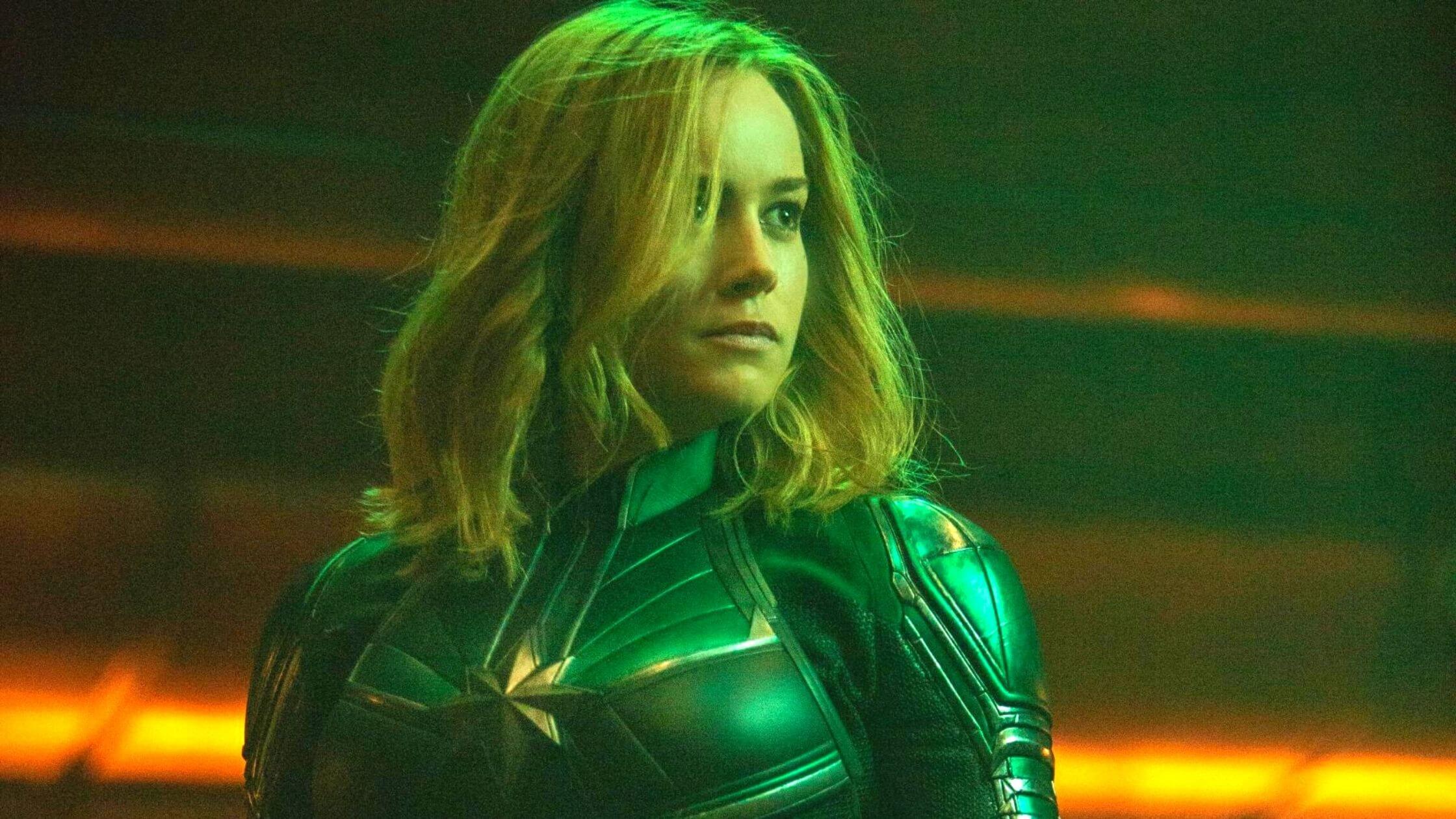 Despite the obstacles, Carol passed her high school with flying colors and enlisted in the United States Air Force when she turned eighteen
But one incident changed her future plans. She got exposed to a Kree device that could convert imagination into reality. At that moment, Carol envisioned the powers of Mar-vell due to which the device rewrote her DNA, making her a human/Kree hybrid.
She has extraordinary powers similar to his. And gradually, she proved that she was the one-man army and became one of the strongest members of the Avengers. 
She became the epitome of flight, energy manipulation and absorption, photon blasts, and self-sustenance.
Recently, she is the mightiest heroine in the world, but a fact came out that Captain Marvel's actual weapon is another avenger. That made her even stronger.
Now you might want to know the name of this avenger who is the weapon of Captain Marvel that is making her untouchable. Keep reading because we have the right answer for you.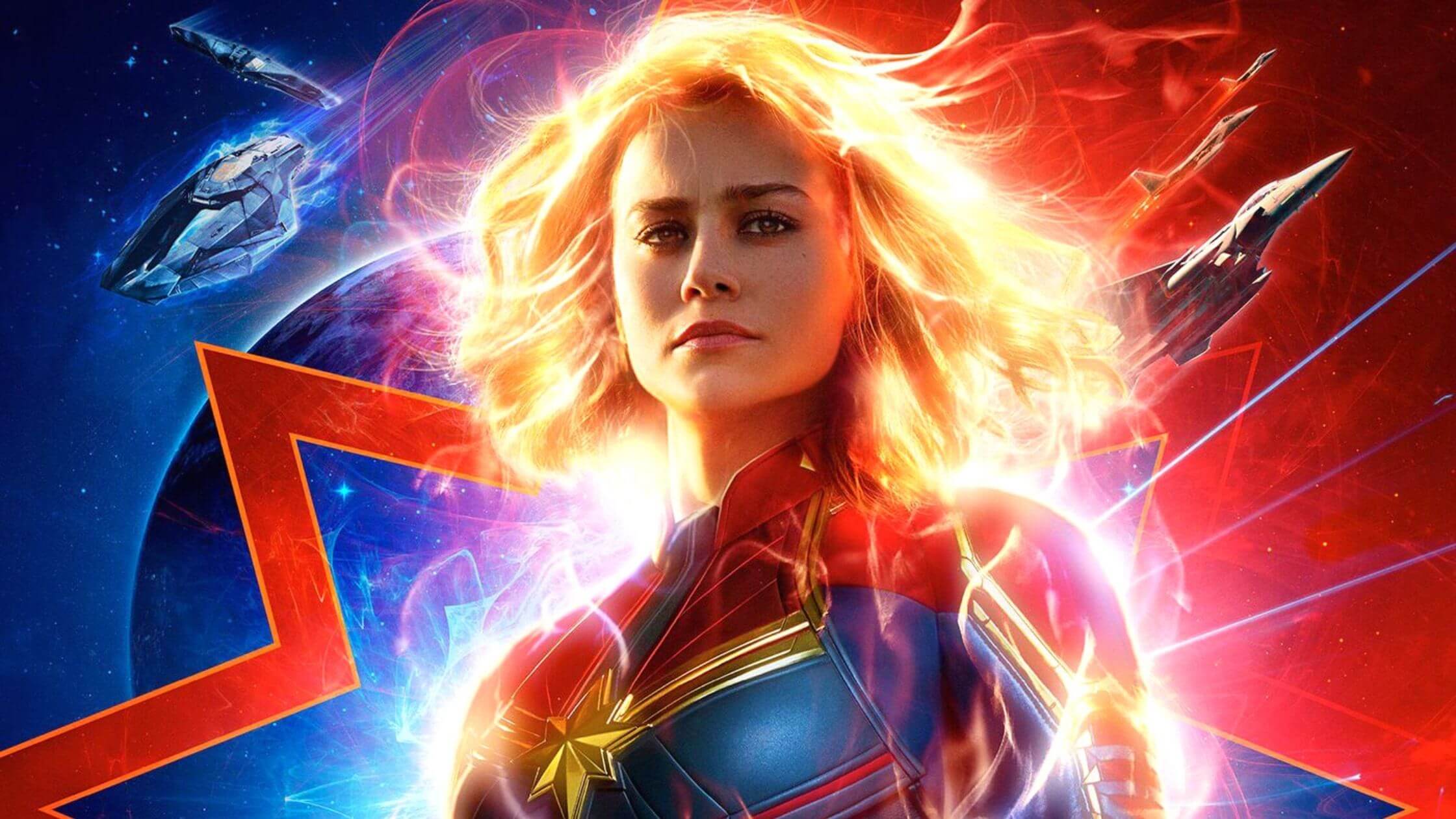 Carol Susan Jane Danvers wanted to learn magic for which she was denied by every magic user on Earth. That is when she takes help from her fellow avenger to find the vicious sorcerer.
She goes and finds the Enchantress who is taken back when Captain Marvel asks for her help in magic. The villainous Enchantress was in shock with her presence as she is undiscoverable according to her.
The Sorcerer asked her how she traced her down to which Carol sarcastically replied that she seriously thinks that she can stay hidden from the King of Asgard, God of Thunder and All-Father – Thor. It is a hilarious question to ask, said Carol. 
These words by Carol hinted that she could easily find any evil-doer with the unlimited knowledge of Thor, who is too willing to help her without asking any questions.
Although, Doctor Strange already warned every hero in the Marvel Universe regarding the consequences of Captain Marvel learning the magic. Then too, Thor easily gave her the location of the Enchantress. 
As of now, we are aware of how easily Captain Marvel can defeat any villain, combining this power of Captain Marvel with Thor's knowledge of the villain's whereabouts will ensure that she becomes undefeatable.
Thor can use his power of all-seeing knowledge to find the evil-doers, and Captain Marvel can launch an attack without giving them much opportunity to get ready for the battle. This element of surprise would ensure her victory over her enemies. 
So, in the end, we can say that you guys assumed it right- the ultimate weapon of Captain Marvel is none other than our Thor.
Read More:
There Are Some Easter Eggs In Elizabeth Olsen's Scarlet Witch Suit