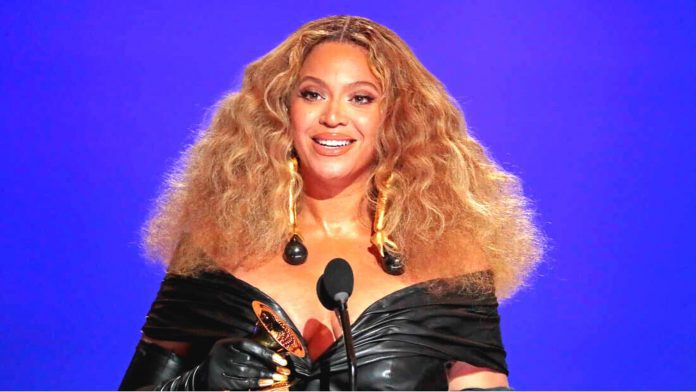 The music legend Beyoncé announced her comeback with her seventh album. This album is all set to land to her fans on July 29.
Beyoncé Renaissance, The Superstar Announces Her Return!
Beyoncé called this project 'Act I' of a renaissance. Beyoncé recently removed all of her profile pictures from her social media accounts after which her fans were eager to know about her.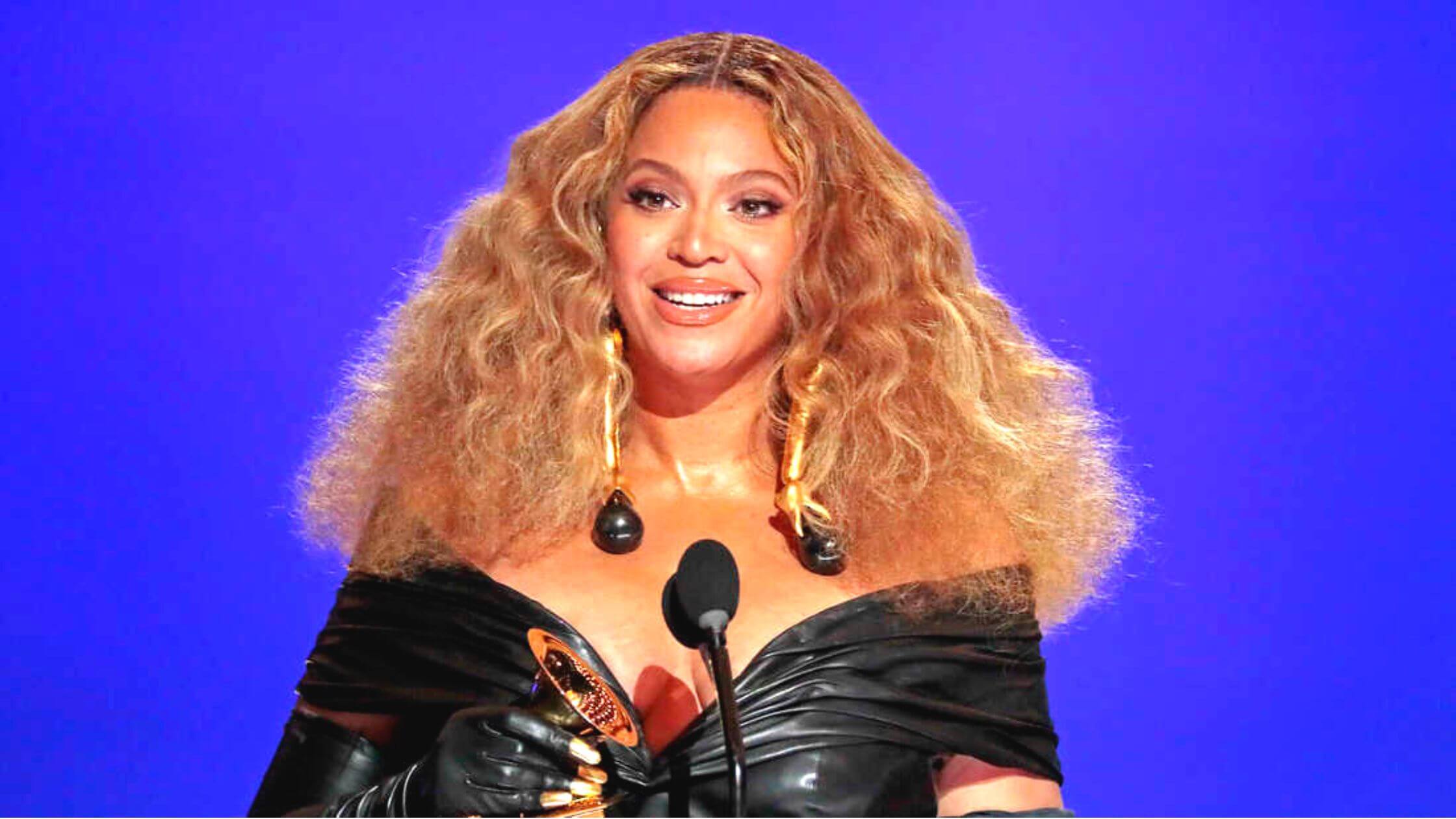 Her fans were keenly looking out for updates and changed her Instagram and Twitter bios to read: 'ACT I' RENAISSANCE, 7.29'.Spotify also shared a post for Beyoncé whose caption read 'The countdown has officially begun. Beyoncé's back July 29 #RENAISSANCE'
The further details of the Renaissance have not been announced till now. Beyoncé's fans are sure to assume that it's her highly anticipated seventh album.
This album has been in the making for more than one year. This album which is expected to be released on July 19 will be Beyoncé's first album release in six years.
Not only Spotify, but apple music as well as YouTube shared a post of Beyoncé's upcoming project with the caption, 'Beyoncé' Renaissance July 29' Beyoncé released her last album named, Lemonade, in the year 2016 which proved to be her most experimental record.
The album drew a variety of sounds like rock, pop, R&B, reggae, etc. It featured many hit songs like Formation, Hold Up and Sorry, etc
Last year in 2021, Beyoncé hinted at some themes to expect from her next album after writing a piece of whole new music during the lockdown of the Covid-19 pandemic. Last year in the month of August while speaking to the Harper's Bazaar the singer said.
"With all the isolation and injustice over the past year, I think we are all ready to escape, travel, love, and laugh again.
I feel a renaissance emerging, and I want to be part of nurturing that escape in any way possible." She further said, "I've been in the studio for a year and a half.' Beyonce's fans are trying their best to find out some clues about her upcoming album.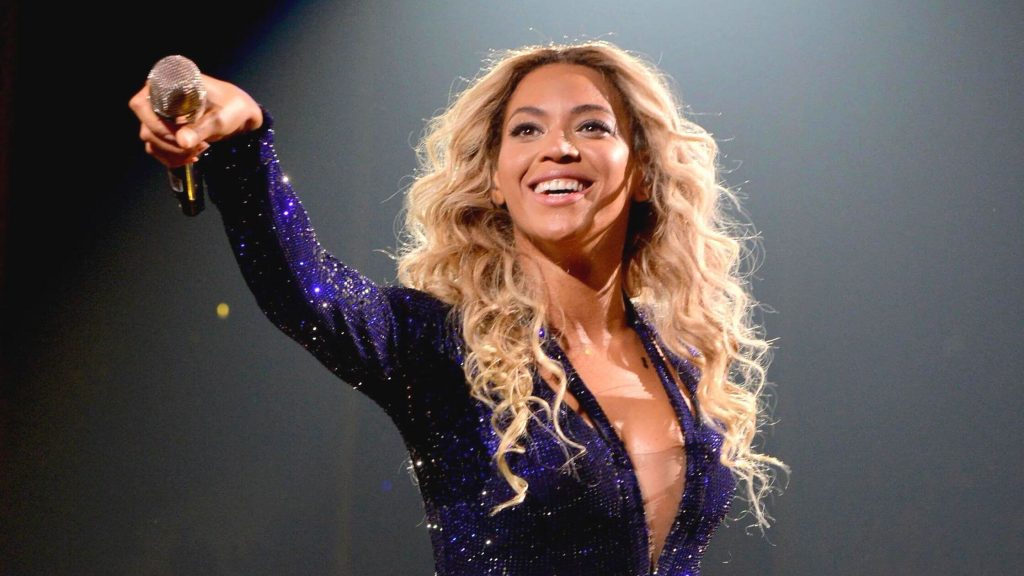 As soon as Beyonce removed her profile photos from her social media accounts, Social media was filled with speculations that she is now going to replace her profile photo with the new promo photos of her upcoming album.
Sources are reportedly bringing out the news that the singer will be hosting a set of intimate shows as well as some pop-up performances. An insider revealed that fans can expect some more surprises from Beyonce which she has in her store.
People who work with Beyonce have revealed that once the music comes out there will be a lot of performances at different venues and later Beyonce will be on a tour.
The upcoming phase of the singers' life is expected to be different from before and it is sure to be full of tour performances in different parts of the world.
Also read:
Zendaya Reacts For "Spiderman's Baby On The Way"
BTS V Aka Kim Taehyung's Latest Portraits On Instagram Will Perk Up Your Mood!