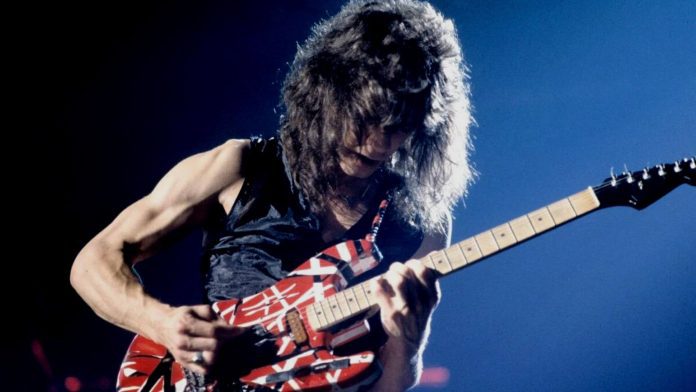 Poison guitarist C.C. DeVille enthralled the crowd during the opening date of the Stadium Tour, which also included Motley Crue, Def Leppard, and Joan Jett, by performing Eddie Van Halen's "Eruption" during his mid-set guitar solo.
Guitarist CC Deville Pays Tribute For Eddie Van Halen With A Live Eruption Cover
Fans of DeVille, who has been mixing Van Halen's music into his solos and chanting the late guitar hero's praises for decades, should not have been shocked by the homage.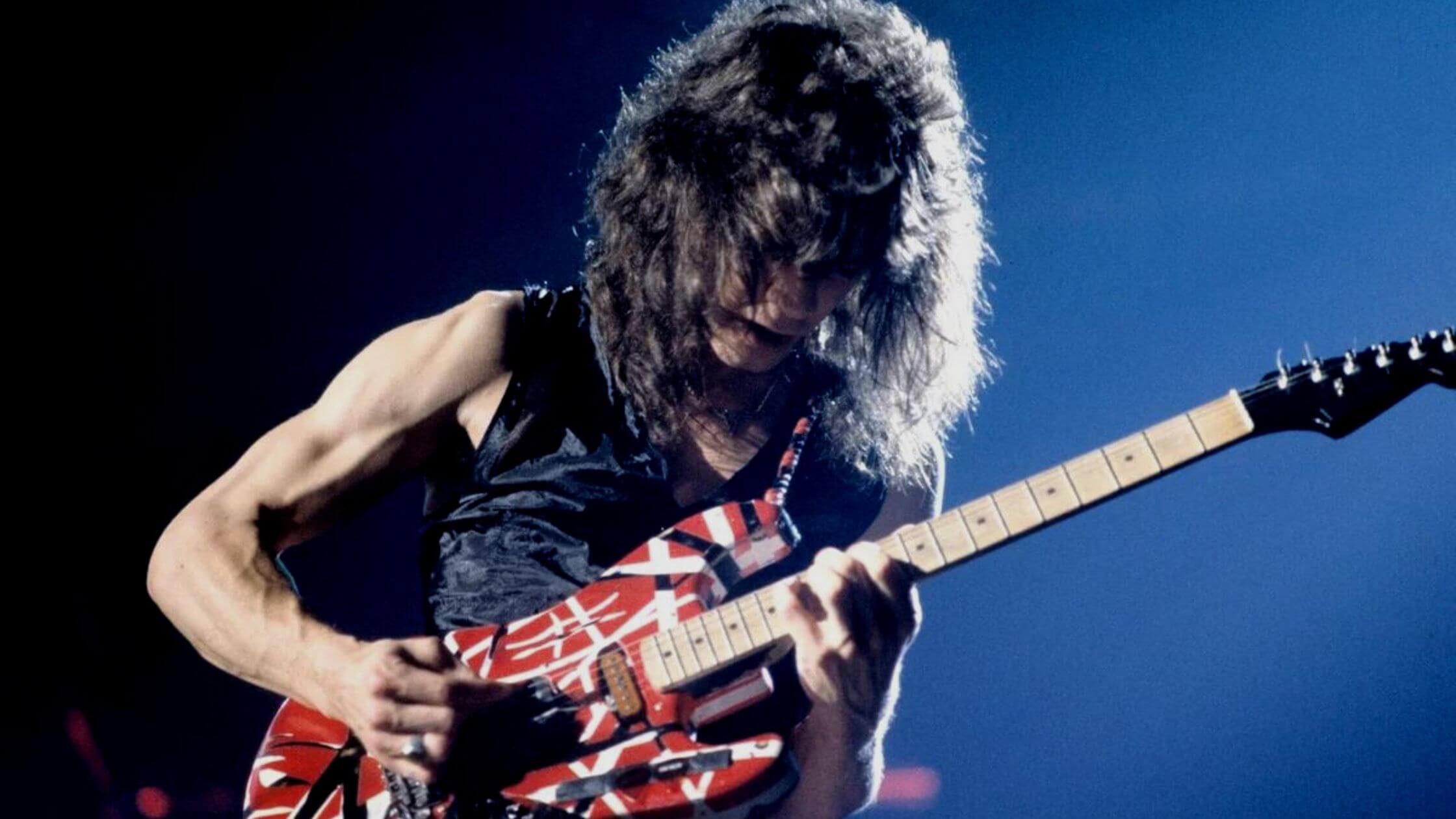 Guitar World notably labeled DeVille's "Guitar Solo" from POISON's 1991 CD "Swallow This Live!" the "worst guitar solo" of all time back in 2008. Remember when your rookie shredder bestie would continually announce that he had "nearly mastered" Eddie Van Halen's "Eruption" solo, and you'd be cooped up in his room, ready to commit suicide while he tried to play it again and again?
In support of its ruling, the magazine asserted. That's how it feels just listening to C.C.'s stunning nine-minute commercial.
C.C. also throws in a sloppy attempt at some 'Hot Club'–style gypsy jazz licks (Django Reinhardt would be envious of the tres Magnifique tones C.C. coaxes from his pointy-headstock ax), a touch of polka, some searing Miami Vice blues bends, and, of course, several more dive bombs and two-handed tapping run whenever inspiration fails.
Despite its lack of taste, structure, or consistent speed, this should be mandatory listening for all aspiring guitarists. They can't possibly get any worse."
POISON's long-delayed North American tour with DEF LEPPARD, MtLEY CRÜE, and JOAN JETT & THE BLACKHEARTS was initially scheduled for 2020 but was pushed back to 2021, then 2022. "The Stadium Tour" will come to an end on September 9th in Las Vegas, Nevada.
POISON finished the "Nothin' but a Good Time" tour with CHEAP TRICK and POP EVIL in 2018.
POISON's most recent studio album, "Hollyweird," was released in 2002. In 2007, "Poison'd," a cover album, was released.
At a Van Halen concert in Shreveport, Louisiana in 1980, Van Halen met actress Valerie Bertinelli. They married eight months later, on April 11, 1981, in California, and had one son, Wolfgang, in 1991. Bertinelli filed for divorce in Los Angeles in 2005, following four years of separation. In 2007, the divorce was completed.
Eddie proposed to his fiancée, Janie Liszewski, an actress and stuntwoman who was Van Halen's publicist at the time, the next year. In 2009, the two married in his Studio City house, in the presence of his son Wolfgang and ex-wife Bertinelli.
His brother, Alex Van Halen, is an ordained preacher who performed Eddie's wedding in 2009 and Valerie Bertinelli's wedding in 2011.
Edward Lodewijk Van Halen was a musician and songwriter from United States. He was the principal songwriter, guitarist, and keyboardist for Van Halen, a rock band he co-founded in 1972 with his brother, drummer Alex Van Halen, bassist Mark Stone, and singer David Lee Roth.
He is widely recognized as one of the finest guitarists in rock history, and he is credited with popularising the tapping guitar solo method, which allows fast arpeggios to be played with two hands on the fretboard.
Read More: