I am missing quite a bit of brain post two aneurysms; GOT star Emilia Clarke The much-loved Game of Thrones star Emilia Clarke recently revealed that she is missing quite a bit of her brain after she survived two aneurysms.
Star Emilia Clarke Reveals She's Missing 'Quite A Bit Of Brain After Surviving Two Aneurysms!
English actress Emilia Clarke has finally opened up on how some parts of her brain are missing post she went under surgery for a brain aneurysm. Emilia Clarke also made a shocking revelation that she is one of the luckiest patients who have survived brain aneurysms.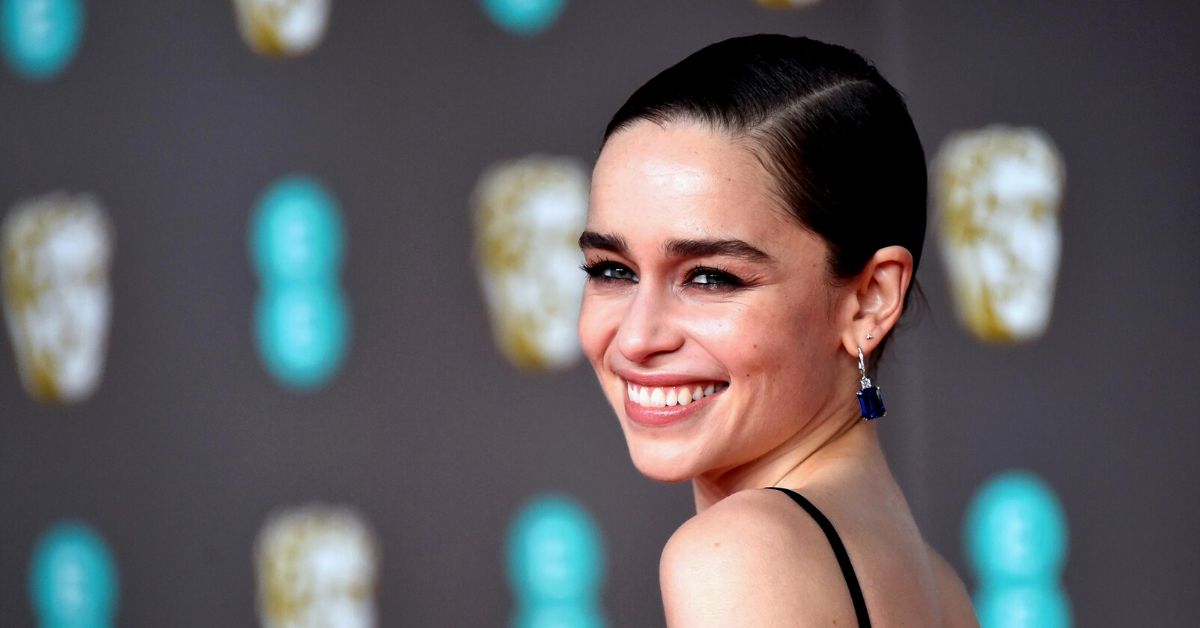 The Game of Thrones star explained how her life has changed since she miraculously survived two brain aneurysms. Emilia is quite popular for her role as Daenerys Targaryen in the Game of Thrones. Clarke reportedly survived two brain deadly aneurysms while she was still filming for the Game of thrones. Emilia also said that she is among the luckiest people who successfully survived this brain surgery. She feels that it is incredible how she is still able to speak. 
What Is Brain Aneurysms?
A brain aneurysm is a brain disease where the patient suffers from weakness in a blood vessel in the brain. The Vessel swells like a balloon and gets filled with blood. This can also cause bleeding in the brain if it bursts. Emilia Clarke suffered from her first aneurysm burst in the year 2011. She suffered from a stroke at that time. Emilia was operated on when she suffered from the second burst in 2013. During the second time, her aneurysm reportedly doubled in size.
Emilia recently appeared on the BBC1 channel where she openly talked about how a part of her brain is missing since she went under surgery. Emilia said that after suffering from such a hard disease she gained a lot of perspectives.
There is an amount of her brain which is no longer usable. She also said that it is remarkable that she can speak and live life completely normally with absolutely no problems anymore. Emilia believes that she is one of the rare people who have survived this disease. Emilia further explained her condition saying, "There's quite a bit missing, which always makes me laugh. Because strokes, basically, as soon as any part of your brain doesn't get blood for a second, it's gone. And so the blood finds a different route to get around but then whatever bit it's missing is therefore gone."
Emilia revealed that she was in the gym when she felt as if her elastic band was squeezing her brain. She was hospitalized after this incident and this was her first time. Clarke also told that after her second surgery she used to wake up screaming out of severe pain which used to make her very unstable often.
Emilia Clarke suffered from aphasia disorder post her brain aneurysms. Aphasia is a language disorder that badly affects the patient's basic ability to communicate. There came a point in Emilia's life where she wasn't even able to remember her name. In the year 2019, Emilie launched a charity program by the name of SameYou. This Charity program aims to raise funds to help patients to recover from brain surgeries and other strokes.
Read More: