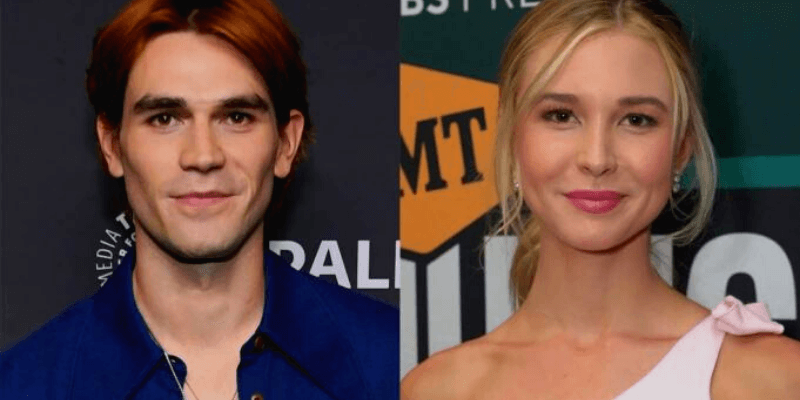 Who does not know DC comics, we all grew up reading comics and waiting for new superheroes to pave the way for humanity towards a peaceful future. DC has always been famous for its unconventional experiments with its new introductions of superheroes and now we have another throwback to the 70s. HBO along with DC is working towards reviving two of their long-lost pair of twins, Wonder Twins on the bigger screen.
Waiting For Wonder Twins On The Bigger Screen
HBO Max has cast two actors for their upcoming superhero project. During the 70s DC has come up with the idea of launching two superheroes in a single comic, both of them being twins and born with special powers.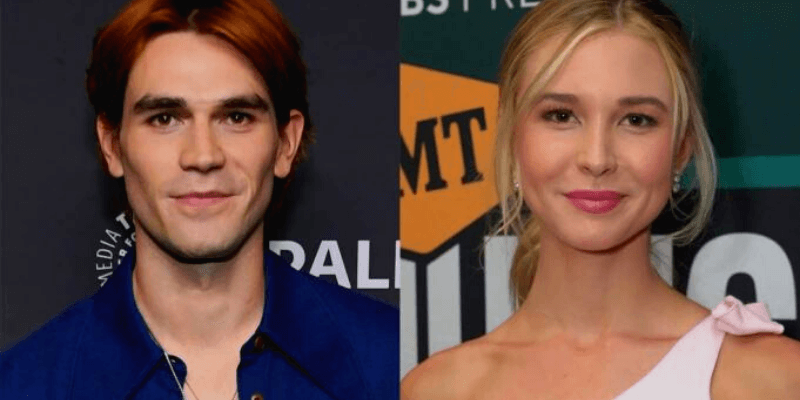 The name of these superheroes was Zan and Jayna and their unique powers become the reason for a cult following development. Now Warner Bros is all set to raise the bar for these two characters by painting them in real life and launching them on a bigger screen. The twin chemistry is going to be one of its kind when it comes to the superheroes genre of cinema. 
Adam Sztykiel has written Wonder Twins and it is going to be produced by none other than Marty Bowen. The cast which is being chosen for the roles of the twins is in the spotlight.
KJ Apa or Keneti James Fitzgerald has been chosen to play the role of Zan in Wonder Twins. While on the other hand, Isabel May is going to play the role of Jayna.
Isabel is a twenty-one-year-old actress from Santa Monica, California, U.S. Isabel has shown her talent in different movies and feature films. Some of her significant works include Alexa and Katie, Young Sheldon, Let's Scare Julie, 1883, I want you back, and The Moon & back.
She started her journey as an aspiring actor in her sixth grade and since then she has been an active participant in dramas and finally movies. Isabel is going to play a leading role in the upcoming Wonder Twins under the banner of Warner Bros. Playing a leading role in the Yellowstone prequel 1883, has been the key highlight of Isabel's career. 
KJ Apa is an actor and singer by profession and belongs to the island nation of New Zealand. This 24-year-old handsome and versatile actor started his acting journey in Aukland and now going to play a significant role in one of the biggest banners of the world. If Wonder Twins becomes a hit, It will be the biggest success for both Apa and Isabel.
Here is there some news that keeps coming about this big-budget movie and the declaration of the cast has created another buzz among the fans of DC.
The revival of their favorite old-school superheroes with a better storyline, bigger budgets, advanced powers, and larger cinematics is nothing but pure delight for cinema fans. As the production will start working towards the movie, more movie updates will keep coming and we will make sure that you will get all the updates right in our articles. 
READ MORE: