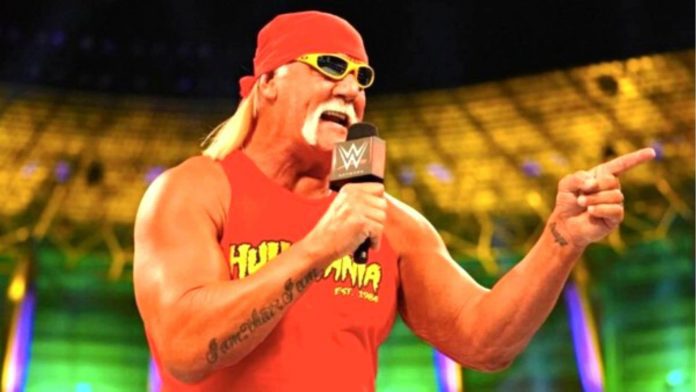 Hulk Hogan is a former Iconic American wrestler with a record of six times WWE championship title holder, a famous television personality, an actor, a musician, and a successful entrepreneur.
Born on August 11, 1953 (Georgia, US), Hogan's real name is "Terry Gene Bollea" son of a construction worker Pietro "Peter" Bollea and a dance teacher named Ruth. 
Hulk Hogan The Hulkamania
During his early growing years, he was a pitcher in little league baseball and was scouted by New York Yankees and Cincinnati Reds but was short-lived due to an injury.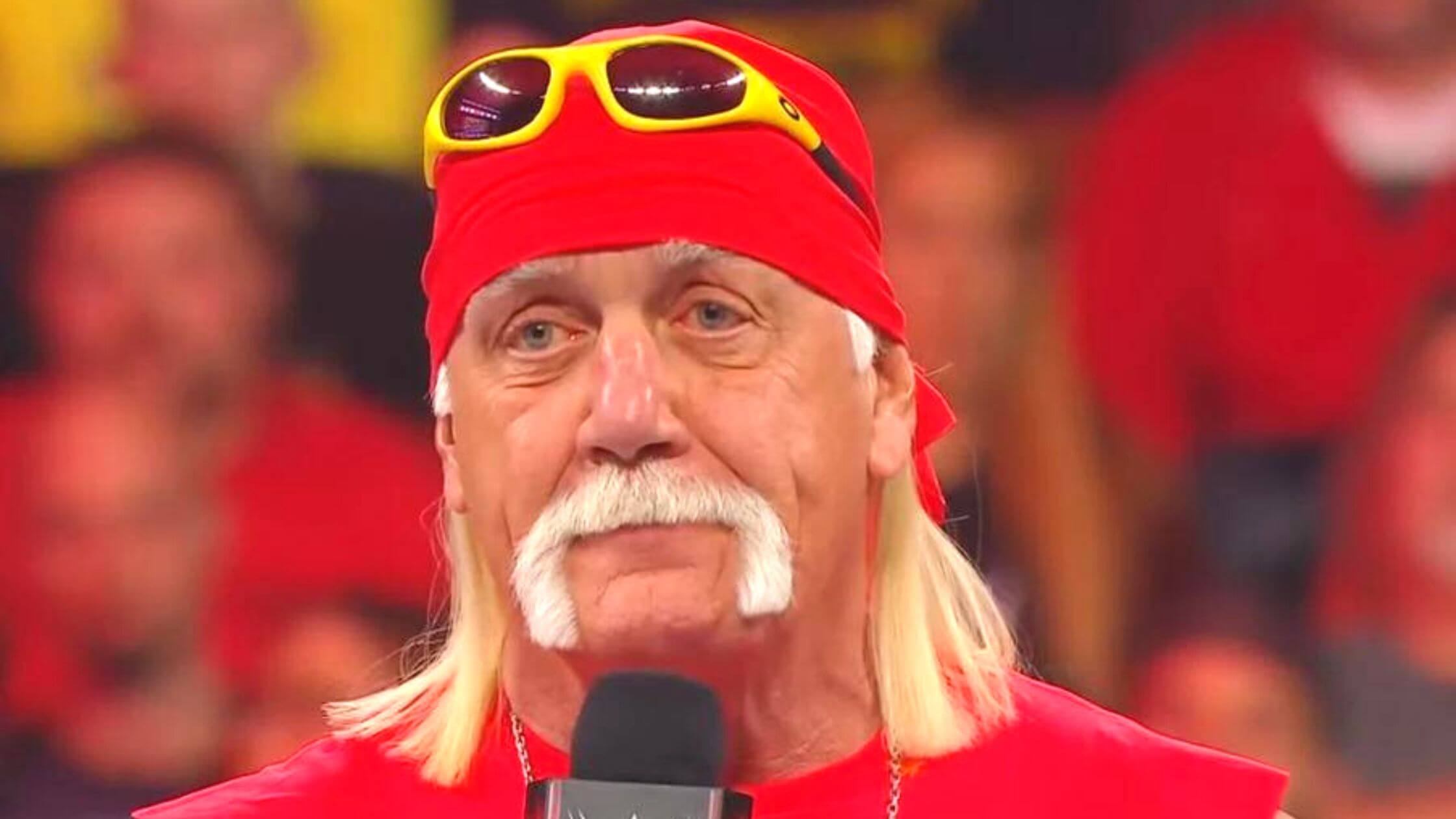 His esteemed regard for Dusty Rhodes led him to follow professional wrestling. But it was in Tampa sportatorium, that Hulk got hooked by superstar Billy Graham and dreamt of matching Graham's inhuman-like body and began to copy or build a similar body stature.
Briefly, Hogan was also a member of a popular musical band called Ruckus in 1976 in the Tampa region. However, wrestling was his true calling. While working out in Hector's gym in the Tampa Bay area, Hogan met the Brisco Brothers, wrestlers Jack and Gerald Brisco.
They were quite taken by Hogan's physical build and convinced Hogan to train under famous Hiro Matsuda for a professional wrestling championship for more than a year.
Hulk Hogan's Professional Life
Hogan's debut wrestling match was with Brain Blair in Fort Myers, Florida, CWF, which went to a time-limit draw. He got trained under Hiro Matsuda for a while but eventually withdrew from his strict, bossy, and high-handed personality and left CWF.
After a time, Hogan worked at The Anchor club as a manager and opened a gym with his close friend named The Whitey and Terry's Olympic Gym.
In 1978, Hogan longed for wrestling and called Billy Graham to help him get back in a professional wrestling arena outside Florida. Billy agreed and got him listed in Louie Tillet's Alabama territory.
But Hogan left Louie Tillet after a successful wrestling show in Continental Wrestling Association CWA in Memphis, where he got an offer from the promoter of a professional wrestling promotion job for 800$ a week.
And in December 1979, Hogan defeated Bob Roop in NWA southeastern Heavyweight Championship and won his first professional wrestling championship. 
Hulk Hogan's Career Overview
World Wrestling Federation
Hogan played his first match by defeating Harry Valdez in WWF on championship wrestling. In the late 1980s, Hogan wrestled with Bob Buckland for the WWF heavyweight championship and was paired with Freddie Blassie, a wrestler turned manager where Hogan was coined as a villain in WWF.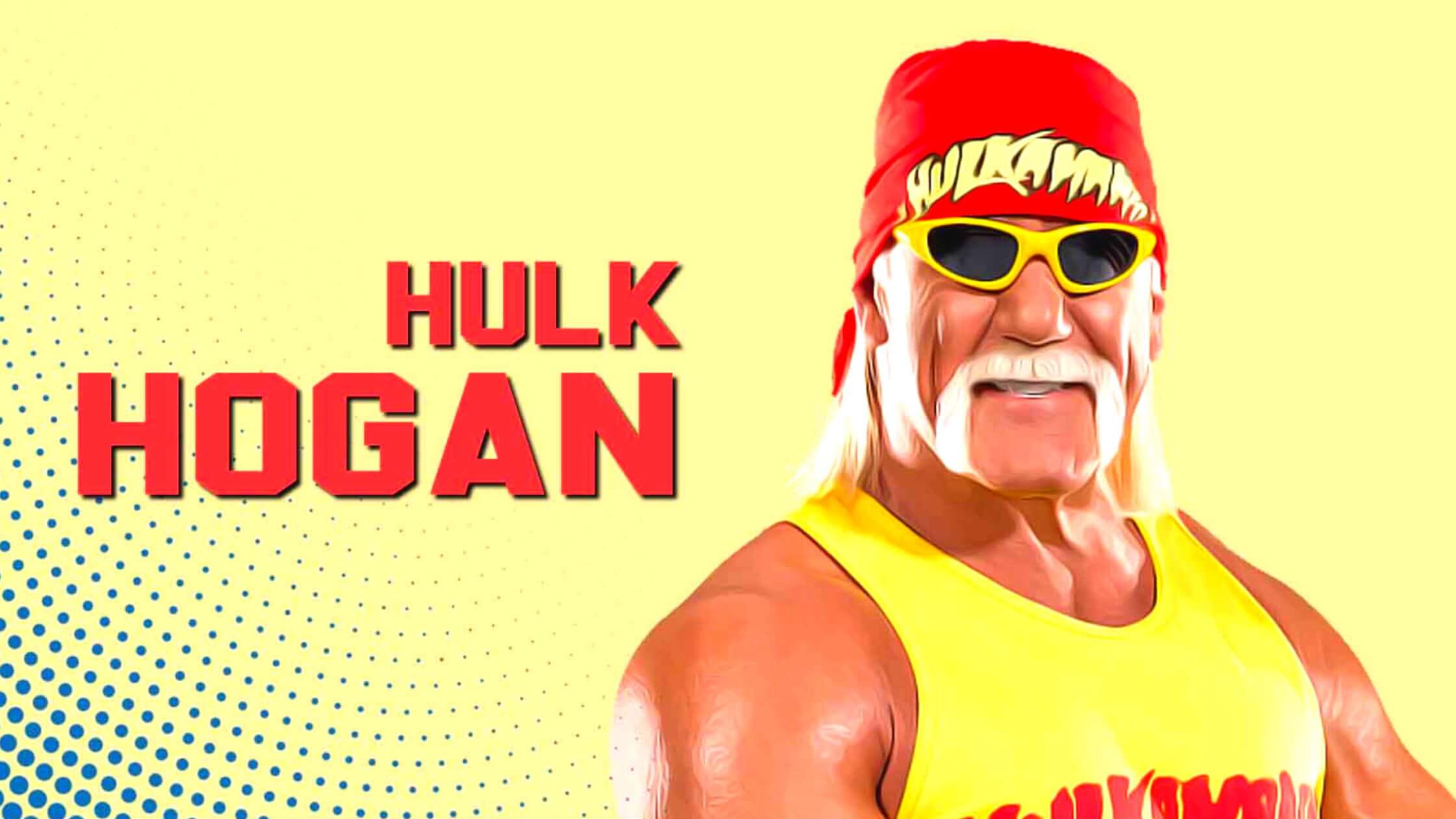 New Japan Pro Wrestling
In 1980, Hogan fought many intense bouts with wrestlers like Riki Choshu, Tiger Jeet Singh, etc., where he earned massive respect and a huge fan following. As NJPW was all about technical skills over power, it helped Hogan to gain maturity in wrestling.
The high point for Hogan in NJPW was when he won the International wrestling Grand Prix league in 1983, where he defeated Antonio Iniko, and this win was a turnaround moment in Hogan's career graph.
Hulk Hogan's World Championship Wrestling (Wcw)
First Reign(1994-95)
Accounted as one of his best performances, Hogan completely overpowered Ric Flair and thus, awarded a WCW World heavyweight championship for the first time on July 17, 1994. But his reign ended with The Giant knocking out Hulk Hogan at Michigan in October 1995.
Second Reign(1996-97)
In August 1996, Hogan lifted his WCW World Heavyweight Championships for the second time. He defeated The Gaint in the finals, and this reign was remembered as the longest reign in Hogan's career. But he lost to Lex Luger on August 1, 1997, foregoing the title.
Third Reign(August 1997- December 1997)
Lex luger's "The total package" was eventually pinned by Hulk Hogan on August 9, 1997, thus, earning him his third WCW world heavyweight championship.
Fourth Reign(1997-98)
Hulk Hogan defeated Sting and earned him his fourth title. But on January 1, the title was declared vacant due to the controversy that erupted for the previous two titles.
Fifth Reign(April 1998- July 1998)
Won against 'Macho Man' Randy Savage and became WCW Heavyweight championship title holder at Wrestlemania V.
Sixth Reign(January 1999- March 1999)
Hogan won WCW heavyweight championship by pinning Kevin Nash.
Seventh Reign(July 1999- September 1999)
On July 12, 1999, Hogan defeated Randy Savage again to lift his seventh WCW Heavyweight championship title.
Hulk Hogan's World Wrestling Entertainment (Wwe)
Hulk Hogan has won six titles in WWE heavyweight championship. On January 23, 1984, Hulk first won his WWF/WWE title by defeating Iron sheik, at Madison Square Garden, New York. 
| | |
| --- | --- |
| Event | Date |
| WWF | 23rd January 1984 |
| Wrestle Mania | 2nd April 1989 |
| Wrestle Mania | 24th March 1991 |
| Tuesdays in Texas | 3rd December 1991 |
| Wrestle Mania | 4th April 1993 |
| Backlash | 21st April 2002 |
Hulk Hogan's Personal Information
| | |
| --- | --- |
| BRITH NAME | Terry Gene Bollea |
| AGE | 69 year old |
| WEIGHT | 302 pounds |
| HEIGHT | 200 cm |
| WIFE | Linda Hogan |
| CHILDREN | Brooke Hogan and Nick Hogan |
| NET WORTH | 35 million dollars |
Interesting Facts About Hulk Hogan
Sports Illustrated featured Hulk Hogan on their cover in 1985, thus, becoming the first wrestler to date to be recognized by the prestigious sports magazine.
Though Hogan has been coined many names, 'THE SUPER DESTROYER was his first.
Hogan lost around three inches of his height due to multiple surgeries.
He is superstitious. While flying, he wears red underwear, which he considers "lucky."
After John Cena, Hogan is the most requested celebrity for the Make a Wish Foundation.
Hogan played multiple roles as an actor in Hollywood movies like Spy Hard, Gremlins 2, Muppets from space, and Rocky III.
Hulk Hogan's Rock 'n' Wrestling
DiC Animation produced a famous two-season Hulk hogan's rock n wrestling cartoon, which featured Hulk Hogan and Roddy piper and was aired on CBS. It is still fondly remembered as the show perfectly tied the music (rock), action( wrestling), and entertainment elements seamlessly.
It was created to capitalize on the wrestling popularity among the youth. And Hulk Hogan was the perfect character for it.
Read More: Taylor Swift's Fiancé Joe Alwyn, Family, Net Worth, And More
Philip Gabriel is a former media and entertainment reporter. His works have appeared in leading magazines. He has received a Post Graduate Diploma in Journalism. With his successful career, he has become responsible for covering some of the biggest entertainment stories.