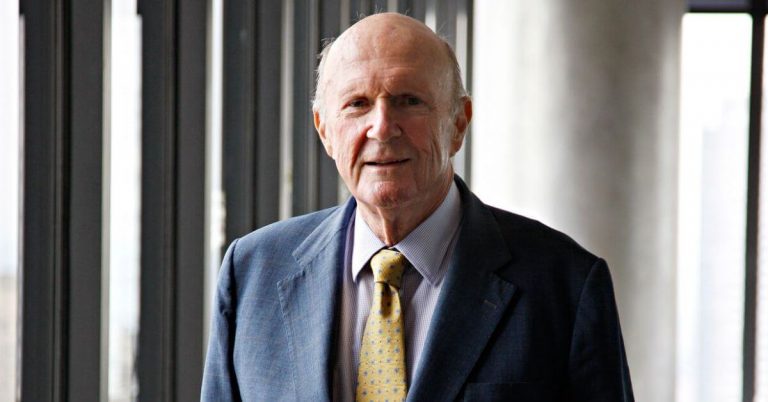 Julian Robertson, an American investor, and hedge fund manager has done so well for the world when no one was looking and is a true mentor for many. The sudden news of his death has created a void in many's hearts. He was a great gentleman who had contributed more than US$2 billion to charity and signed The Giving Pledge.
Julian Robertson Biography
Julian Robertson was born on June 25, 1932. His father, Julian Hart Robertson Sr., was a textile company executive, and his mother, Blanche Spencer, was a local activist. He became interested when he was six years old. He completed his schooling at Episcopal High School in 1951.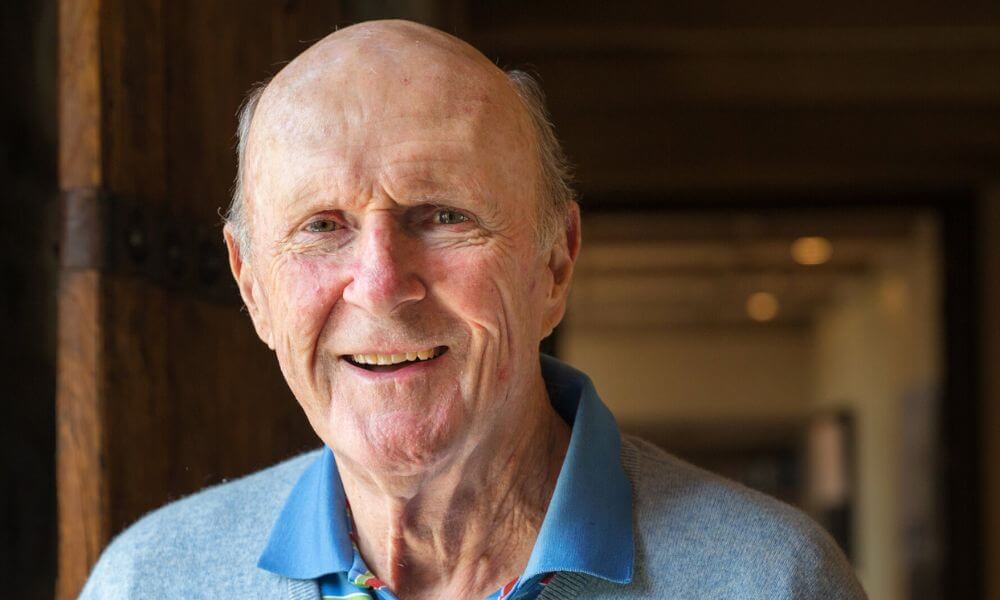 He served in the US Navy for two years after graduating from the University of North Carolina at Chapel Hill. He graduated with a bachelor's degree in arts in 1955. In 1957 he left the Navy and moved to New York City to work as a stockbroker for Kidder, Peabody & Company.
Julian Robertson Career
In 1980, after working for others, Julian Robertson opened his own Wall Street hedge fund, Tiger Management. He established it with $8.8 million, and by 1998 it grew to oversee more than $22 billion in assets. Tiger Management was the talk of the town, routinely delivering double-digit performance and averaging 32% in annual returns.
Unfortunately, due to unsatisfactory stock picking and neglect of the technology stock trend, it suffered a 19% loss, after which many investors withdrew their funds to invest in Silicon Valley. Eventually, Julian Robertson closed the fund in 2000. In 2000, he launched a Robertson-funded firm Tiger Cubs, where he mentored many famous hedge fund managers such as Chris Shumway, Lee Ainslie, and Ole Andreas Halvorsen.
In 2011, he established a fund open to outside investors- Tiger Accelerator Fund. It was a $900 million fund.
Julian Robertson Book
Julian Robertson tried writing a book in 1978 when he took a break from his investing career. He moved to New Zealand with his family, but within six months, he realized that he was better at investing than writing. He returned to New York and founded Tiger Management with Thorpe Mckenzie.
Although another writer, Daniel A. Strauchman wrote a book on him titled- Julian Robertson: A Tiger in the Land of Bulls and Bears.
Julian Robertson Family
Julian Robertson's wife, Josephine Tucker, died in 2010 due to Breast cancer. The couple married in 1972 and had three sons: Julian III Robertson, Alexander Robertson, and Spencer Robertson.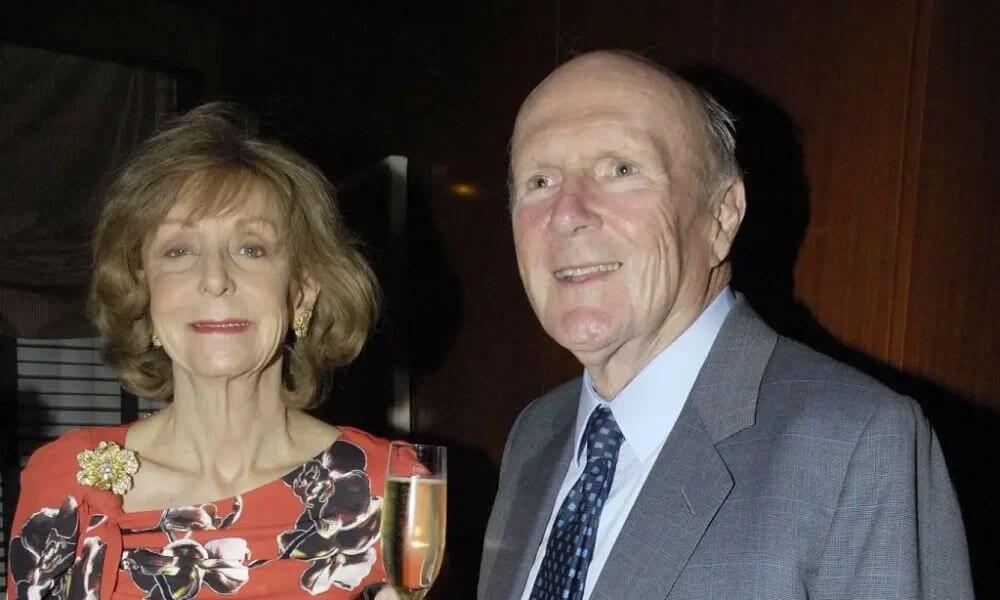 Julian Robertson Awards and Honors
One of the most successful hedge-fund managers was inducted into Institutional Investor's Alpha's Hedge Fund Manager Hall of Fame in 2009. In 2017, he was awarded a Carnegie Medal of Philanthropy.
Julian Robertson Net Worth
As per the data for 2022, Robertson's estimated net worth is $4.8 billion. In 1993 his net worth was $300 million. After a decade, it rises to $400 million, eventually growing to $4 billion ten years later. This massive fortune is the result of Tiger's success. He grew the Tiger management from $8.88 million in 1980 to a multi-billion dollar hedge fund in 2000.
The Tiger Management and Cubs' success was credited to Julian's ability to recognize investment opportunities within the framework of a global macro trading strategy. Recently, he identified profitable opportunities in Asian countries and began investing there specifically in China and India.
Apart from investing and stocking business, Jullian Robertson had other income earning sources. He owned various wineries and golf resorts in the South Pacific nation, contributing to his net worth. One of America's famous billionaires owned residences in Manhattan on Central Park South, Nassau County, Long Island, New Zealand, Sun Valley, and the Hamptons. In addition, the residences and the working farm at Kauri Cliffs are owned by the Robertson family.
Other properties Robertson purchased are Matakauri, Cape Kidnappers, and others. Two years earlier, in 2020, he finished the construction of three new houses, each approximately 4,000 square feet, for his family in New Zealand. Julian Robertson had a huge art collection from which he donated to charity. In 2009, the gentleman donated art worth $115 million to the Auckland Art Gallery Toi o Tāmaki.
The donated artworks were by famous artists such as Paul Cézanne, Pablo Picasso, Piet Mondrian, Salvador Dalí, Georges Braque, André Derain, Fernand Léger, Pierre Bonnard, and others.
Julian Robertson Cause of Death
Julian Robertson died due to cardiac complications on 23 August 2022 in the morning.
Wrapping Up
Julian Robertson is respected as a legendary investor for his honesty, integrity, loyalty, and competitiveness. He was not only professionally successful but also embodied the deepest love for his family and friends. The committed philanthropist has left a beautiful legacy behind him.
Read More:
Is James Cameron Richest Film Director? Net Worth, Relationship, And Career!