Matthew Roloff, an American Businessman,  Author, Farmer, and Television figure, popularly famed as a star of TLC's " Little People, Big World ", has a net worth of $6 million according to the celebrity net worth source.
Mathew, who has had clinical dystrophic dysplasia since birth, amassed his net worth by starring in the TLC Reality Program. The TV show follows the events in the daily lives of the Roloff Family and related attributes. 
Matthew Roloff's Net Worth
In 1990, Matt and his then-wife, Amy Roloff, purchased a fixer-upper farmhouse in Helvetia, Oregon, and established the Roloff farm. Since then the farmhouse has grown further and further to 109 acres which features a Medieval Castle, 3 stories Treehouse, a volleyball court, soccer field, underground tunnels, a mine shaft, and a lake with a pirate ship alongside the pumpkin barn and restored barn. The magnificent land is open to the public during pumpkin season, Roloff farm hosts 30,000 visitors every year.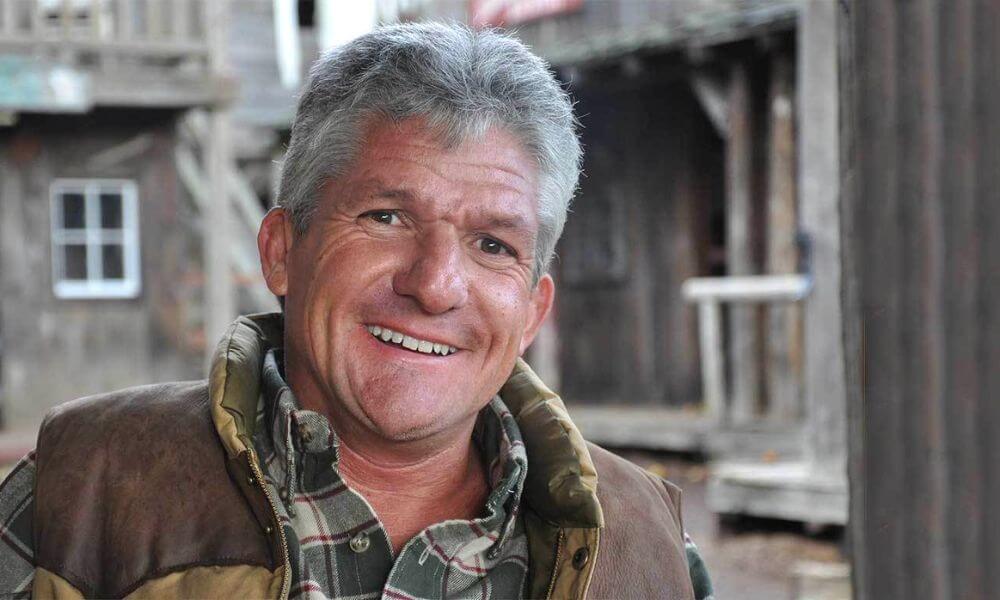 In 1999, Matthew Roloff authored the book Against Tall Odds: Being a David in a Goliath World with the assistance of a ghostwriter. With admiration, In April 2017,  a second book, Little Family, Big Values: Lessons in Love, Respect and Understanding for Families of Any Size was released. The book credits The Roloff Family and Tracy Summer, the ghostwriter who helped with his first and second books. In May 2018, His third book dedicated to his grandson, Jackson, was a children's book titled, "Little Lucy, Big Race ".
Matthew Roloff Early Life
 Matthew James Roloff was born on October 7, 1961, in San Francisco, California, with the clinical condition Diastrophic dysplasia, degenerative dwarfism. The disorder caused him to go under nearly 15 operations as a child. He was born to Ron and Peggy Roloff who are often featured on TLC's LPBW show. His parents and brother, Joshua is of average height. However, his younger brother, Sam, also has degenerative diastrophic dysplasia. His middle younger brother, Joshua was born with severe heart malformations and passed away in 1999.
Matthew Roloff Career Beginnings
Roloff first made his appearance in the entertainment industry as an extra in a movie, Under the Rainbow. He also played a role as Ewok in the Star Wars TV movie Ewoks: The Battle for Endor. However, before starting his career in the film industry, Matthew Roloff worked as a computer programmer for Silicon Valley companies including Altos Computer Systems in the late 1980s. He sold much software to Fortune 500 companies. Later to escape the pressure of Silicon Valley, he moved to Beaverton, Oregon, to work for Sequent Computer Systems. 
In 2006, on March 4, the first season of "Little People, Big World" aired on TLC. And as of this writing, it has aired 21 seasons with many special episodes. As a member of the National Speaker Association and motivational speaker, Roloff has given several speeches at Universities and events.
Matthew Roloff Personal Life
Matt married Amy Knight on September 12, 1987. They welcomed fraternal twins Zachary and Jeremy in 1990, daughter Molly in 1993, and son Jacob in 1997. Like Amy, Zachary has achondroplasia, while the other three children are of average height.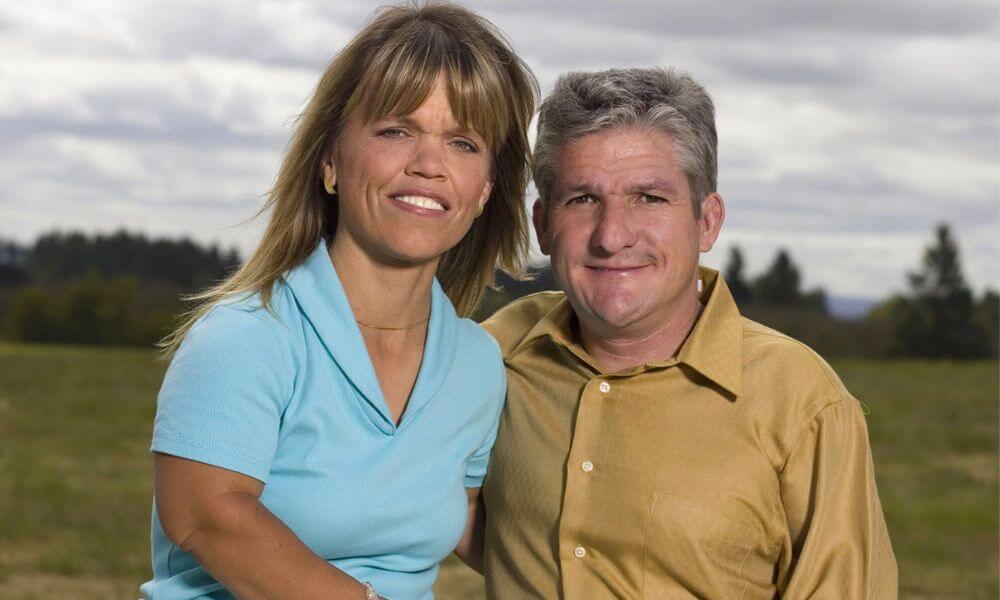 On the March 2014 LPBW show, the married couple announced they'd decided to try a trial separation. The Roloffs couple parted ways by legally separating from their relationship in 2016 May. The same year, Matthew Roloff marries his assistant, Caryn Chandler, who worked for him for more than a decade. 
Matthew Roloff Business Venture
Besides the above-mentioned, Roloff has several other business ventures. It has been shown on Little People, Big World, Matt runs a business he co-founded, Direct Access Solutions, a company that provides the access to supporting products for little people in the hospitality industry. Being an Executive producer, Roloff played his part in successfully running the show. Roloff is the Co-founder of the Coalition for Dwarf Advocacy and as a president 
 He has taken tough decisions for its well-being. Matt has visited the US troops in Iraq several times, which also has been aired on the show.  He also helped an Iraq family with medical assistance whose three children had dwarfism. 
Matthew Roloff Real Estate
As mentioned before, in 1990 Math and Amy bought their first portion, 34  acres which has expanded to 109 acres of fixer-upper farm, The Roloff Farm. After the divorce, they continued to own the property together however in 2019, Matthew brought Amy's share as well. 
In 2002, Matthew Roloff put the primary 16-acre section of the property, featuring the main amenities, on the market for $4. However, later it was put off.
Read More :
Who Is Chad Ochocinco? Net Worth, Biography, And Facts!
All You Need To Know About Diana Jenkins Net Worth, Relationships!