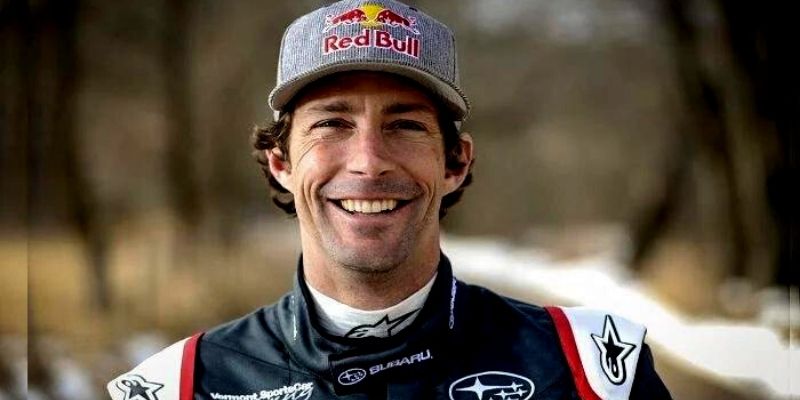 Travis Pastrana is one of the most famous motorsports stuntmen in America. He is renowned for his stunts in events such as freestyle and Motorcross rallies. Travis is the winner of several rounds in X games under various games. He is currently the judge of "America's Got Talent: Extreme."
In this article, we will be discussing some personal aspects of Travis Pastrana.
When Did The Sports Legend Travis Pastrana Start Riding?
Travis started his career in motorsports at 13 when he first participated in freestyle motocross. By 14, he had taken part in the first world "Las Vegas Championship for Freestyle Motorcross."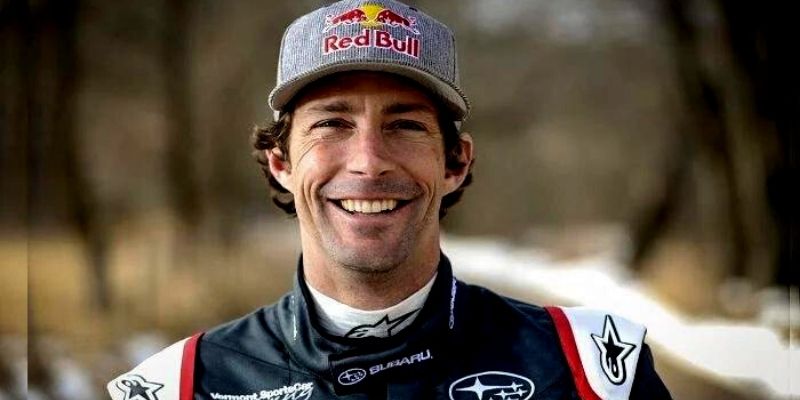 This was the marking point for Travis in their career in motorsports, as, after this time, he had never lost a single championship until 2003.
Beginning in 2002, he first entered high-speed motorsports with 250cc bikes. He always preferred Suzuki Bikes for his motor races. Although he had been a winner in 125cc races, he never got the chance to win in 250cc races.
After the year 2008, he had started to participate in International motocross championships; his first such championship was in Puerto Rico. Travis's father was a native Puerto Rican. As a result, he got the chance to represent the Island during the tournament. The team made an excellent performance and made it into the game's finals.
He had won several championships, including,
2000's National AMA Championship, where he claimed the first place.
2000's Famous Motorcross de Nations.
2001's 125cc Supercross Championship from East Coast of USA.
2002's 250cc category championship.
2006's X Games, where he got a gold medal due to his very extreme stunts of backflips and double backflips.
In 2014's Straight Rhythm Championship by Red Bull.
2018's Motorcross of Nations to raise funds for the survivors of Hurricane Maria from 2017.
Where Did Travis Pastrana Grow Up?
Travis Pastrana was born in Annapolis, the USA, on 8th October 1983. He is the only son of Robert and Debby Pastrana, and he is currently 38 years old as of 2022. He was raised in Puerto Rico, and his father was Puerto Rican.
He had been good in his school performance from childhood as he consistently scored good marks.
Motor racing has been a dream of his since childhood, and his parents were very supportive of him, but he was required to maintain his good academic performance. He later completed his higher education at the University of Maryland.
Wife And Married Life Of Travis
During his Nitro Circus, Travis Pastrana had proposed to his girlfriend, Lyn-Z Adams. On 29th October 2011, they moved into their home in southern California near their other home of Hawkins. They welcomed their first child Addy Ruth on 2nd September 2013; they gave birth to their second child Bristol Murphy Pastrana.
Travis Pastrana's Net worth
Travis Pastrana has a net worth of about thirty million dollars, and his primary income source is from his motor shows and his famous stunt events. He has a monthly salary of about four hundred thousand dollars.
READ MORE: