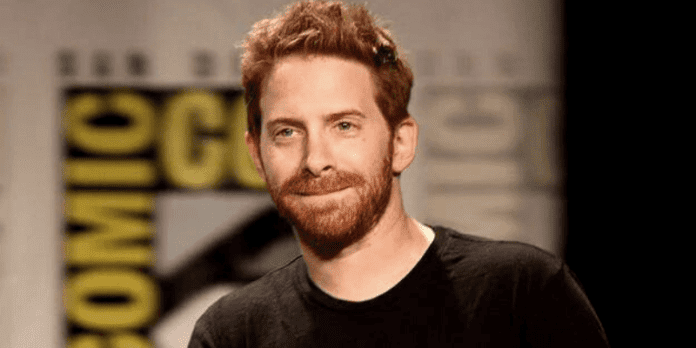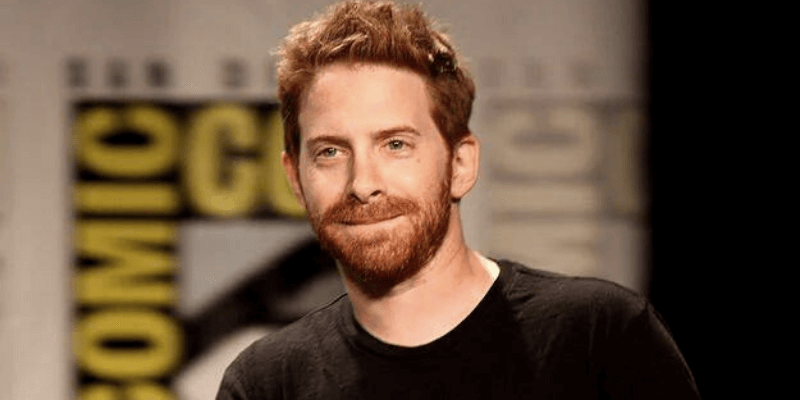 Seth Green is an American actor, director, producer, and writer born on 8th February 1974. He was born in Overbrook Park, Pennslyvania, United States. He is famous for his role as Daniel Osbourne in the TV series 'Buffy the Vampire Slayer.'
Who Was Seth Green?
He started his career at six years old as a child artist, and she appeared for the first time in an episode of the comedy show 'Saturday Night Live' as a little boy. Later he made his movie comedy-drama named 'The Hotel New Hampshire' when he was ten years old.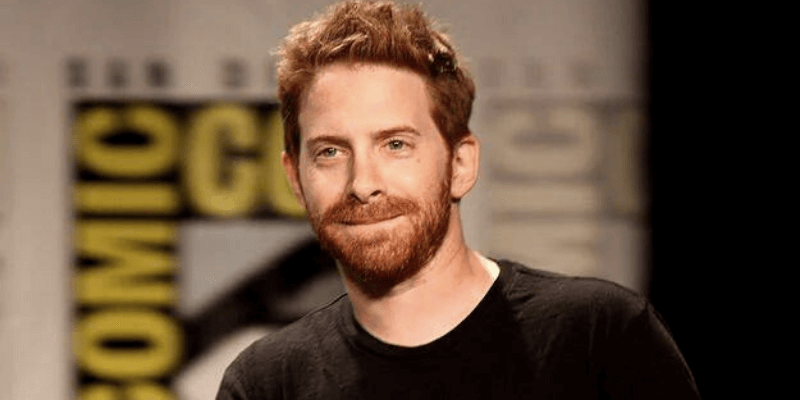 Seth Green was born on 8th February 1974 in Overbrook Park, Pennsylvania, US. His mother, Barbara Gesshel, and his father, Herb Green, brought him into this beautiful world. His father is a teacher, and his mother is an artist who belongs to a Jewish family.
At a bit of age, he started working and soon reached success in acting. He got various roles in TV series and movies and became more popular with commercial functions. He co-created an animated series, 'Robot Chicken' with Matthew Senreich. Later the series Robot Chicken became very popular, getting various awards.
Quick Facts About Seth Green
He became very famous for his commercial role.
He co-created an animated series with Matthew Senreich that reached high popularity.
He is now 48 years old with great popularity.
He has only one sibling, whose name is Kaela Green.
Seth Green Is Imploring People Not To Buy His Stolen
Digital content hasn't been performing so well. The previous week saw a significant decline in the value of various cryptocurrencies. You again brought up Matt Damon's advertisement for a cryptocurrency-related product during the Super Bowl.
The NFT market looked like it was about to collapse the previous week, and you guessed it: Elon Musk was a contributing factor. Phishers have just arrived in an attempt to steal Seth Green's collection of non-fungible tokens
On Tuesday, the former cast member of Buffy and Austin Powers said that con artists had stolen two highly publicized NFTs from his cryptocurrency wallet. Naturally, three were apes: one named Bored and two named Mutant. The other one came from the Doodles series.
He cautioned people against purchasing them or exchanging them in any manner. To make things right, he also tried to get in touch with the person who had purchased one of the stolen apes.
Hackers have already sold two of the NFTs that were taken from Green. The Bored Ape NFT was over $200,000, while the price of one of the Mutant NFTs was $42,200. The two left are worth a total of $70,000, but the NFT marketplace OpenSea has reported them as suspicious, just as it did with Green's account.
In the meanwhile, Madonna is working on the release of her very own natural child, which will, of course, show her vaginal area giving birth to a variety of different types of nature.
Conclusion
Seth Green has achieved various awards in his successful career. As per the above information, he started his career at a very little age in acting with the help of his uncle. His co-created series, 'Robot Chicken', got Emmy Award for the brilliant format.
READ MORE: