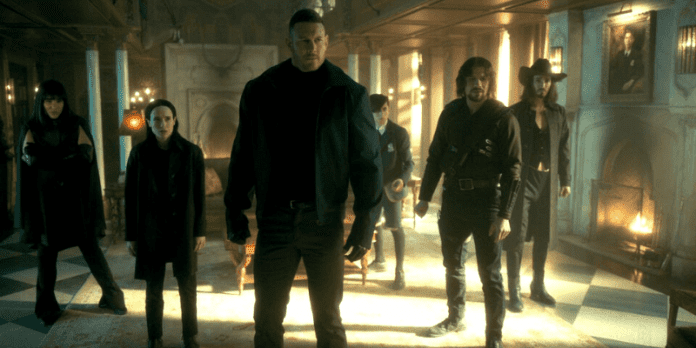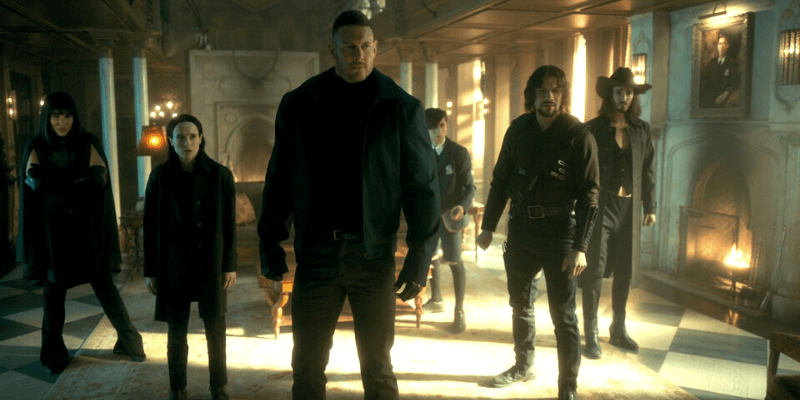 Season three of the superhero family is ready to present before the fans, 'The Umbrella Academy.' Its fans also enjoyed its earlier two seasons, and now its season three is also released. This series is based on the ground of the Graphical Novel series, and it contains superpowers, a talking goldfish, time travel, and many great twists and turns.
When Did 'The Umbrella Academy' Season 3 Start Shooting?
This series includes the Story of a superhero family that a billionaire adopts. 'The Umbrella Academy' season three will be launching with new characters and a new timeline with various promises and potentials.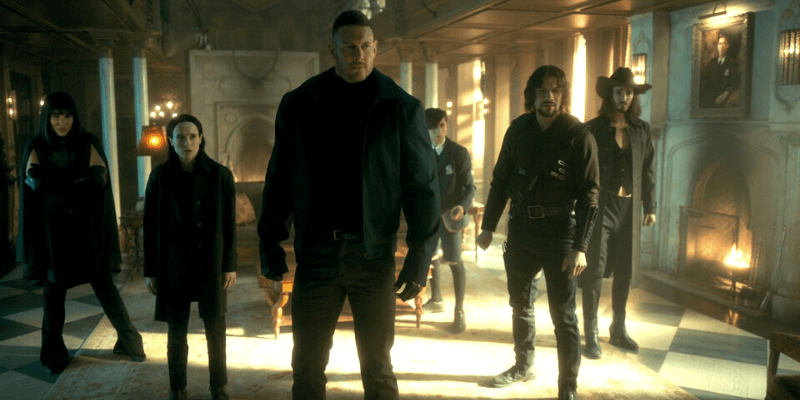 'The Umbrella Academy' season 3 started shooting in February 2021, three months after the announcement in November 2020. When the shooting of this series started, various photos from the set were posted on Instagram with the caption, "omg, we are back again."
Other members of the series have also posted photos without any information about what is recorded. Top Hopper had told Collider in 2021 that it is a long way to go.
What are the titles of The Umbrella Academy Season 3?
This season has ten episodes, and Steve Blackman declared upcoming episodes titles that are given as
Meet the Family
Marigold
Kindest Cut
Kugelblitz
Auf Wiedersehen
Six Bells
Oblivion
Pocket Full of Lightening
The World's Biggest Ball of Twine
About 'The Umbrella Academy Season 3's Trailer
The entire trailer of The Umbrella Academy has not been released yet, but we have a teaser that was released on 13 March 2022. We can learn about the release date and a quick look at the series in this teaser. And in this season, there will be some new members.
Release Date of Series' The Umbrella Academy' Season 3
With Netflix, we know that The Umbrella Academy Season 3 will release on 22 June 2022.
Who are the Cast Members of The Umbrella Academy Season 3?
The show's new members and the prominent members of The Umbrella Academy season 3 are given below
Tom Hopper
Britney Oldford
Jake Epstein
Cazzie David
Genesis Rodriguez
Justin Cornwell
Aidan Gallagher as Five
Robert Sheehan as Klaus
Emmy Raver Lampman as Allison and others

The new members will become members of the Sparrow Academy.
When is it Set, and What is its Story?
After the end of The Umbrella Academy Season 2, the Hargreeves siblings used a briefcase to travel to 2019. The Story will be set in that year, and the things are so different as we know.
The Umbrella Academy Season 3 title shows a link and rotates around the Sparrow Academy and its relations with our heroes. This show upholds a substantial and better distance from the comics. The final episode of the show tells that the Academy defeats the villains.
Conclusion
The above paragraphs give an idea about the release date, cast members, and set date. Some new members were added in The Umbrella Academy season 3.
READ MORE: