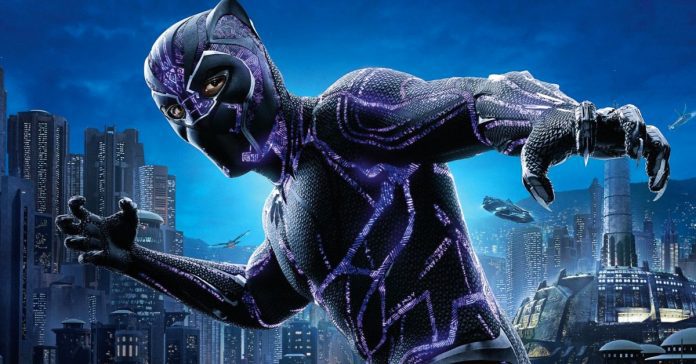 The premiere of Black Panther: Wakanda Forever is quickly approaching. There will be lots to catch up on during Marvel Studios' big panel at San Diego Comic-Con 2022. With Black Panther 2 taking center stage.
Who Is The New Black Panther? Release Date And Trailer For Black Panther: Wakanda Forever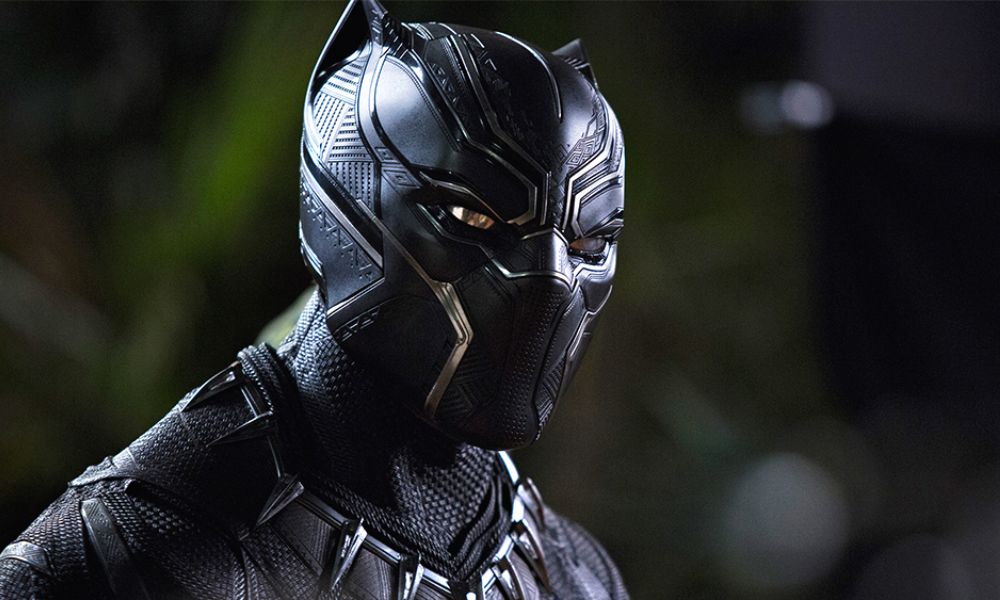 The superhero flick will round up Marvel's Phase 4 slate of motion pictures and television programs.
When Will Black Panther: Wakanda Forever Release?
On November 11, 2022, Black Panther: Wakanda Forever will debut only in theaters. It's quite improbable that Black Panther: Wakanda Forever will be delayed. It is given that the film has less than four months till it opens in theaters. There will undoubtedly still be some post-production work to do. But it won't delay the movie's release. The red-carpet premiere of the film is scheduled for November 1st. As soon as the world premiere is over, the initial reactions should start to surface.
In Wakanda For The Black Panther Trailer
As part of Marvel's big presentation at Comic-Con 2022, the first teaser for Black Panther: Wakanda Forever which is set to Tems' rendition of the classic Bob Marley song No Woman, No Cry, was shown on July 23.
Additionally, it is a really emotional teaser. The trailer serves as an early remembrance of Chadwick Boseman's outstanding portrayal of King T'Challa/Black Panther. He passed away in August 2020 after a four-year struggle with colon cancer. It will undoubtedly be a sad time when the complete movie is released later this year. It is because many of the photos in the trailer demonstrate how Black Panther 2 will honor his legacy.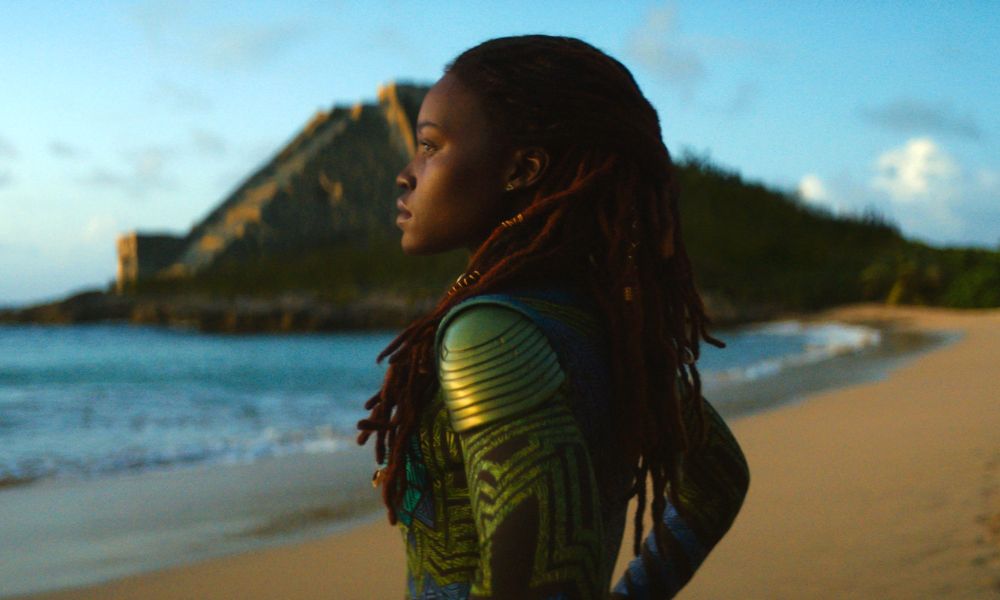 The trailer also offers a first look at other significant MCU film components. Tenoch Huerta, who starred in Narcos: Mexico and The Forever Purge, will play Namor. The main antagonist of the film and a mutant at that, it has been confirmed. We also get a feel of the scope of the conflict that will develop between Wakanda and Talocan. It is a modified version of Marvel's Atlantis and is home to Namor and his fellow sea creatures.
Meanwhile, there are a few images of Dominique Thorne's Riri Williams making her first Ironheart costume. The new Black Panther, who takes over the mantle after T'Challa's death, is finally glimpsed briefly. The drama and action-packed scenes, albeit with their backs to the camera. To sum up, Black Panther: Wakanda Forever appears to be both grand and moving.
Who Is Black Panther 2's Antagonist?
That would be Namor, the first male mutant in the MCU (after Ms. Marvel's TV series revealed that she was the first mutant in the MCU). The Marvel anti-hero, whose real name is Namor McKenzie. He made his comic book debut in Marvel Comics #1 (October 1939), making him one of the company's very first superheroes.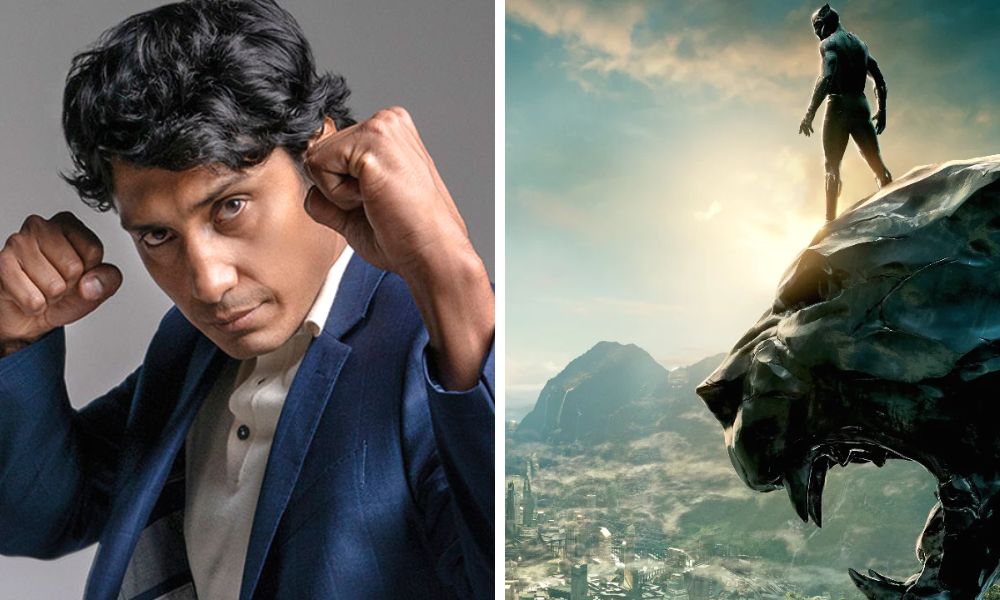 One of the most potent superheroes in the Marvel universe is Namor. He is the son of an Atlantean princess and a human sea captain. He has the usual superhuman attributes, such as speed, strength, endurance, and an extended life span. He is a mutant with tiny, white wings on his ankles that allow him to fly. Neither Atlantean nor human scientists have been able to explain how he acquired them at birth. It is most likely due to a genetic mutation. Additionally, he communicates telepathically with animals that live in the ocean.
Namor, frequently presented as an adversary to King T'Challa/Black Panther, is now more commonly thought of as an anti-hero. He has been in many superhero lineups, including the Avengers, and frequently teams up with other superheroes to defend his home city of Atlantis from invaders.
He has, however, also forged alliances with powerful supervillains like Doctor Doom. Then, if working with Marvel foes will protect Atlantis and his people from land dwellers whom Namor isn't particularly fond of, Namor is more than willing to do so.
Black Panther: Wakanda Forever Cast
Lupita Nyong'o as Nakia
Letitia Wright portrays Shuri.
Ramonda is played by Angela Bassett.
Danai Gurira portrays Okoye.
M'Baku, played by Winston Duke
Florenca Kasuma, as Ayo
Everett K. Ross is played by Martin Freeman.
Dominique Thorne plays the role of Riri Williams
As Aneka, Michaela Coelho,
Tenoch Huerta, Prince Namor
Namora, played by Mabel Cadena
Attuma is played by Alex Livinalli.
Isaach de Bankole is the chief of the Wakandan River Tribe.
Dorothy Steel, head of the Wakandan Merchant Tribe,
Danny Sapani, chief of the Wakandan Border Tribe,
The cast of Black Panther 2 is extremely lacking as a result of Chadwick Boseman's passing. Marvel Studios executive vice president Victoria Alonso stated to the Argentine publication Clarin (via Digital Spy). It was never considered to recreate the star digitally. During Disney's 2020 Investor Day call, Marvel Studios President Kevin Feige stated T'Challa wouldn't be recast.
Black Panther 2 will have a lot of well-known MCU characters, even without its main hero. From the 2018 film Black Panther, Letitia Wright, Lupita Nyong'o, Danai Gurira, Angela Bassett, Winston Duke, Martin Freeman, and Florence Kasumba will all return. As the Elders of Wakanda's tribes, Isaach de Bankole, Danny Sapani, and Dorothy Steel make a comeback. Last but not least, Michaele Coel (I May Destroy You) will portray Aneka, a Dora Milaje battle instructor, in Wakanda.
At San Diego Comic-Con, Tenoch Huerta's participation in the cast was also revealed. Despite hints in Ms. Marvel's TV series, She is also a mutant. Namor will be the main antagonist of the film and the MCU's first recognized mutant.
However, some artistic license was taken with Namor's beginnings. According to Brazilian fansite Chippu, [Namor] will not begin in Atlantis, as in the comics. But in the Central American region and will come from an ancient and drowned city of Mexican culture, according to Brazilian fansite Chippur.
That city, Talocan, was significantly influenced by Tllcn, an oasis ruled by the rain god Tlaloc in Aztec writings, as stated. The use of Aztec symbols, attire, and temples in the video adds credence to this alteration.
Read More: