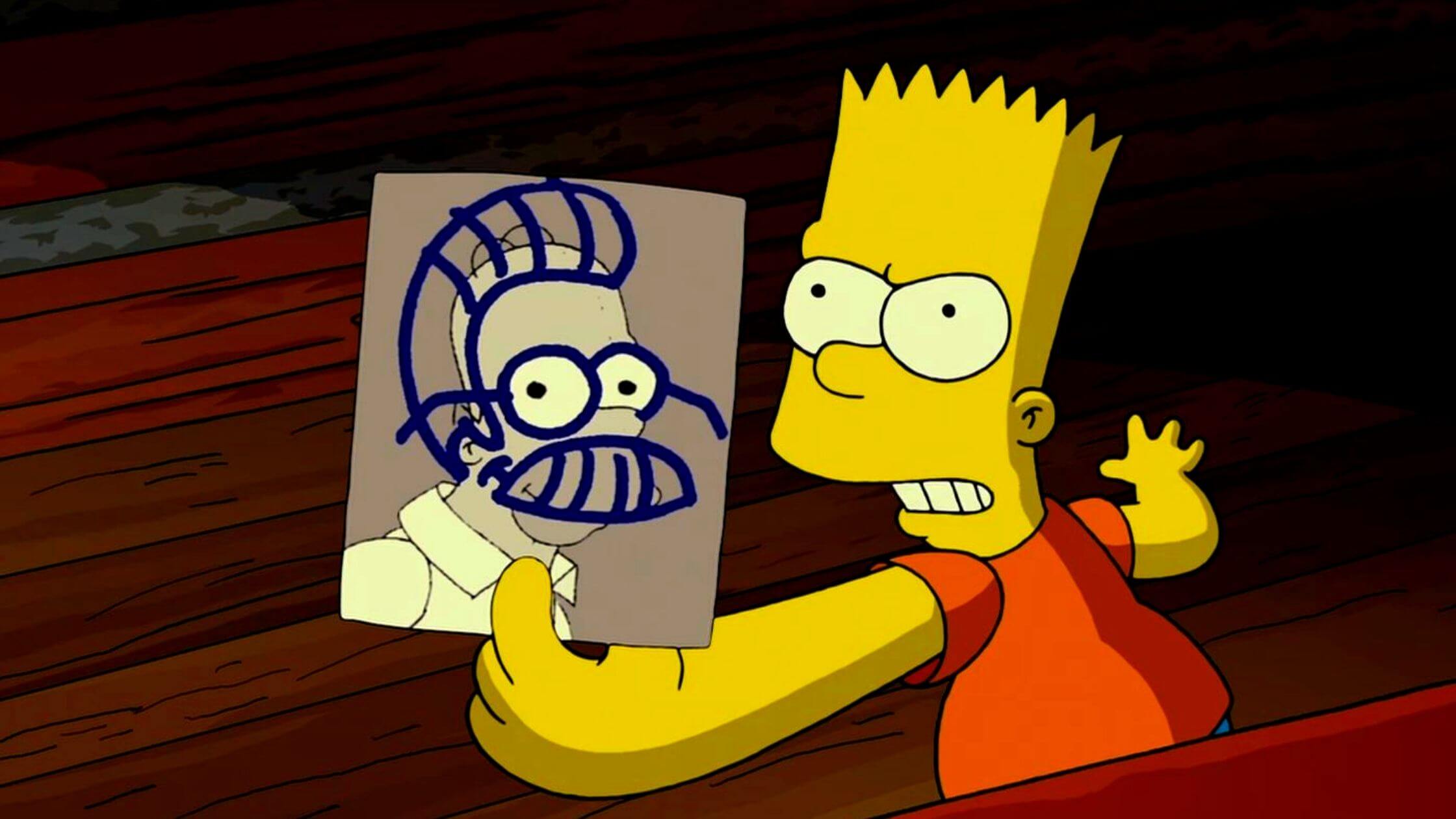 The Simpsons remain undeniably small screen legends, even 35 years after their debut on "The Tracey Ullman Show."
The Simpsons Movie Took 20 Years To Finally Get Made
For the last 33 seasons, audiences have tuned in to see what kind of amusing, often sarcastic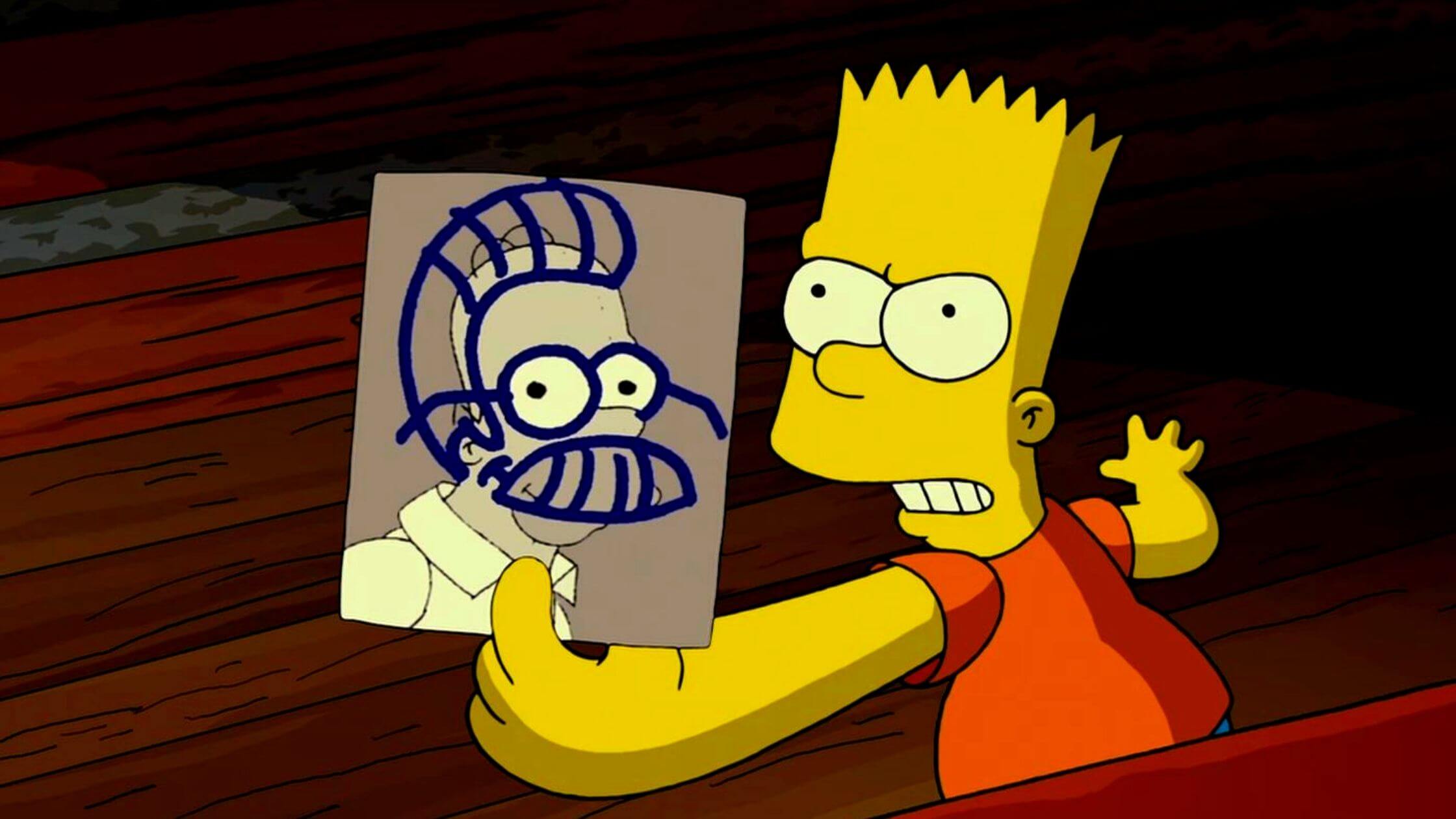 misadventures Homer (Dan Castellaneta) and the rest of the Springfield clan have gotten themselves into this time.
While the program is no longer the television powerhouse it once was, its popularity has remained high enough to keep it in the limelight.
The most recent example was a trip to the theatres in 2007 to see the aptly named "Simpsons Movie."
"The Simpsons Movie," helmed by longstanding "Simpsons" creative mastermind David Silverman, finally brought the titular family to the big screen.
As a result of Homer's water pollution, the Environmental Protection Agency encloses Springfield and all of its people inside a massive glass dome.
Because of Homer's negligence, Marge (Julie Kavner), Lisa (Yeardley Smith), Bart (Nancy Cartwright), and Maggie (Cartwright) leave.
Homer, desperate to bring his family and friends back together, decides to defend Springfield from disaster.
Though it is not often regarded as the greatest "Simpsons" material available, "The Simpsons Movie" did well financially and critically.
Not to mention that it propelled the series into the public eye, which no TV show had done in a long time.
With all of this in mind, it's difficult to understand why "The Simpsons Movie" wasn't released sooner. That turns out that it was the initial concept.
Those involved in "The Simpsons" development anticipated a theatrical release at some time.
However, it took a long time to decide where to take the plot. A feature-length adaptation of Season 4's
"Kamp Krusty," a "Simpsons"-infused version of Disney's "Fantasia," and even an anthology film based on different "Treehouse of Horror" episodes were all planned, but none were realized.
A "Simpsons" film appeared to be a pipe dream at the turn of the century, but the notion gained support in the early 2000s.
The "Simpsons" actors formally agreed to appear in a film if one were created in 2001, and development on a script began not long after (via USA Today).
By 2003, Matt Groening and his massive writing crew had begun investing substantial time and effort in developing the screenplay, workshopping different themes, potential antagonists, and general narrative
strategies in order to produce the best movie possible. "We realise we're taking your good money,
and we want to actually offer you something you haven't seen before," Groening said in July 2007, alluding to the production's passion and ambition.
"The Simpsons Movie" was not released during the pinnacle of the television show on which it is based, yet it was released at all.
Furthermore, it's evident that those in charge wanted to come as close to a story-worthy landing as possible, so the delay is totally understandable.
Stay tuned for getting more information. We are sure that you are a big fan of Simpsons and the upcoming movie will turn you crazy. We will keep you updated on the release of the movie once we know the date.
read more: