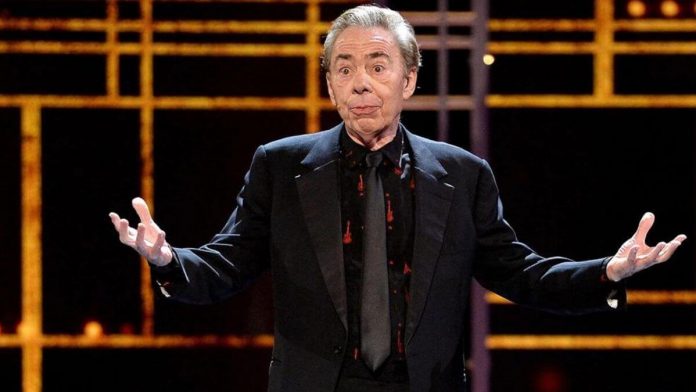 During the final performance of the "Cinderella," Andrew Llyod was booed by the audience after he called the final curtain a "Costly mistake". On Sunday 12th June, The West End production took its last bow at Gillian Lynne Theatre in London City.
The Cast Seemed Bewildered When Andrew Lloyd Webber Said "Costly Mistake"
The renowned composer Andrew Llyod Webber was not in attendance. The well-known theater icon sent a letter to the audience and the cast that was read aloud by the production's director, Laurence Connor. In the letter, Andrew Webber expressed his emotions by thanking the members of the production. In the letter, he called the endeavor of opening the musical during a pandemic a "costly mistake"; this comment was met by resounding boos from the audience's side.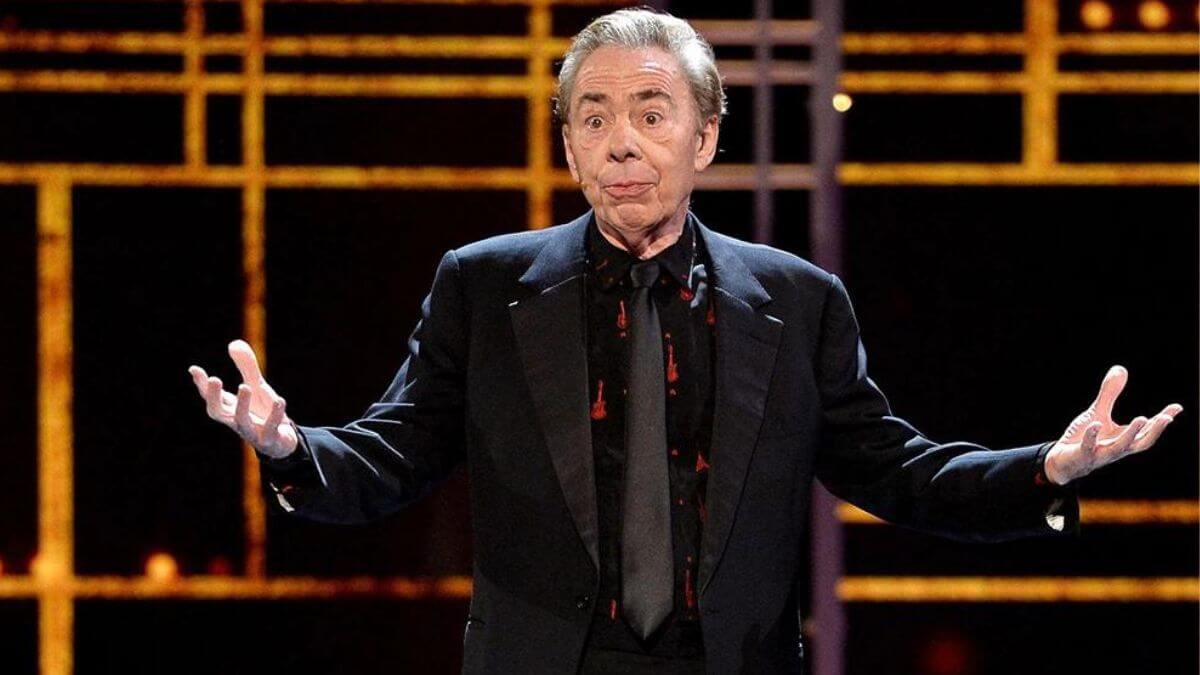 In the letter, Webber also said sorry as well as thanks to all. The letter read, "I want to thank everyone from our fabulous cast, crew, and musicians, the superb creative team, Laurence," Laurence Connor while reading the letter aloud, paused to indicate that Webber was thanking him before he listed off the other key contributors of the show.
The letter further read, "I keep thinking if only we had opened three months later, we wouldn't have had to postpone our opening twice because of COVID… I promise you we will be here for a very long time to come." After saying thanks to everyone the letter read, "We kept the government's feet to the flames and led the charge to the West End opening again," It might have been a costly mistake, but I am proud of what we did and will forever be grateful to everyone who supported me." The word "Costly mistake" later on received a huge boo from the audience and the cast on the stage looked quite confused.
Webber also wrote in the letter that Cinderella got the best reviews of his career and he is immensely proud of it and ending the letter he once again expressed his gratefulness to his audience. Cinderella opened up in the month of August 2021 but unfortunately, it had to stop because of the Covid-19 restrictions. When the show Cinderella was stopped, Webber expressed his sadness saying that it is very sad for him to see the theater industry suffering in this way and there is no one in the government to listen to him.
Webber later on postponed Cinderella more up to 2022 seeing the rise in the Covid cases and to prevent any further problems for anyone. The cast and crew of Cinderella were given notice in early May that the show would soon be taken down. The announcement was said to be made abruptly which in return led to calls for compensation for all the affected workers who were from actors' union Equity. But now since the show has ended as it was meant to be, Webber has thanked everyone for making the show a success.
Read More: