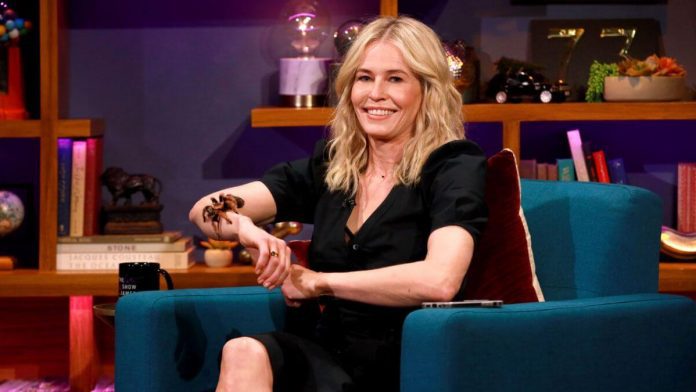 According to reports, Chelsea Handler has sued a lingerie firm for defrauding her by abruptly cancelling the contract.
On Thursday, the American comedian filed a lawsuit in California's Superior Court against the lingerie manufacturer Thirdlove. The allegation is supported by the contract breach that occurred on the part of the business she was working with. The two businesses agreed in the contract that Handler would market their brand for $1,060,000 plus other costs.
Chelsea Handler Sues Lingerie Company For $1.5 Million
The performer purportedly claims that the other party abruptly terminated the deal based on the one-year agreement she made with Thirdlove. After she had taken a flight from Whistler, Canada, to Los Angeles, they announced the cancellation.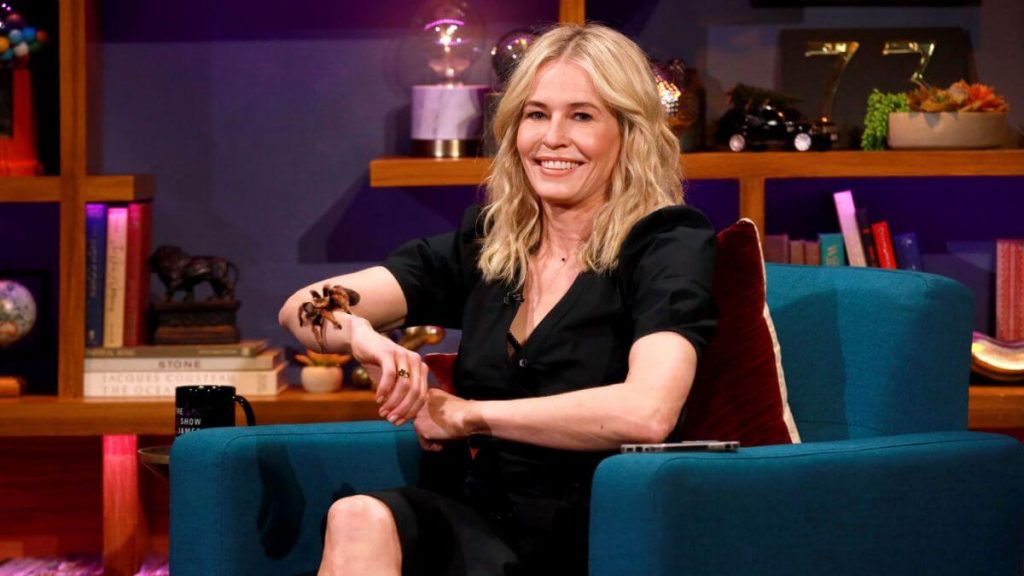 To attend the filming on January 27, the television personality had previously paid for her flight with her own money. The corporation notified the actor that her shot had been cancelled along with her one-year contract the night before the event when she arrived, according to the actor's complaint.
Chelsea was abruptly terminated from the contract despite starting a unique programme and participating in numerous meetings with the executives.
The 47-year-old was informed that the company's board of directors was unwilling to carry out such a programme, so they intervened in the contract's midst and broke it.
Handler allegedly explained that the second had given her no way to get in touch with them and that they still owed her a sizable sum of money that both sides had specified in the earlier, mutually signed agreement.
According to reports, the lingerie manufacturer has reimbursed the suppliers for the abandoned campaign shot.
In the complaint, Handler demands that Thirdlove return the agreed-upon sum as well as the sum she had to pay out of pocket. She reportedly paid close to $1.5 million to cover the damages, according to the actor.
According to the sources, Handler wants to be reimbursed for the money she lost as a result of the cancellation of her contracts with ALO and Athleta due to the actress's conflict with the lingerie company.
A lawsuit against Thirdlove for the breach of contract it caused is currently being prepared by the Chelsea Does actor.
In addition to the contact amount, her loss, and expenditures, Handler is also asking for attorney fees, according to the most recent information made available by the sources.
The brand was largely drawn to the American comedian's body positivity and other distinctive structural characteristics while considering her for their advertisements.
The comedian's newly circulated photos make it clear that she has undergone bodily change that will enable her to participate in the campaign that was incorrectly red-lined.
Read More:
Under The "PEOPLE" Instagram Post, Sharon Stone Shares Her Tragic Experience Of 9 Miscarriages
Following The Success Of Kate Bush, Netflix To Release A Live Stranger Thing Theme Music
Brad Pitt Remarks On The End Of His Acting Career, Mentioning It As The "Last Semester Or Trimester"