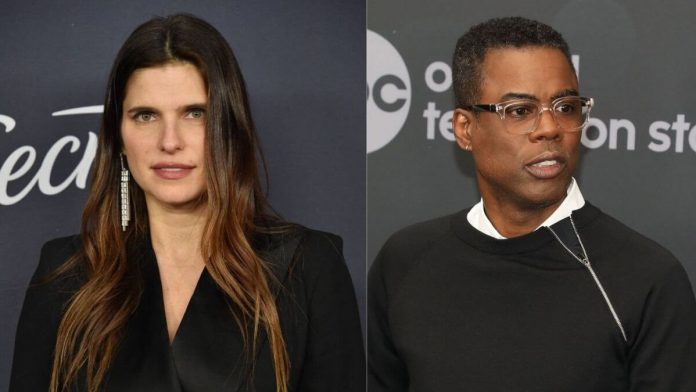 Chris Rock is back in public with some good news following the contentious Chris Rock-Will Smith slapping incident at the 94th Academy Awards earlier this March. The American actress, screenwriter, and director Lake Bell have recently been sighted by an American stand-up comedian, actor, and filmmaker.
Chris Rock And Lake Bell Fuel Romance Rumors With A Dinner Date
The couple has been stoking romance rumors, and earlier on Saturday night, they were seen together leaving a dinner date at Santa Monica, California's Giorgio Baldi, a popular spot for celebrities.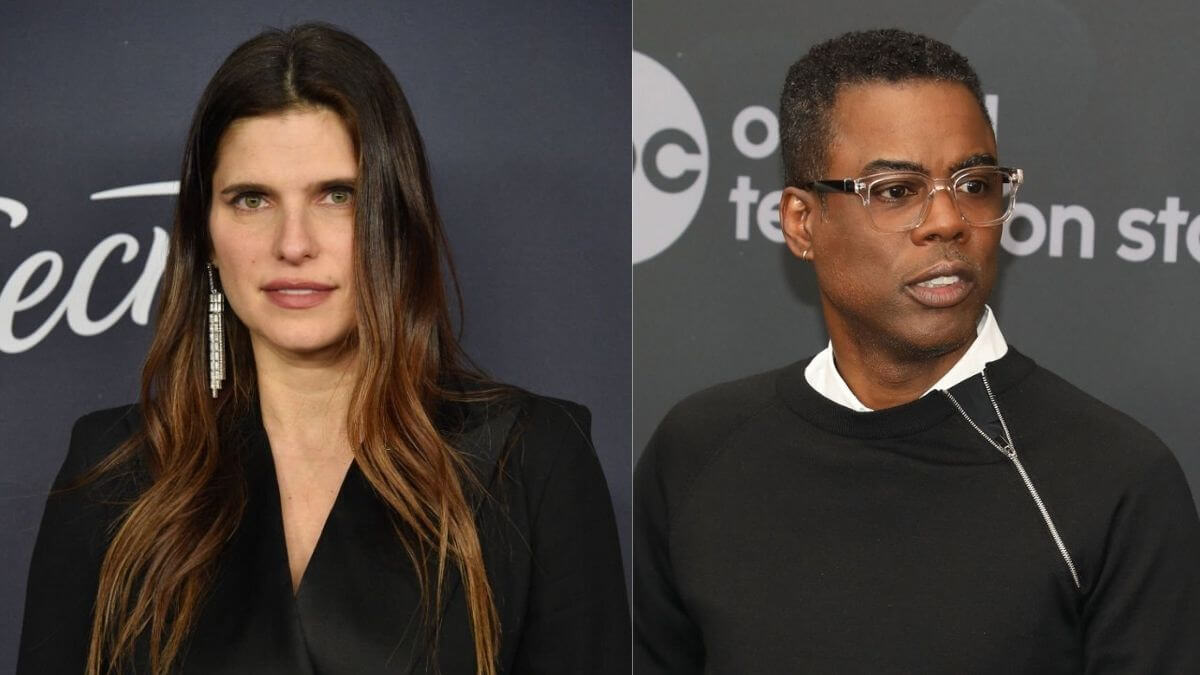 That evening, Rock, 57, showed up wearing white slacks and a matching white sweater. Even his brown dress shoes and tucked-in aviator sunglasses completed the ensemble. Bell, 47, opted for an all-black attire in contrast to the actress. She wore black trousers and a wrap blouse with a plunging neckline. Her brunette hair was fashioned in loose waves, and the ensemble was finished off with a pair of black slingback heels.
According to reports from onlookers, the couple dined for about two hours after arriving at the hotel around 8.45 p.m. They were also seen walking out of the Italian restaurant holding hands. But as soon as the couple saw the waiting reporters outside, they relaxed their hold. Even after asking the famous couple's representatives about their relationship status, the media hasn't heard back.
Earlier in June, the couple was seen together at Busch Stadium in St. Louis for a Cardinals game. And less than a month has passed since their outing together before their dinner date. According to the claims acquired by Source, the pair was reported to be hanging out together in order to maintain a low profile at the game event.
Despite Rock's preference for maintaining a low profile, the comedian never fails to make light of the controversial 2022 Oscars smackdown. Even talking about the time Will Smith smacked him on stage is not a problem for him. This episode has outranked the rest of the ceremony significantly and has even sparked widespread rage. There were many discussions and analyses of the incident at that time.
Even Rock made a joke about it: "Words don't hurt as much as being slapped in the face." He even went to a few TV appearances where he was questioned about the incident. He recently stated that he is fine in case anyone wondered during his "Ego Death" performance in May at the Royal Albert Hall in the UK. He even claimed to have regained the majority of his hearing. In fact, he said he wouldn't talk about the conflict with Smith again, at least not until he had a comedy special. Even while he appreciated that people wanted him to talk about the nonsense, he is not really interested in a needless discussion on the subject at the moment. He mentioned that he will eventually discuss it on Netflix.
Anyone who claims that "words hurt" has never received a face punch, he even said.