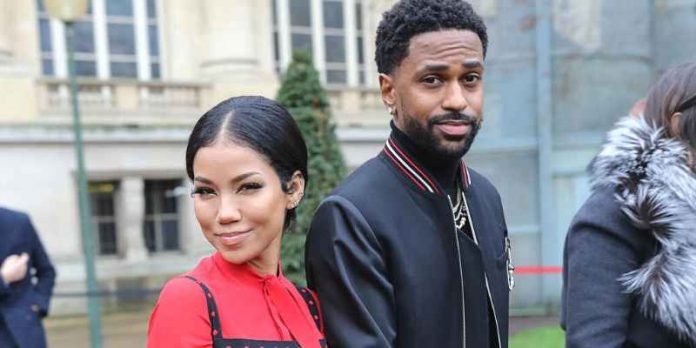 Jhené Aiko and Big Sean, the longtime lovely couple, recently hit social media with the happy news that they are all set to welcome their first baby later this year.
 A snap shared by the couple last Saturday showing the baby bump was confirmed by the fans and audience that they are expecting their first child together. The photo was fully displayed and showed Jhene with her baby bump. The couple seemed to be walking in Beverly Hills together by having some fun discussions. 
How Long Has Been Jhené Aiko And Big Sean Are Together!
Aiko and Sean, both 34, have been together since late 2016. The years of strong relationships showcase the healthy bond they hold between each other.  Aiko is already holding a 13-year-old daughter, Namiko Love, whom she shares with her ex O'Ryan, the singer.
For Big Sean, the expecting baby with Aiko is his first, and he is into parenting for the very first time. The photos that the couple updates on social media reflect they are overjoyed and eagerly looking forward to opening up a new chapter in their lives.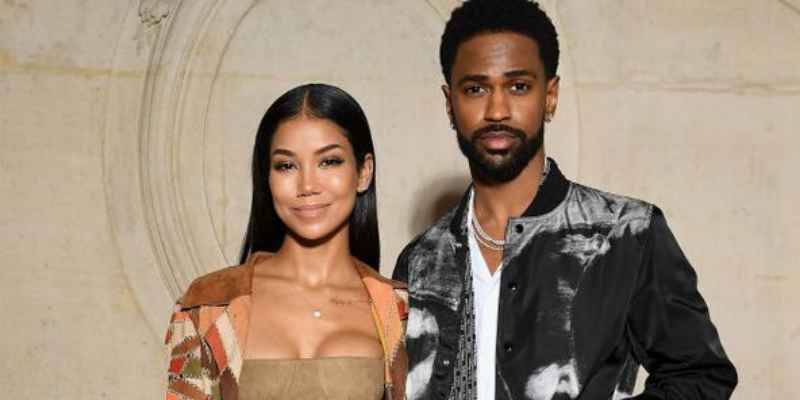 Jhené Aiko and Sean who met for doing music projects more frequently, soon fall in love with each other and long these years, they lived together very peacefully and happily.
The rumors about Aiko's pregnancy started last month right after a fan of both saw the couple together at a store where Aika is holding her baby bump. The couple stood mum, and they seemed not ready then for relieving about expecting their first baby.
Fans Spotted The Couple Showing The Baby Bump
The fan who spotted the couple shared a post on social media on June 14 saying that Aiko and Sean were at Whole Foods and she is pregnant.
Two years before, Sean released the track 'Deep Reverence' which referred to a miscarriage. The rapper then didn't mention the name of his love, Aiko in the track. But the lyrics clearly reflect that the couple lost a baby. The fans and the audience speculated that he was singing his own story and that the couple lost their expected baby. The mystery part is, against all these rumors, Aiko and Sean never reacted in any way. 
The couple who has fallen in love dated for long years and remain committed to each other. Aiko once shared her views on Big Sean that she never knew she could love him to the extreme, and she added, 'he is a very good guy with a keen focus on his future goals, I am glad that I and our love is one among those that he cares about a lot". 
Throughout these years, the couple was very active in posting stories and photos on Instagram. They consistently focused on showing up the world that they still hold the very first spark of love in them and are meant for a lifetime.
READ MORE: