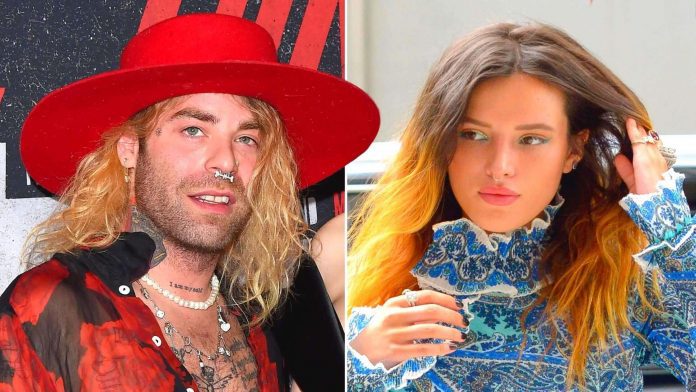 In addition to her work as an actress and model, Thorne, better known by her stage name Bella, has also found success as a singer and songwriter.
She has received numerous accolades, including a Shorty Award, an Imagen Award, a Teen Choice Award, and more.
Bella Thorne And Ryan Eggold, Perfect Couples
There has recently been a rumour about the singer's love life. Yes, Thorne, 24, and Ryan Eggold, 37, are rumoured to be dating.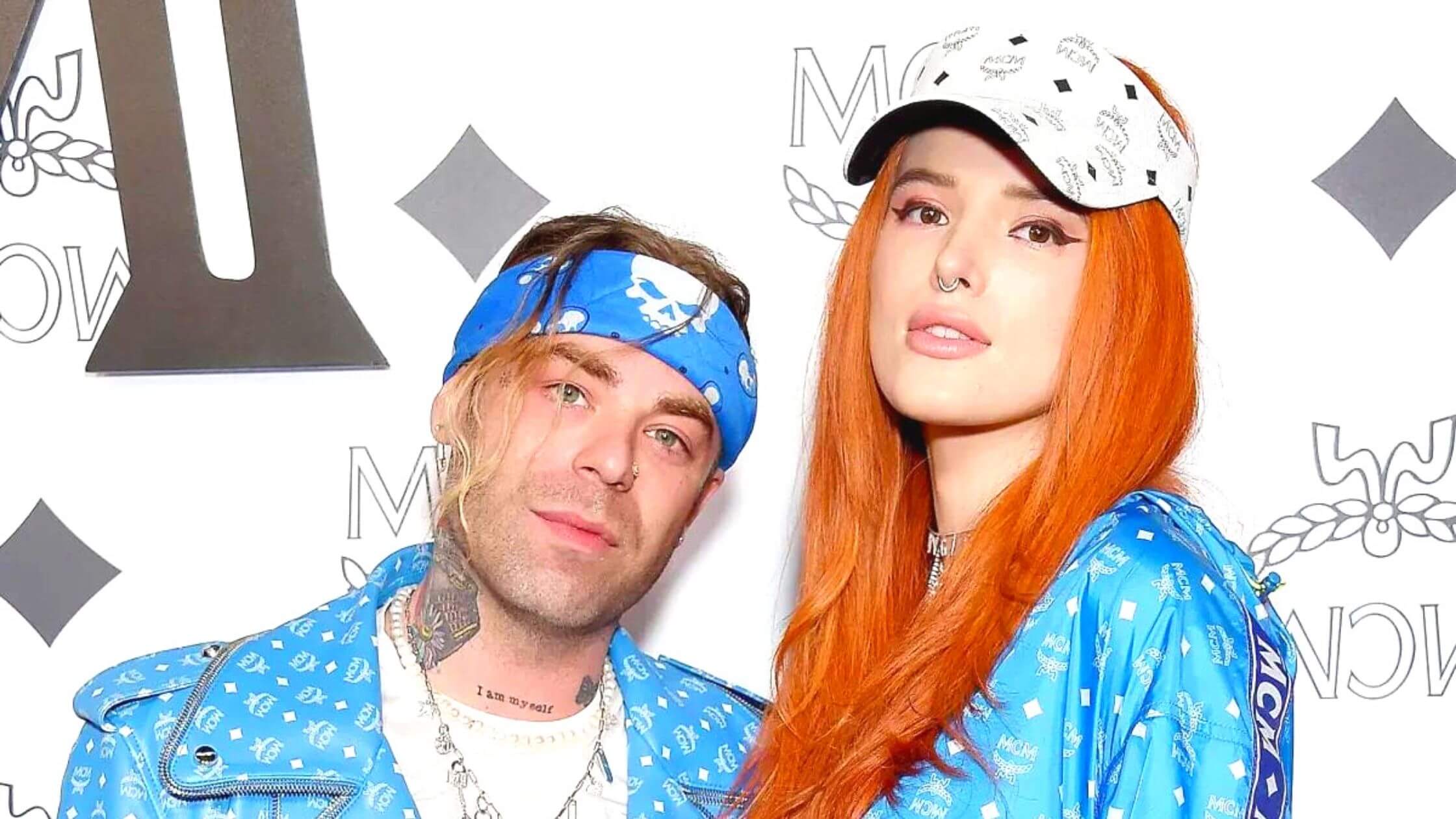 American actor Ryan Eggold is best known for his roles in 90210, The Blacklist, and its spin-off series The Blacklist: Redemption.
On Sunday, the two were sighted together at The Surf Lodge in Montauk, New York, which sparked the suspicions of a relationship. Ryan and Bella dined at the restaurant to celebrate Rosario Dawson's Aqua x Studio 189 collaboration with Bloomingdale's, according to reports.
However, according to the rumours, the couple never made it to their seats and instead, they were lingering around for cocktails together. Despite the fact that they were both supposed to be at the sit-down dinner, they were having fun and wandering around as the event organiser had instructed.
When it comes to age, Ryan is 13 years older than the recently divorced actress-singer, Benjamin Mascolo. The couple had been dating for about three years when they made their engagement announcement in March of 2021.
As soon as they announced their engagement, the couple split up. After a long period of time apart, the pair finally broke up because of scheduling concerns, according to the sources. The two have claimed to have parted ways amicably and amicably.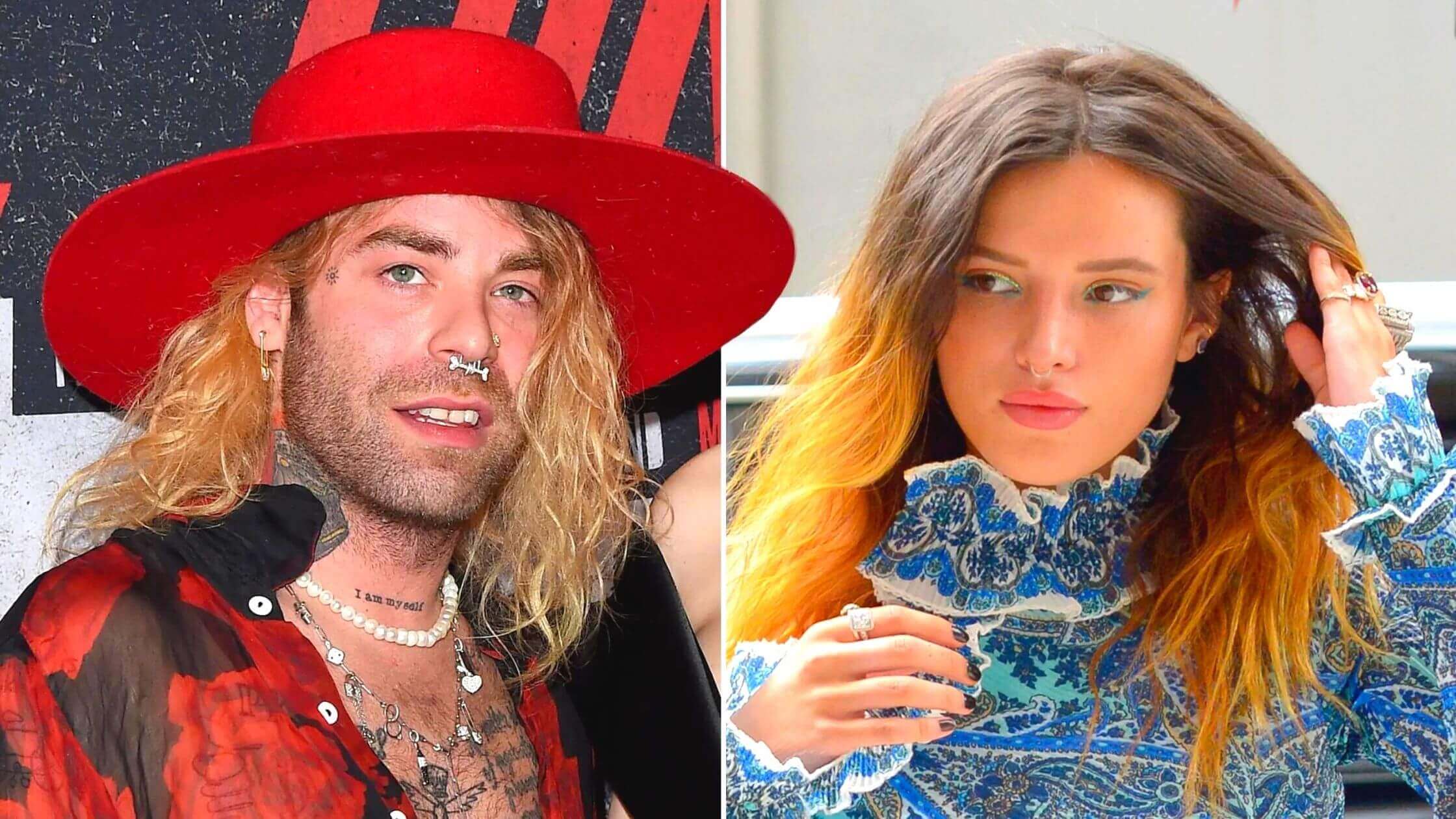 Previously, the actor was linked to Twilight actress Ashley Greene and 'Today' programme host Jill Martin. In spite of the media's efforts to get in touch with representatives for the duo, no immediate responses have been received.
Meanwhile, Trevor Noah, host of 'The Daily Show,' was unable to attend since he turned up on a wrong day. According to insiders, the event was originally scheduled for Saturday but was moved up because of severe weather.
After not being informed of the postponed date, Noah showed up for his previously arranged meeting and missed it entirely. A 'beautiful mess' ensued when the event had to be postponed at the last minute.
Although the occasion was scheduled for a matter of hours, Dawson nevertheless came up looking lovely in an outfit from a high-end clothing company.
Laolu Senbanjo, a Nigerian face painter, had painted half of her face and she was beaming as she spoke to the visitors who were there to share in her joy.
The attendees were also served a lot of rosé wine at the occasion, which they seemed to like. It was a celebration of a brand cooperation between Bloomingdale's and Studio 189′s co-founder Abrima Erwiah.
Among those in attendance was Bloomingdale's CEO, Tony Spring, who expressed his joy at the new partnership.
Read More:
Rihanna Is Now America's Youngest Self-Made Billionaire Woman With $1.4 Billion Net Worth