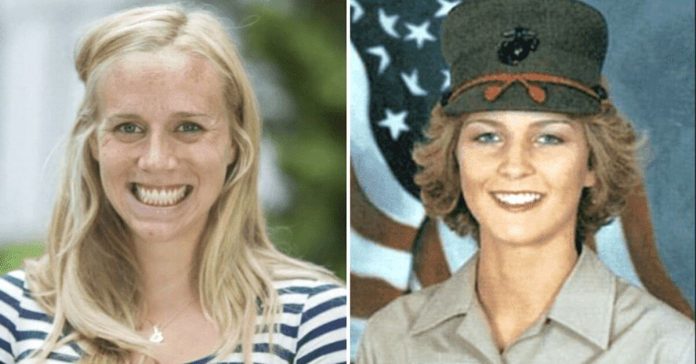 On Friday, September 2, Eliza Fletcher, a 34-year-old mother of two who teaches preschool at St. Mary's Episcopal School, was taken on a dawn jog. Authorities said the rich heiress and kindergarten teacher was discovered dead on September 5—three days after being kidnapped while out on a run in Memphis.
Eliza Fletcher, a popular teacher in Memphis, Tennessee, was kidnapped and killed, and the incident is being described by authorities there as an "isolated attack" by the suspect, who is now accused of murder.
New Updates On Eliza Fletcher's Death Case
Eliza Fletcher's passing is being lamented by her loved ones and friends. Fletcher's friends and relatives have praised her for being a bright example, with her bereaved family stating in a statement that she was "a joy to so many." Following Fletcher's passing, female runners came together to demand the right to jog while female and hold eight-mile races in her memory in numerous places. Some of the runners sang "This Little Light of Mine," a song Fletcher used to sing to her young kids.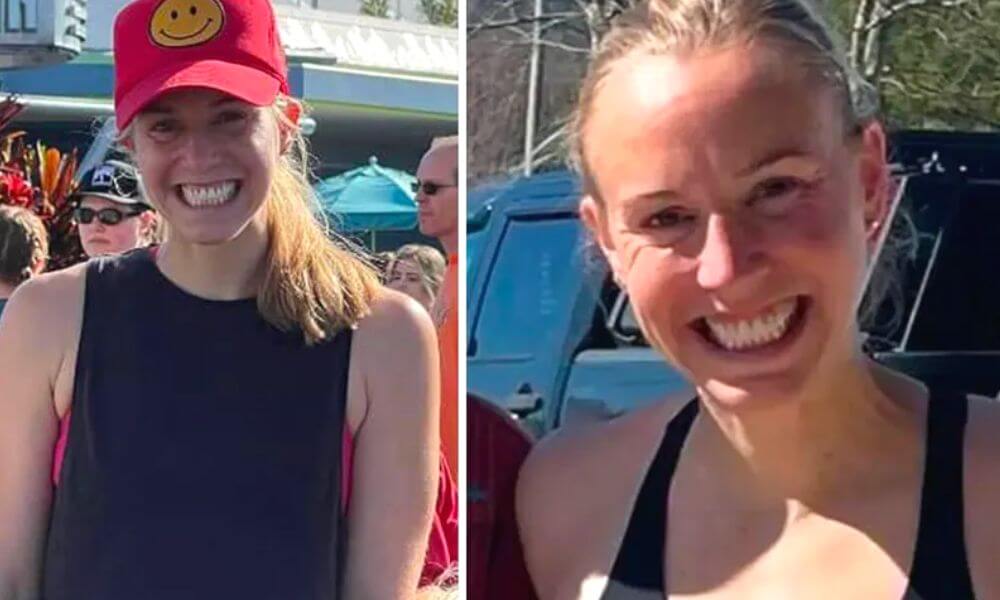 Eliza Fletcher's main cause of death has not been revealed. Following Fletcher's passing on September 5, her family released a statement and spoke briefly about their sorrow.
On September 10, a funeral service was held in Memphis, Tennessee's Second Presbyterian Church to bury Eliza. Sadly, the setting was the same as when she had her wedding in 2014. We are so grateful for the tireless efforts done by local, state, and federal law enforcement in finding Eliza and apprehending the person who committed this horrific atrocity.
Fletcher was out running on Sept. 2 when, according to Memphis police, a suspect approached the 34-year-old and forced her into a black GMC Terrain. About seven miles from the location where she was reportedly kidnapped, she was discovered dead on Monday in the grassy area of an empty home.
What Is Known About The Crucial Incidents Leading Up To The Kidnapping Of Memphis Teacher Eliza Fletcher?
Following the incident, local law enforcement from a number of organizations scoured the area. Shortly after 6 o'clock, police found a waste bag about 100 feet to the north of the residence on S. Orleans Street where earlier reports suggested Cleotha Abston had been with his brother. Records reveal that a pair of purple jogging shorts that matched those Eliza Fletcher had last been seen wearing on the day she was abducted were in the bag.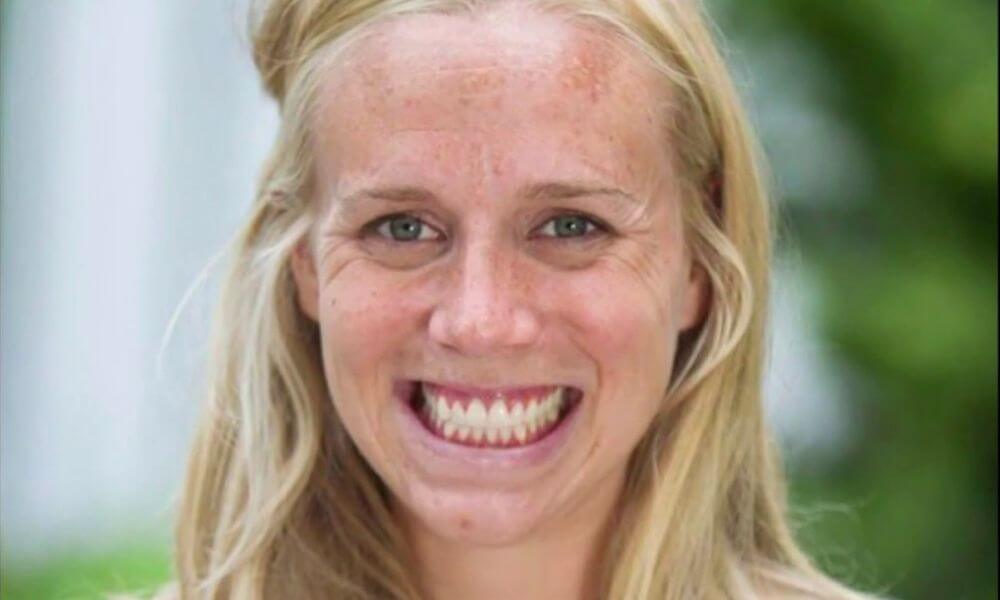 Authorities investigated security footage at the time of the event. The videos showed that on September 2 shortly before six in the morning. By using a camera placed in the 1300 block of Cummings Street, the suspect's car was seen on tape departing I-240 at the South Parkway East exit. Shortly after, the suspect's car was captured on camera traveling westbound on Kerr Avenue at the intersection of Clancy Street and Kerr Avenue.
Next, the vehicle makes a southwest turn onto Havanna Street. The automobile was caught on camera turning south on Marjorie Street from the 1600 block of Havanna Street. After then, the car made a westward turn onto Person Avenue. The victim was declared dead when a medical examiner from the West Tennessee Regional Forensics Center arrived. Fletcher was positively recognized as the victim.
Authorities declared that Cleotha Abston, 38, was charged with kidnapping and tampering with evidence in connection with her disappearance two days after her kidnapping. From 1995 to 2000, when he was sentenced to 24 years in jail for kidnapping a Memphis attorney, Cleotha Abston was accused of a different crime every year, according to papers obtained by NBC News.
Abston is currently facing charges in the death of Flecther, just two years after his parole in November 2020. The records list a number of transgressions, including convictions for charges of rape from 1998 when he was 14 and kidnapping in 2000 when he was 16.
First-degree murder and first-degree murder in the commission of kidnapping was added as a charge after the unfortunate discovery by the police. During his initial court appearance, Cleotha Abston informed the judge that he would be unable to afford his $500,000 bond and can not afford legal counsel.
The same week that Fletcher was killed, Ezekiel Kelly, another man with a criminal history, is accused of engaging in a shooting spree that left four people dead, three injured, and the already devastated community temporarily under lockdown.
Both males, who are Black and have many criminal charges against them, were reportedly freed from jail before completing their terms for prior violent offenses. As a result, Fletcher's murder and the city's struggle to cope with several tragedies have come to be associated on the right with racial narratives of urban decay and a re-energized push for tougher "law and order" crackdowns and lengthier prison terms.
The Granddaughter Of The Late Joseph Orgill III Was Eliza Fletcher
The 34-year-old woman was the late Joseph Orgill III's granddaughter. Orgill, a billionaire hardware tycoon, and philanthropist passed away in 2018 at the age of 80. Currently, his business, Orgill Inc., which is now reputedly worth over $3 billion, supplies over 70,000 hardware and home improvement products to retailers across the world.
Eliza Fletcher Worked As A Kindergarten Teacher For A While
In Memphis, Fletcher taught junior kindergarten at St. Mary's Episcopal School. The school tweeted on September 6 in her honor after learning of her loss "Our faculty and staff began the day in chapel this morning. We lighted lights in Liza's honor since she was a shining example of our neighborhood. Liza personified the song "This tiny light of mine, I'm going to let it shine" that we sing each week in Early Childhood chapel "⁠
The Teacher Was A Mother Of Two And A Wife
Eliza gave birth to two little children with her husband Richard Fletcher III before she passed away. The couple wed in 2014, according to Memphis Magazine.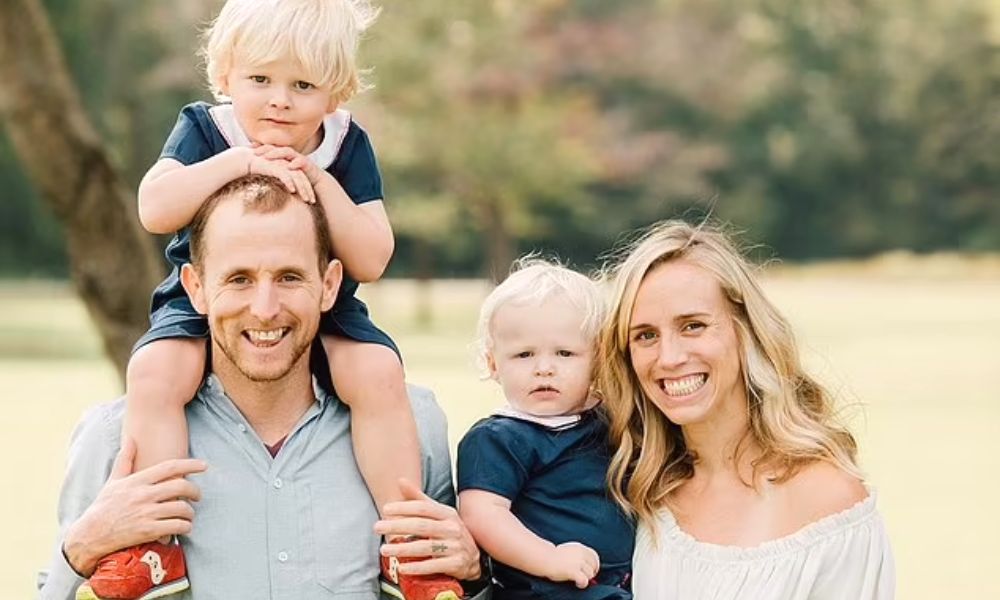 Fletcher Also Dedicatedly Ran For Many Years
Eliza finished the St. Jude marathon in 2019 in 22nd place with a timing of 3:26:09. For Liza, the official time was quick enough to earn her a spot in the Boston Marathon.
Read More :
American Billionaire Julian Robertson Net Worth, Biography, Cause Of Death!
Is James Cameron Richest Film Director? Net Worth, Relationship, And Career!