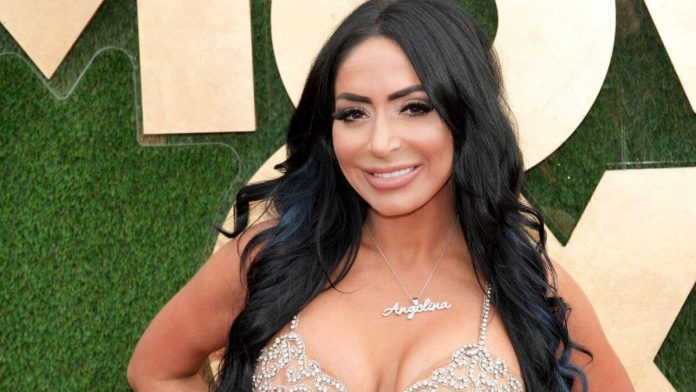 With her brand-new Jersy Shore episode from June 30, American reality television personality Angelina Pivarnick is now breaking the Internet.
'Jersey Shore' Angelina Fears She May Never Have A Child Amidst Her Divorce
Angelina caught up with Cortese as soon as she returned from the Mexico New Year's trip with Luis Caballero and the rest of the cast of All-Star Shore to clarify the situation. Angelina was mentally prepared to split with Chris Larangeira at the time the trip was arranged. The television celebrity moved away with Luis Caballero after she could discover no fresh move for the New Year from Chris's side.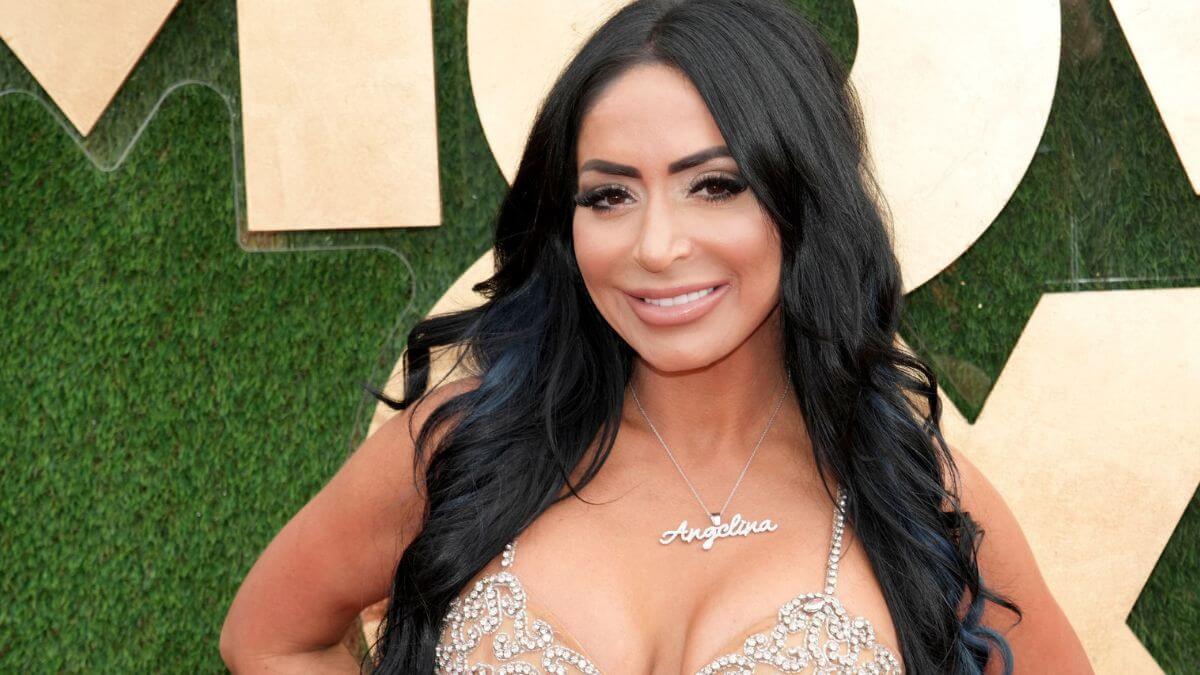 At the end of 2021, while "Jersey Shore" was being filmed, Angelina revealed a very intimate aspect of her relationship with Luis: that she slept in the same bed as him.
When she was left to work on the movie, it became clear that she and Chris did not get along. Chris even admitted that he wished Angelina had perished in an aeroplane accident before she departed for Spain.
She was forced to remain silent and limit her actions to beginning a relationship with the Acapulco Shore cast member as a result of Chris's words and actions.
Co-star Deena spoke up and questioned Angelina about her relationship with Luis and whether they had a meaningful relationship while they were in Mexico. Deena was shocked when Angelina denied it.
But later, when Deena encountered both Angelina and her secret admirer Luis, she asked him the identical inquiry she had earlier directed at Angelina: "Luis, have you and Angelina ever had sex?"
It was not intercourse, but rather something more appropriately referred to as "lovemaking," according to Luis, who appeared to be very serious about his relationship with Angelina. As Angelina, who was standing next to him, understood Deena had discovered the secret, she began to laugh out loud.
Deena told Luis that when she ever questioned Angelina about it, she flat-out lied.
The relationship between Angelina and Luis failed to click, and it quickly ended.
Angelina remarked, "I am a tough girl and I have only learned new things from my prior love life, it's just that for me and nothing more," after the couple had packed away their belongings. He is six years younger than I am, therefore I believe the time is perfect to move on and find my true hero.
She became really emotional recently, though, regarding her future. Angelina, 35, who will soon turn 36, is now taking her life seriously and longs to have children. "I got married, and I cherished our relationship, but he isn't in my life anymore," she continued. My body was the obstacle to my happy times. I believe I have never had children. She sobbed.
Anyway, she's back to concentrating on herself. The episode of the show that airs the next week looks like it won't be easy for Angelina. We must all wait and watch what transpires in the upcoming Jersey Shore episodes!