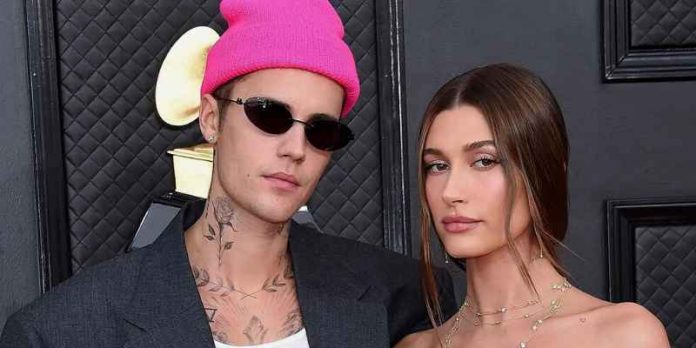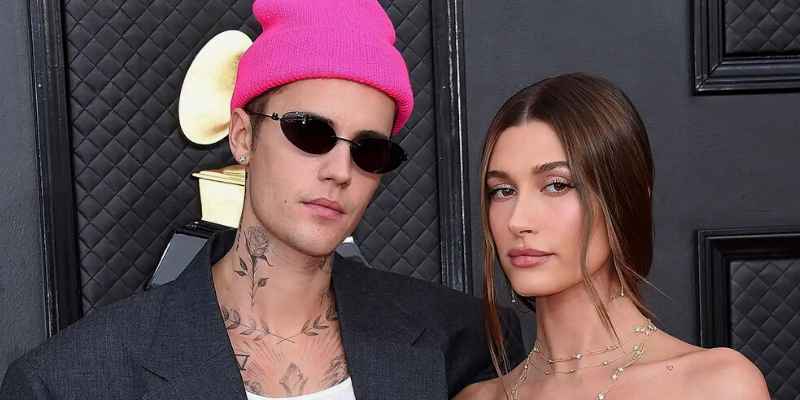 In early June, it was revealed that Justin Bieber had been hospitalized with a serious health problem. As the Canadian Pop singer was preparing to embark on a world tour, the news was shocking to millions of fans. She never ceases to pique public interest despite her young age.
In the past several weeks, however, he shared a video on Instagram in which he explained why he was unable to perform at multiple gigs. The right side of Justin Bieber's face was paralyzed after he was diagnosed with Ramsay Hunt Syndrome at the beginning of this month. According to his explanation in the video, the right half of his face was unable to be controlled, therefore he couldn't close his eyes.
After The Announcement Of His Illness, The Couple Was Out Of Station For Treatment
A few days after Justin was diagnosed with the illness, he and his wife Hailey went missing. His rehabilitation took precedence over everything else, and the pair spent their time on an island in the Bahamas. When fans began to worry about her husband's health, Hailey did everything she could to reassure them that he was doing OK.
Sunday, after spending some quality time together, the pair was seen at the airport. Upon his return from a brief vacation, Justin appeared upbeat and healthy. As the plane taxied off the airport, Justin and Hailey sat side by side with their luggage.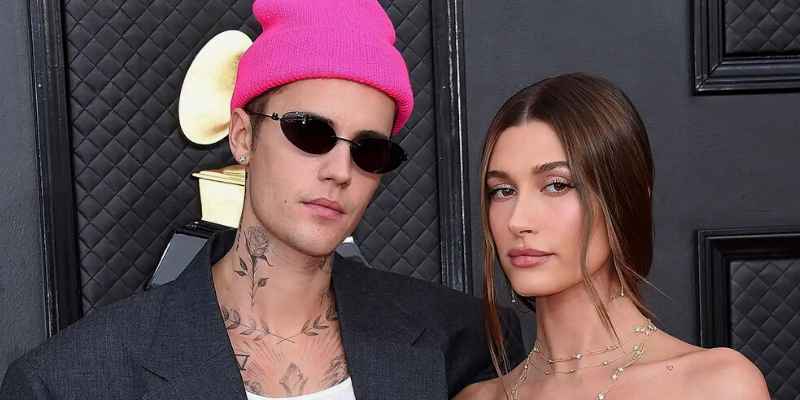 After being diagnosed with a rare neurological disease, this was the first time anyone had seen the singer and his wife. Candid photos of the couple show Justin in a white hoodie and a pair of bright pink sweatpants with a baseball cap and a pair of silver sunglasses on his head. Meanwhile, Hailey dressed in olive green and black leather jacket and tank top.
Hailey's New Skincare Line Controversy
The name of Hailey's new skincare line, 'Rhode,' has been the subject of some legal wrangling. The pair admitted that they were not having a nice time because they were both having problems. Some time spent together in the Bahamas would have helped them get their lives back on track.
For health reasons, Justin Bieber had postponed all of his remaining Justice Tour gigs in America before returning to Los Angeles. 'I wish this wasn't the case, but obviously, my body is telling me that I have to slow down and I hope you guys understand,' he wrote in a statement for his supporters.
In consideration of the feelings of the fans who may become irritated by the cancellation of the shows, he even stated, "I will be taking this time to rest and relax and get back to 100 percent so that I can do what I was created to do." He said that he couldn't do it right now and needed a break to allow his face to return to its normal position.
Even though he admitted that he doesn't know how long the condition will continue, he is doing everything he can to speed up his recovery. As part of his recovery process, he's been performing daily facial workouts.
They also stated that he is receiving excellent medical treatment and that they are confident in his recovery. They are eager to get back on the track and play for his admirers across the world later in the summer.