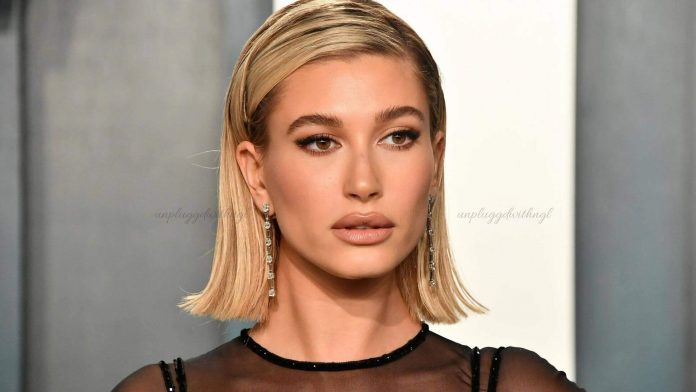 Hailey Rhode Bieber is an American model, media person, and socialite. Earlier this month, Hailey had been trending all over the internet. Recently Bieber has debuted her skincare brand, Rhode, which launched earlier this June. The brand has curated, affordable products for protecting the skin's barriers. She even stated that she wants her products to be accessible and attainable for everyone. 
Trademark Infringement After Launching Skincare Line!
But within the fresh-off launch of her skincare line, Bieber's Rhodes has been yanked to court by a beauty brand of the same title. As per the latest news reports, Bieber has named her beauty brand with the name after her middle name. She has been sued for trademark infringement by a clothing brand, Rhode NYC.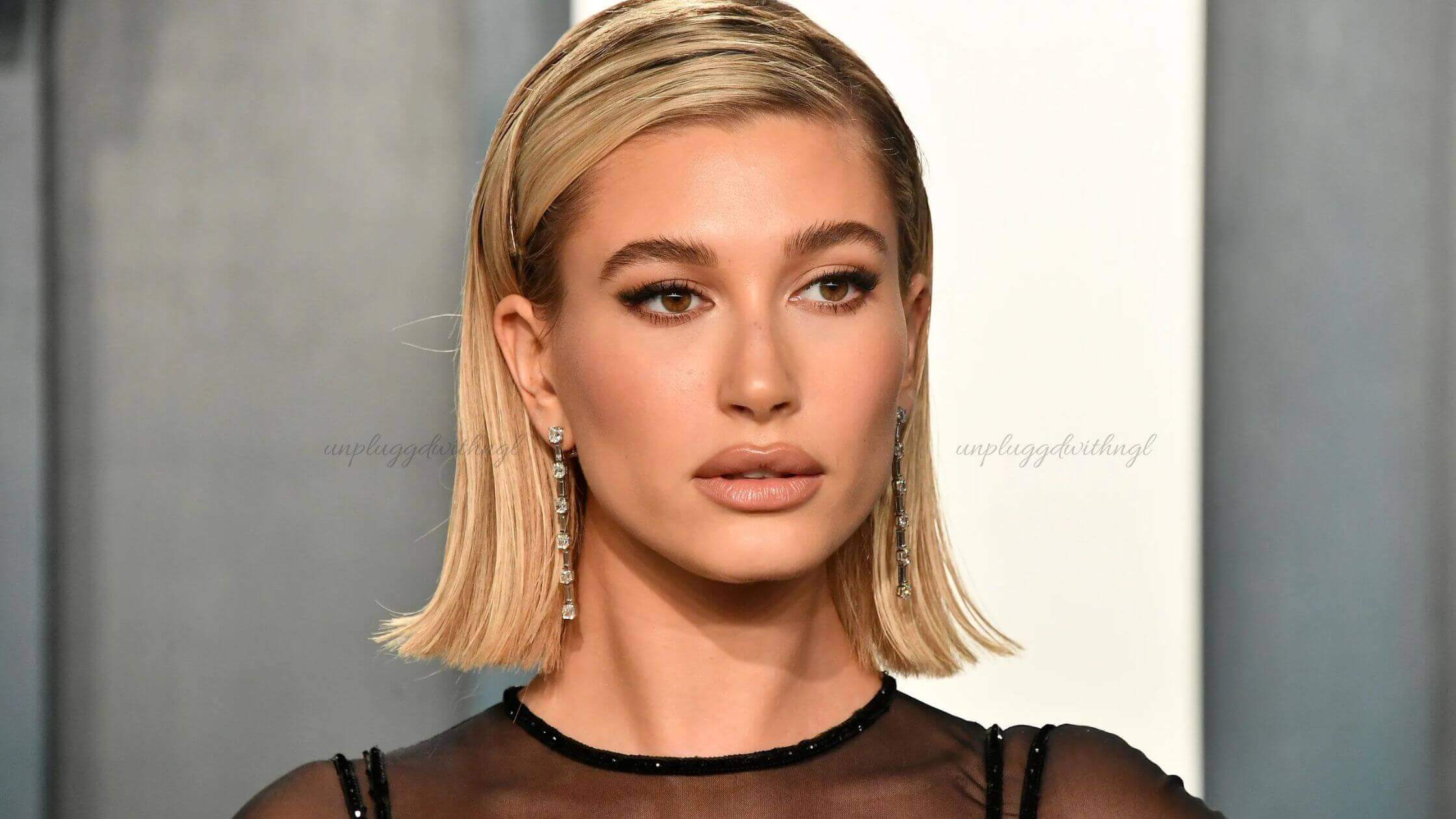 Rhode NYC is a successful clothing line launched in May 2013 by two former college roommates, Purna Khatau and Phoebe Vickers. The co-founders have filed a suit stating that Bieber's Rhode is creating market confusion by selling skin care products under the same name.
They filed the lawsuit on Tuesday in the U.S. District Court in the Southern District of New York in Manhattan against trademark infringement and blocked Bieber from marketing and selling any product on the name as they could bring damage to the earlier Rhodes clothing line. They even stated that the model's brand could be a threat to diminish their brand with Bieber's fame. The suit even asserts that Bieber's brand has the same logo as Rhode NYC.
The co-founders of Rhode NYC remarked that they have dedicated their blood, sweat, and tears to the growth and nurturing of their brand. They had to go through several personal sacrifices and hardships. With their years of hard work, their brand is now considered a reputed brand and has been sold in luxury stores that include Saks Fifth Avenue and Neiman Marcus. The brand is now worn by several celebrities like Beyoncé, Rihanna, and Mindy Kaling. They even stated in the lawsuit that Rhode NYC is expecting to make a turnover of $14.5 million this year.
Khatau and Vickers's Rhode has the trademark for numerous clothing items and accessories. Also, the brand plans to expand its areas of expertise into household items and accessories. As per Khatau's statement, they are even considering expanding into its makeup and skincare lines. They have asked the court for a preliminary injunction requesting Hailey to stop using their brand name for her skincare line. It was asked to prevent further confusion that could arise in the future.
The co-owners of Rhode NYC expressed that their brand is everything they have worked hard to achieve. And Bieber using their name is hurting their company, employees, customers, and even their partners. They even declared that Bieber attempted to buy the rights to the name from them four years ago which they have declined. The ladies even stated that the model has even applied for Rhode as a trademark for clothing.
Vickers and Khatau said they understand that Bieber wants to use her middle name for her brand. But as per the law, it is clear that no one can create this kind of brand confusion just because they want to use their name. They even expressed that what Bieber is doing currently, is damaging a minority co-owned business that two women have tenaciously constructed into a growing, global brand. They had even added, "We welcome competition, but we just don't want competitors using our name."