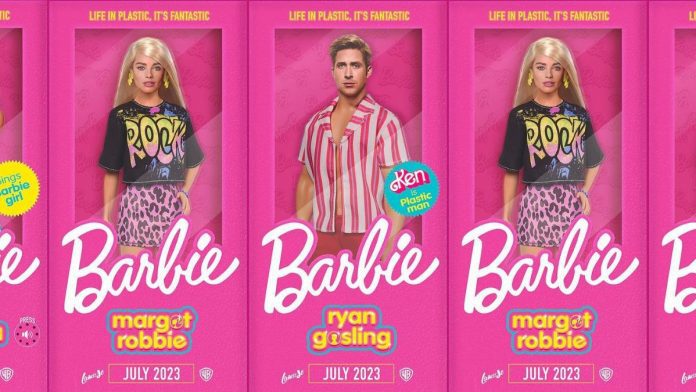 In the fan posters of the upcoming Barbie movie, Ryan Gosling and Margott Robbie are picturized as exact Barbie dolls. The movie was under discussion as far before as 2009 with the idea of a live-action Barbie movie. The names like Diablo Cody and Amy Schumer were repeatedly heard along with the movie topics every time. However, in 2019, Robby officially declared the lead, and later on, Gosling was approached to play the role of Barbie's boyfriend Ken.
Ryan Gosling And Margot Robbie Become Actual Dolls
The script is written by Noah Baumbach along with the Oscar-nominated director Greta Gerwig and would be produced by Warner Bros, which has successfully produced numerous shows and series. Friends, GossipGirl, The Flight Attendant, The Time Traveler's Wife, The Sandman, and Supernatural are only a few of the shows produced by the great Warner Bros. which also produced a television series, Tom and Jerry Tales, which is an original Looney Tunes Cartoon.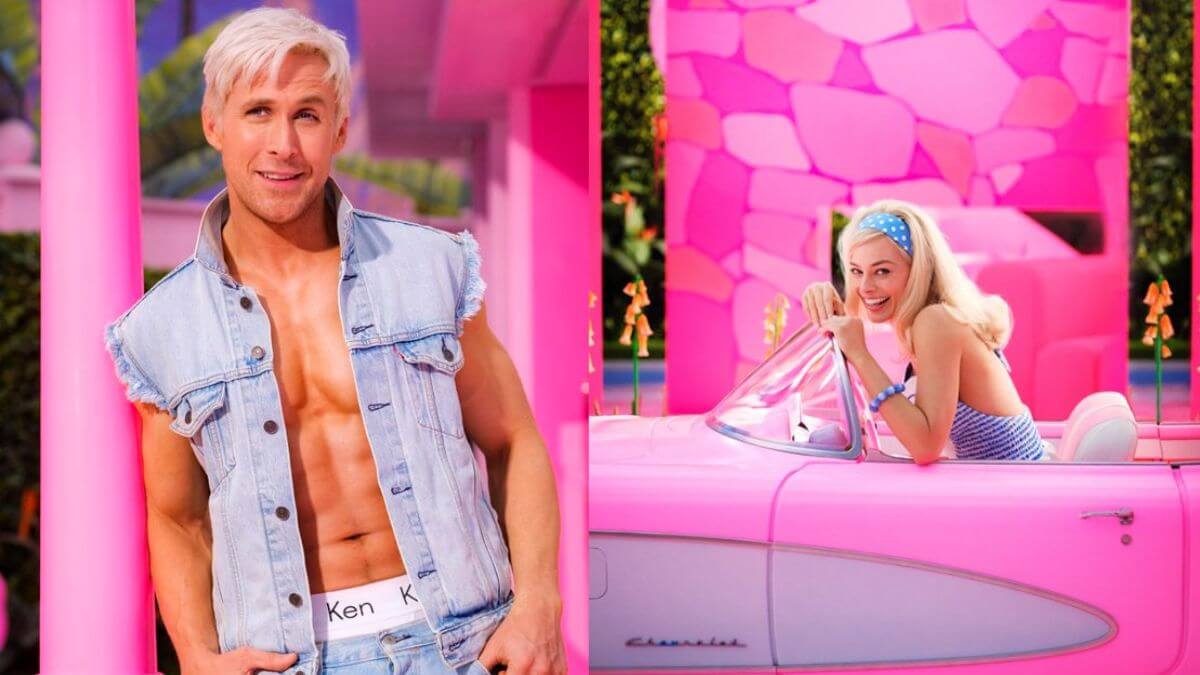 As an update to the movie, an official look has been released with a shirtless picture of Ken and another photo of Robbie. Barbie started to gain attention and popularity after the first official poster. It is reported that the movie is currently shooting in England and the filming so far is going quite well.
Samuel Cheve, a digital artist, shared some Instagram posts on his account that could have been the authorized poster of the most awaited Barbie.
The film is conceived to be based on turning humans into real dolls. Separate boxes for each Barbie doll and Ken doll are also released and the picture is going zealous. Since the world has not seen a guy doll till today, the movie is going to create an overall change in certain conceptions.
The dolls actually indicate the look of Robbie and Gosling that would be depicted in the movie. The Barbie as usual slays in pink whereas Ken is about to be nailing with six-pack abs, a tanned body along with blonde hair. Ken's attire is the most awaited of all the other characters in the movie. The role is going to be a historical move of turning a guy into a doll for the first time in the days of yore.
The irony is the two objectively appealing leads that may change the standards and concepts of beauty.
The movie shall be expected to be a comic with the presence of Ferrell, Cera, and Mckinnon. While looking back, the scriptwriters have a huge back history of success which compels the audience to see the distinctive work of Baumbach and Gerwig. The audience are looking forward to the release of Barbie, which is scheduled for July 21, 2023, and to witness the new experience of a Barbie world. 
Read More: