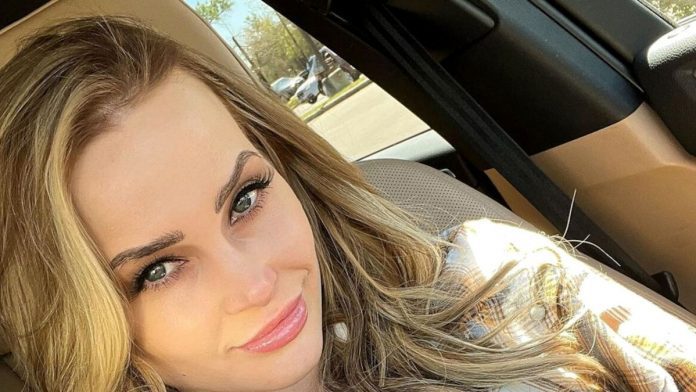 Niece Waidhofer, 31, a model, passed away, and her family and friends are grieving. According to our sources, Waidhofer's family verified her suicide, which was found when Texas law police carried out a welfare check at her Houston residence at some point last month. 
Niece Waidhofer, Model And Influencer Dies By Suicide At 31
The family told our sources on June 23rd that Niece sadly killed herself after a long battle with her mental health issues. The family added that not only was she needed help in battling her own issues, but she was also open to helping her followers.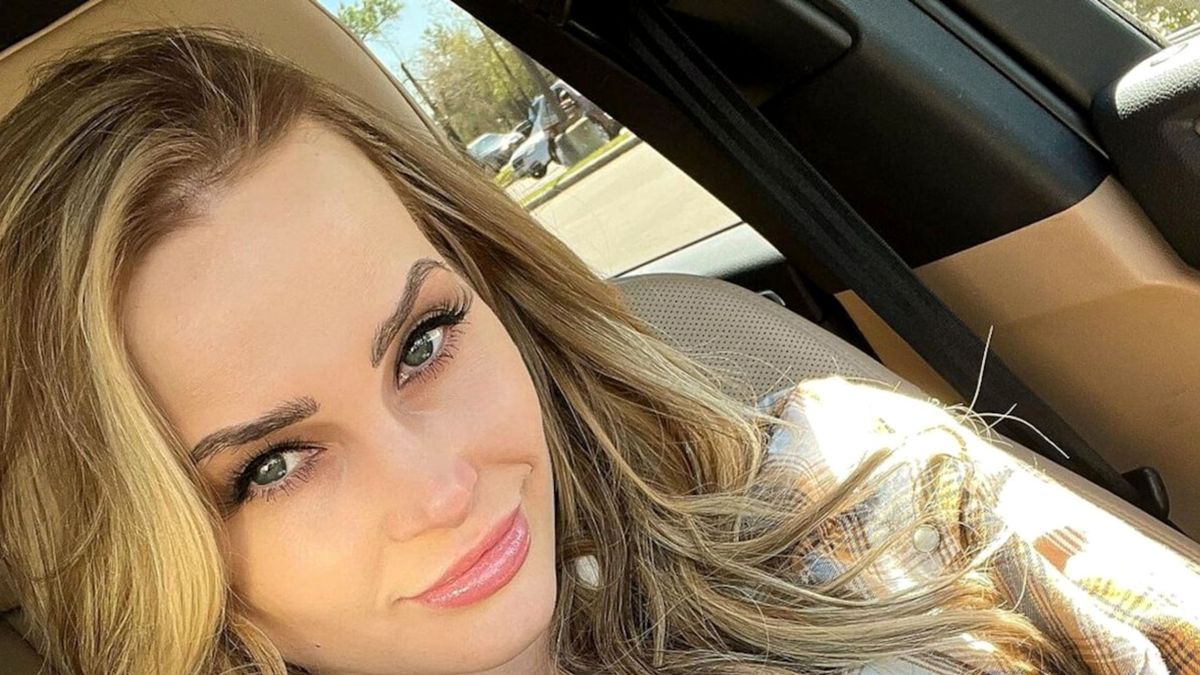 She used to speak about her struggles with her followers very often, and it wasn't a hidden fact that her mental health wasn't keeping well.
Niece Waidhofer is a 31-year-old American model and "Instagram" sensation. She gained notoriety when she launched the "Roast Me" campaign on "Reddit," which sparked a lot of critical comments.
The account was ultimately deleted because the niece was too afraid to see the terrible response to her work. She still communicates with her followers on "Instagram," though, where she has a million users. Through her social media pictures, Niece displays her hourglass figure.
Regardless of appearance, body type, or size, she also thinks that women should feel confident and beautiful. She has acted in two movies and photographed for numerous periodicals.
The niece is a model; therefore, she is obviously very active on social media. She has a ton of elegant photos on her Instagram profile. The niece has never been shy about displaying her flawlessly formed figure.
She poses naturally and doesn't need to try hard to acquire the best shots. She encourages women to feel beautiful at all times and promotes self-love. On Instagram, Niece has a million followers who grieved with Niece's family after her death.
Niece Waidhofer, being so beautiful and talented, was fighting mental health issues and killed herself at the age of 31, according to her family. In honor of Niece Waidhofer, her family announced that they will establish a non-profit organization named "Peace from Niece" that will promote mental health awareness and award funds for the study of mental illnesses.
Her family says she was more than her struggles. Beautiful, compassionate, full of joy and love was who she was.
People used to love being around Niece. Her family adds that though it is very hard to bid goodbye, they surround themselves with the thought of her being reunited with her father and her three grandparents. Along with her father and her grandparent, they comfort themselves, knowing she will be reunited with her uncle Rusty. 
Waidhofer had a successful modeling career in addition to becoming a social media influencer with over 4 million Instagram followers. Niece was loved by her fans, the same way she loved them. As soon as word of her passing spread, fans started paying respect to the late model.
One user said that she was the user's favorite social media star adding, "The state of your mind is crucial. More than you could ever imagine."
Read More