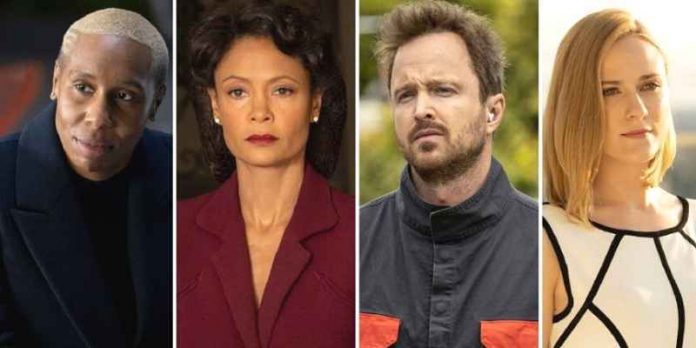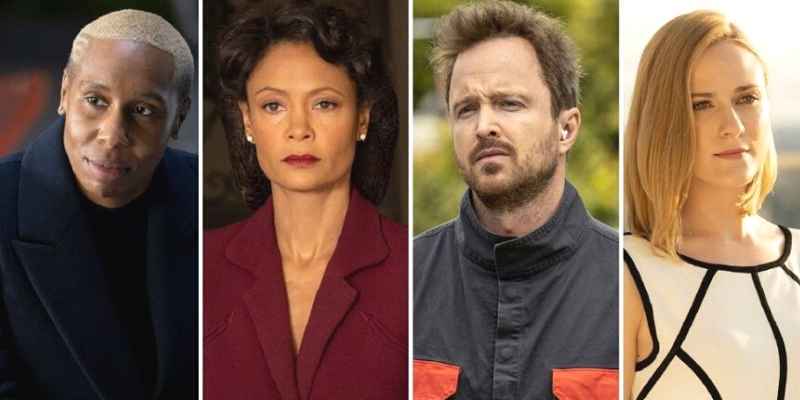 For the past three seasons of Westworld, the HBO show has been a hit, and the most anticipated fourth season is presently airing.
Returning to the western-themed amusement park after a break has made the viewers feel more at ease. Season one concluded in a riot, while season two debuted in an unexpected manner.
Westworld kicked Up Its Fourth Season With A Well-Crafted Episode
Christina, played by activist and actress Evan Rachel Wood, is on the prowl for Dolores. The protagonist is terrified of being watched.
Dolores and Christina's worlds were briefly glimpsed in the first episode of season four, which focused primarily on Dolores' story.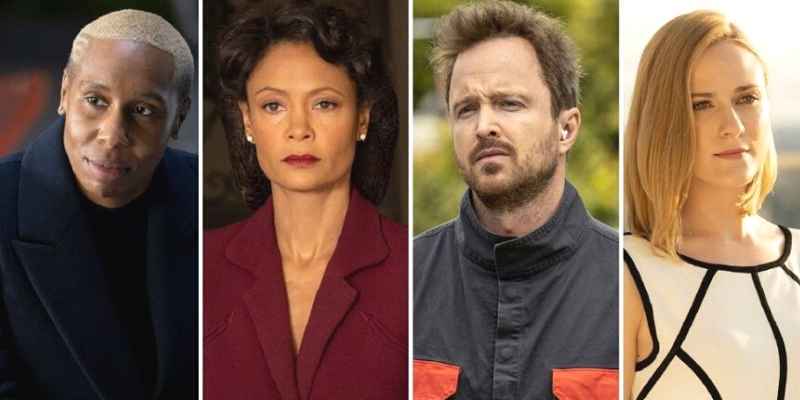 It's not uncommon for Westworld to send viewers on a challenging journey that leads them to a perplexing predicament where everything is intertwined.
While the characters are dispersed, the timeline remains the same, allowing for a fresh introduction to each character while also familiarizing them with each other in a new way.
With William's men chasing Maeve, and Caleb struggling to deal with being a father, the episode is currently taking viewers on a sluggish journey.
A Shaky Start To The Series, But Perhaps A Sign Of Things To Come
Despite this, there's one guy who's positive that Christina's writings are accurate, and he's a part of the real world. The characters, just as in previous seasons, have no idea who's behind their tales, while Christina is hard at work creating her next masterpiece.
Jonathan Nolan and Lisa Joy, the show's creators, promise to control the world with distinct narratives that will delight the world in the next episodes of the show's first season.
Dolores' ability to mend the world has been made abundantly clear in recent episodes. In this instance, Christina can be seen repeating the same phrases as she has a nagging uncertainty that has her stumped. She's debating if she's been broken or if the world needs fixing, as it's not her that's broken but the world as a whole.
It's possible that everything that happened with Dolores in the previous season will happen again, or that Christina would act in a way that's completely different from what happened with Dolores.
Many fans are speculating that it may be either one of these two possibilities. While the scenes are visually appealing, they are also a unique and memorable experience for the audience to see.
Jeffrey Wright, Thandiwe Newton, Ed Harris, James Marsden, Anthony Hopkins, Jimmi Simpson, Angela Sarafyan, Ben Barnes, Tessa Thompson, Aaron Paul, Shannon Woodward, Evan Rachel Wood, and many others are among the stellar cast members of Westworld.
READ MORE: